It's been quite a while since the last time we posted anything, and the lack of any news posts surely may not be very convincing to most of you. But the fact remains that we're still here. And still working to release new content for the mod even now.
We got another year of school behind us, and with Titled having finished his studies at Hogwards to become a computer wizard, it looks like we might have a little more spare time on our hands to. . . do things. Hopefully something productive. Like releasing more maps.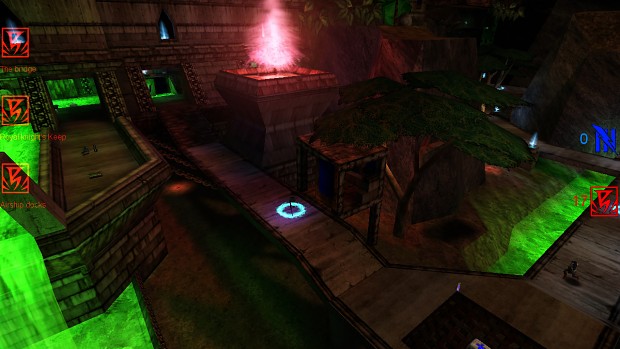 The map pack we released today contains four maps, three of which never released before. So whether you want to drown and melt your opponents in a pool of burning hot lava in DM-BCE_Caverns, Watch them explode into tiny giblets in DM/CTF/DOM-Minefields, format their data in DM-Cyberspace, or torment them by showing them how deadly UnrealEd's BSP holes can be in DM-BCE_U4dG0Bl1n, we hope there's something for all of you to enjoy.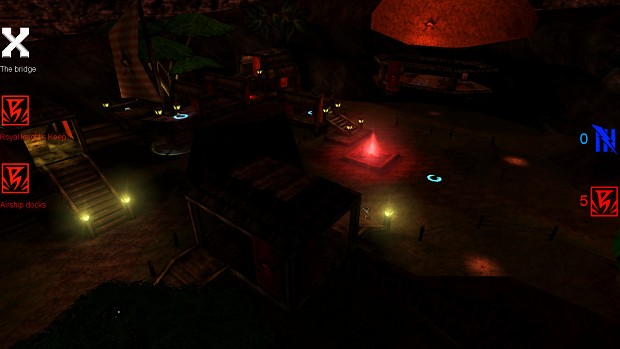 The download link is located below!
While most likely, people playing this mod already have it, the file swjumppad.u might be required to run one of these maps
Happy Fraggin'