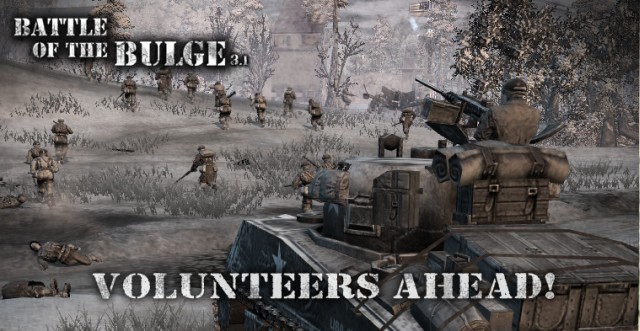 Its time for another Release of BotB. Soon.
But before , we need to assure quality.
To do this, we need Betatesters!
So if you have a bit of time in the next weeks, already are a BotB player,
and want to help increasing the quality of the next release,
we would be happy to welcome you aboard the team.
Apply here or drop me a PM.
We also could need help with translations.
So if you are russian, polish, czech, japanese or korean and would
like to see BotB in your language, you are also very welcome.
Remember: The more test results we get, the earlier the mod will be released!
So, don't hesitate!

Volunteers ahead!!