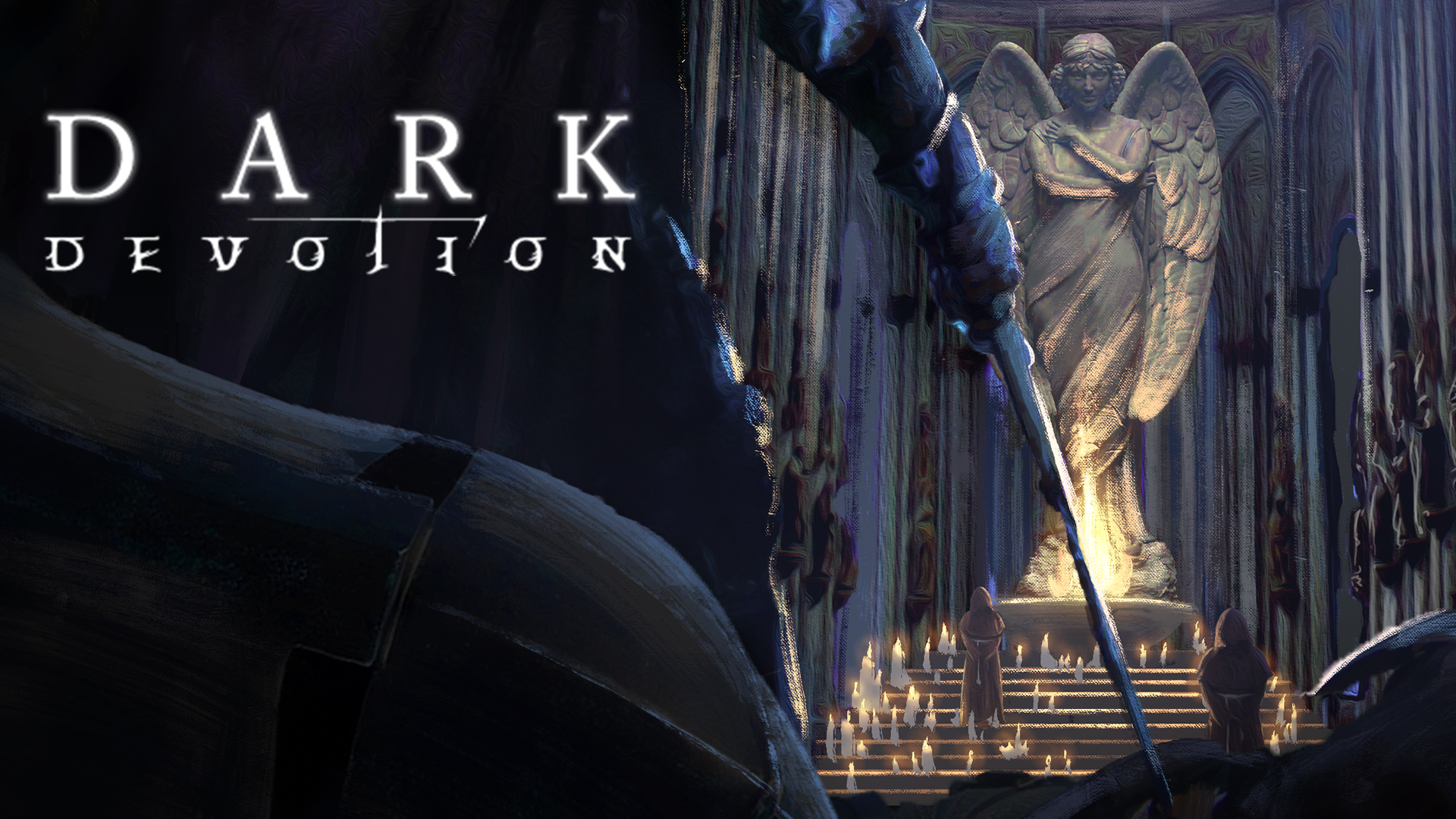 Hello!
For the last week of our Kickstarter we would like to showcase some epic foes that you will encounter throughout your journey. (We will talk briefly about their lore, we don't want to spoil that much!)
---
Every one of them has their own specificities and story to discover. An accurate strategy will be necessary to defeat those powerful and merciless creatures. If you succeed, you will be able to loot a part of their equipment! (Like Ezekiel's mace if you already tried the Light demo!).
Adonias is known by the people. This is one of the 4 Knights supposed to protect the Temple (The weakest one). If you overcome his challenge, he might have a deal for you!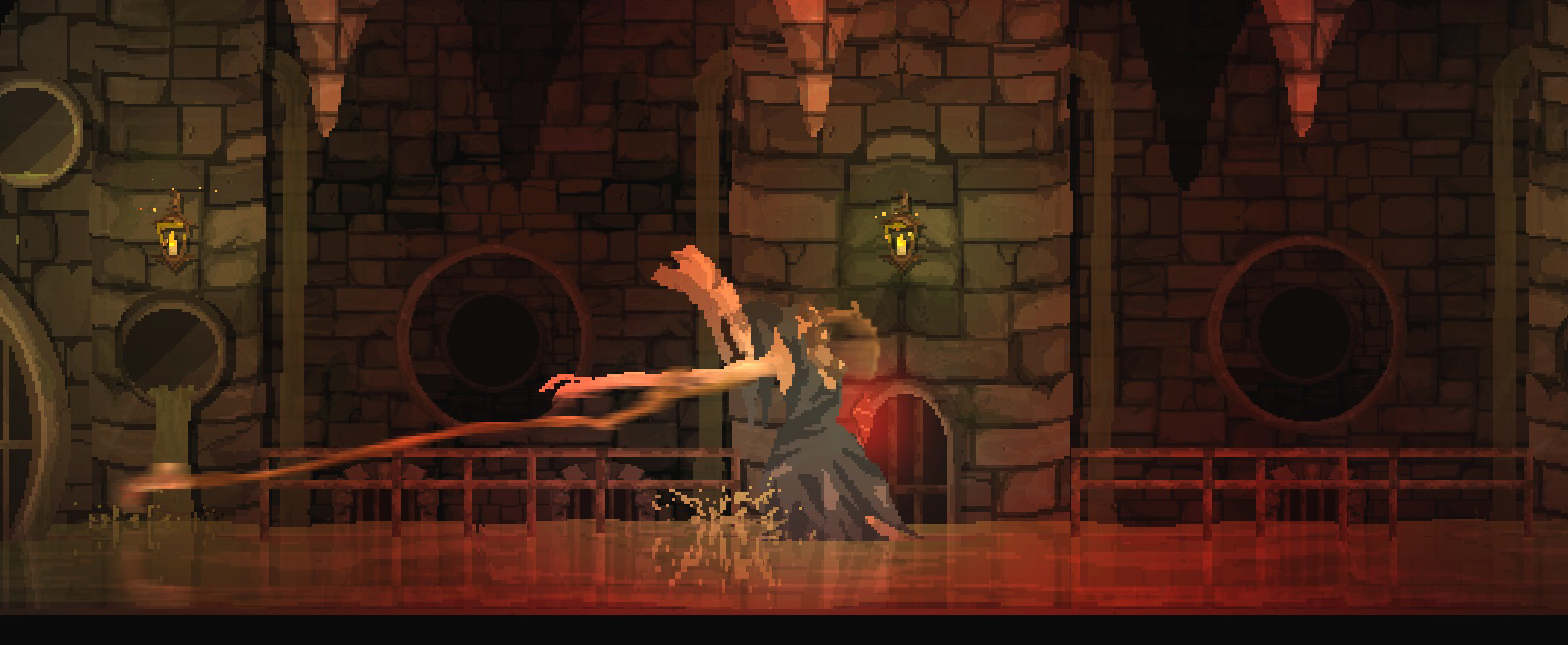 The Martyr is a forgotten and ancient creature which is crawling in the sewers. If you ever encounter it, be extremely careful to its strange latern...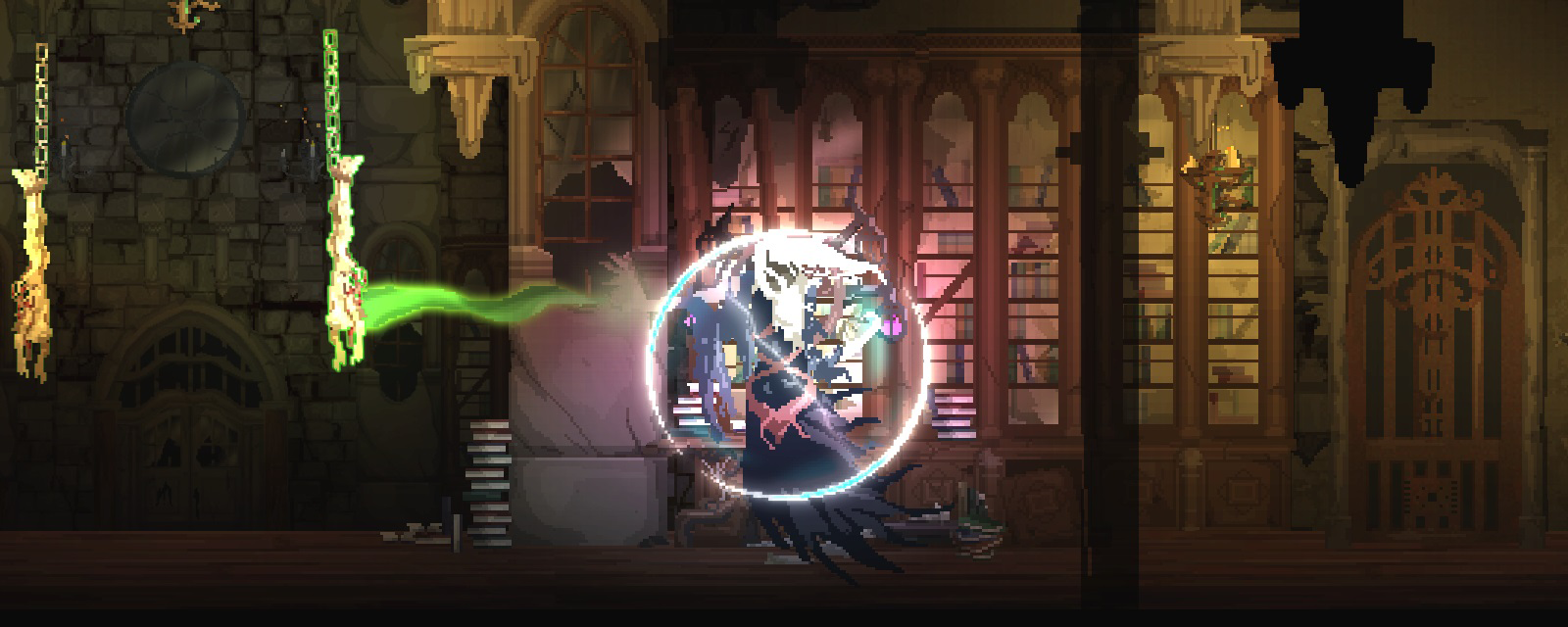 Jezebel was a beautiful wizard long ago. She lost her mind in her library for unknown reasons. (You will be able to discover these reasons during your game if you're curious enough!)
---
You will be able to fight them in the HEAVY demo.
Those who follow are much more dangerous foes. They are burried deeper in the shadows of the Temple...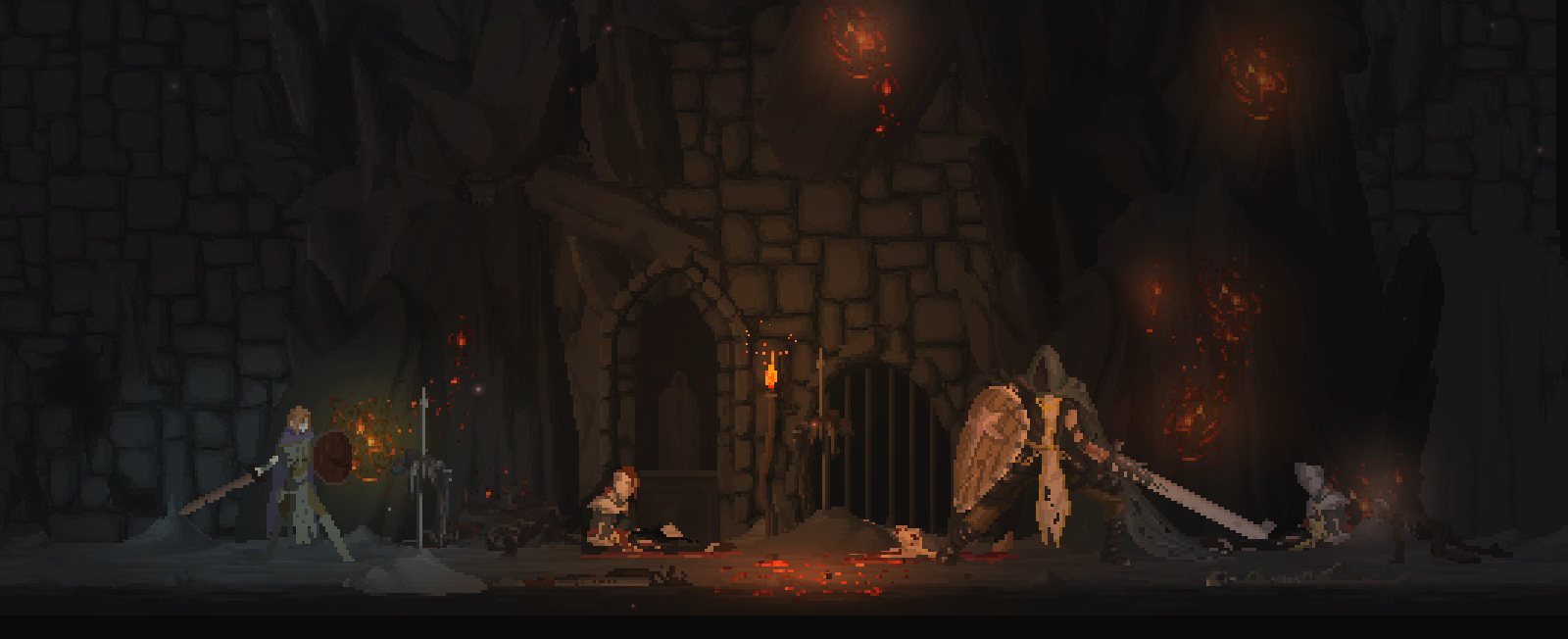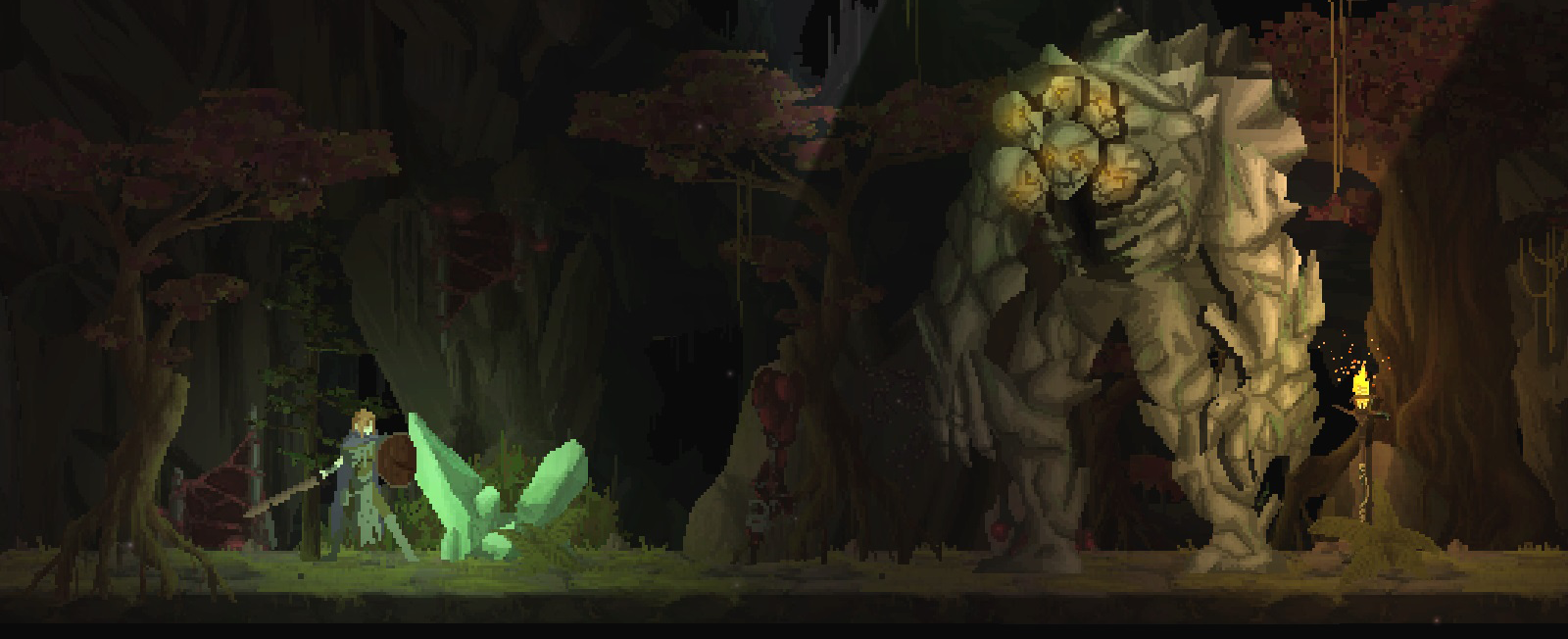 These monsters have their own story aswell. However we don't wish to spoil too much, discovering and understanding the lore in Dark Devotion is key. We would like to let you the pleasure to unveil it yourself.
---
If you wish to help us to spread the word one last time, please have a look! We need you!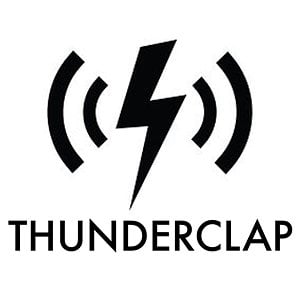 KICKSTARTER - DEMO
FACEBOOK
DISCORD SERVER
Thank you so much for being part of this wonderful adventure!