Okay, some cool stuff is happening; bosses!!! For a long time we've worked with the bosses, thought about them and tested a vast amount of different mechanics and gameplays. And now we've finally found a form that fits the game design and narrative; we're going with a text-based approach :)
And below is the very first pics of them, the text-based and challenging bosses in chapter 3!! Hope you like them!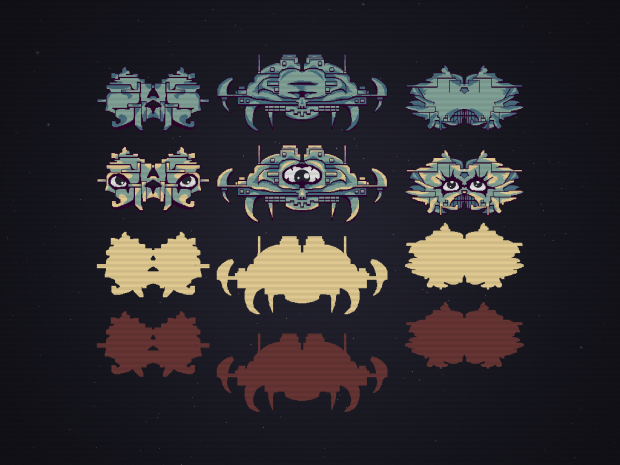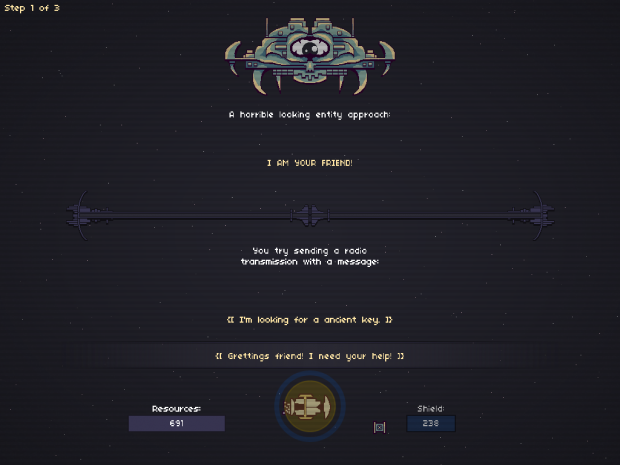 Choose your path carefully!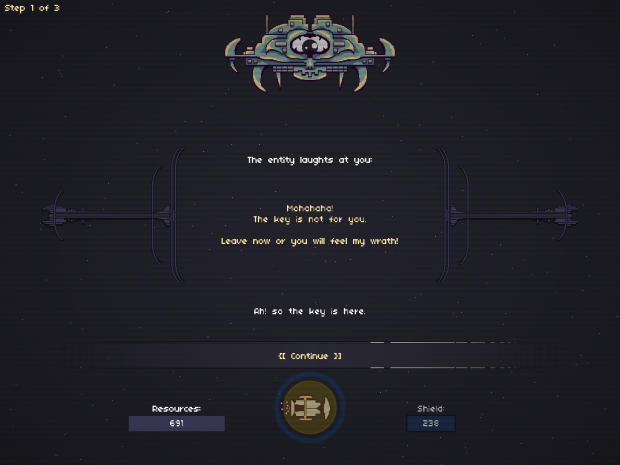 Survive to the last branch and win a key to the secret monoliths.