Boss Behavior
As you can see in the video, the player is being followed by the boss, who strikes him with a knockback that takes away two life points when he gets too near. We will soon implement the boss's sword attack.
Final Platforms Assets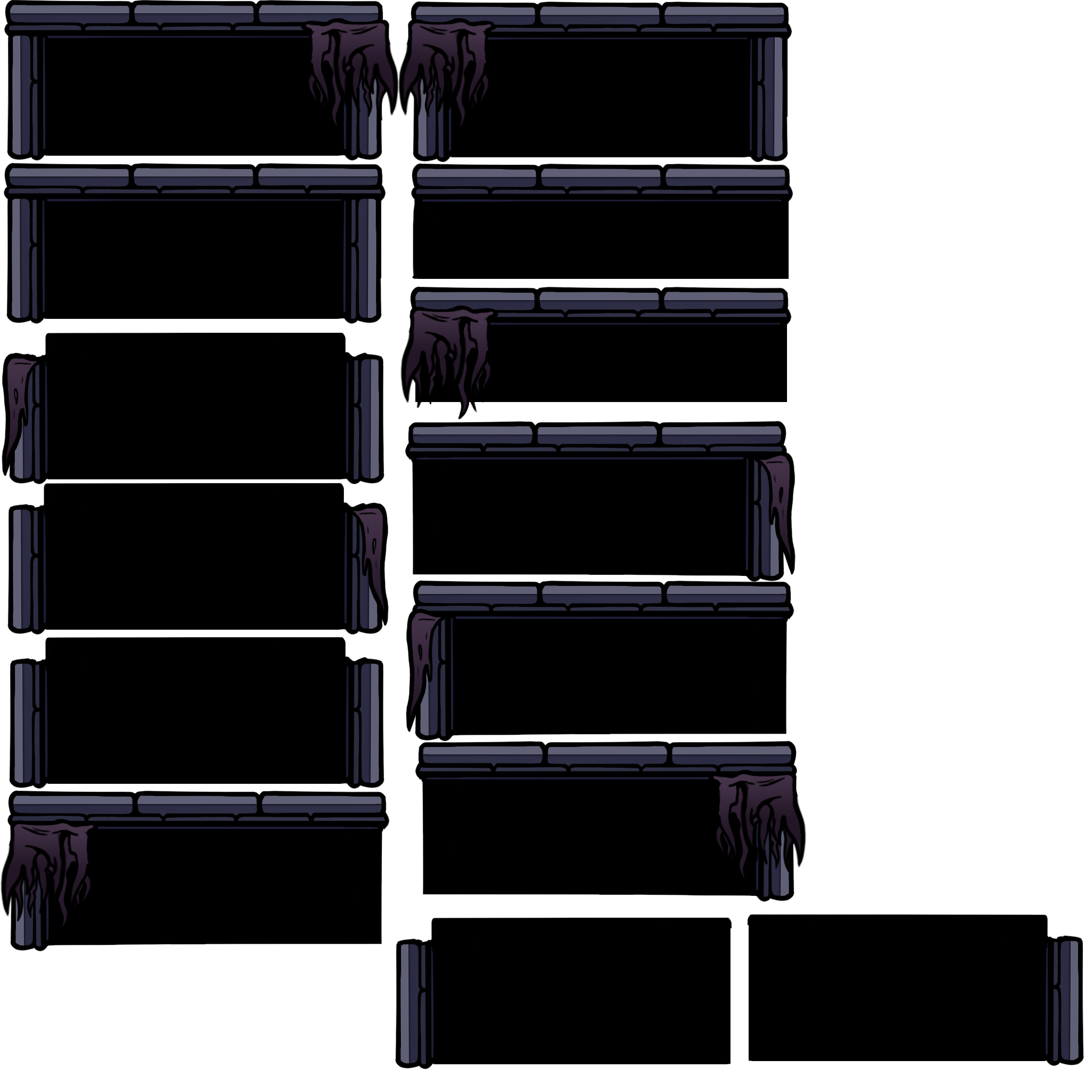 The platforms themselves have not changed, but there are now additional platforms that will be used in the game.


That's all for this week, we hope you enjoyed these updates!
Don't forget to follow us on Instagram.