Howdy, Howdy, Howdy,
It's been awhile since I've posted an article here, and I'm about to explain why!
KICKSTARTER
I am on the cusp of launching the Kickstarter for the physical card version of Grimslingers. It's going to happen early March (tentatively set for March 3rd).
I can't really say enough about how all time consuming the process is! So as you may surmise, it's taken me away from the app for awhile. But keep in mind, all of the art developed for the physical game will be brought over to the digital one (and hopefully the fanbase too!)
If you'd like to follow the physical game, definitely check out the FB page and like it! I consistently post updates there and there's a lot of community participation!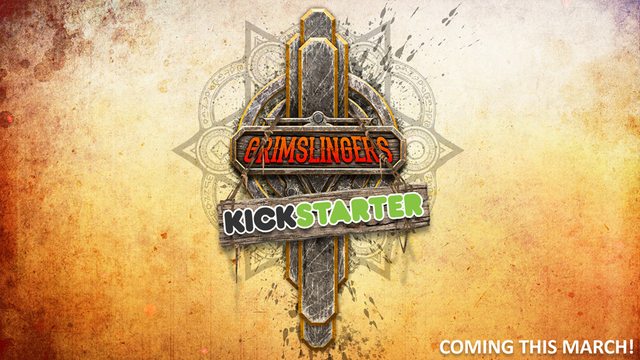 Bo's Bluff
Bo's Bluff is a prequel to Grimslingers. It's really not like Grimslingers but takes place in the same universe. The whole point of it is to allow Jeff and I to build an app, release it, and design all the systems and workflows we need to make Grimslingers go smoothly.
You can follow, and read much more about Bo's Bluff on it's IndieDB page: Indiedb.com