Boring Man

Online Tactical Stickman Combat
v0.1.0
It's here, finally. The Big Update!
3 new game modes, Climb, Team Deathmatch and Zombrains!
New weapons!
Semi-intelligent bots to finally co-op against!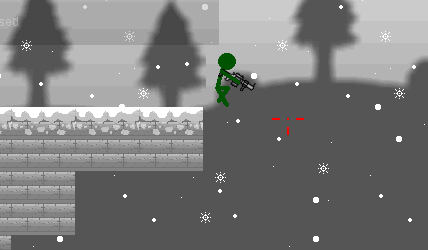 Brand new weapon unlock system to satisfy those gratification needs.
Mutators to play around with and to create your own game modes with!
After a long time of not really updating, I added a bunch of stuff and got carried away and added even MORE stuff.
The thing I recommend you grab some friends to play with is the zombie mode. All players start on one team to fight zombies. If your friends die, they become zombies themselves and must kill you to bring themselves back to life! I recommend playing on the new zm_city map.
Team Deathmatch is where two teams must eliminate one another. You only get one life! They must win as many rounds as they can.
Last but not least, climb mode! Reach the red flag before time runs out. You can play with your friends and watch them die, or race them, or whatever! It's quite a ball. The KlimeTime maps are used for Climb mode.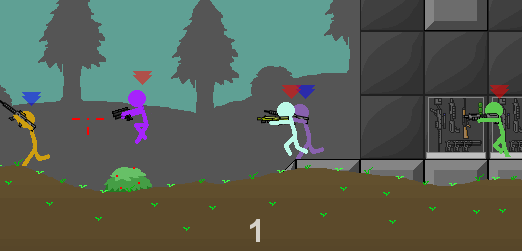 There are also a bunch of mutators to play around with! They are each explained in the readme.txt included in the download.
Thanks for playing and continued support! I have a twitter now for you to follow, but as always I'll probably update Facebook more!
- Spasman