Bootleg Blaster V1.1 has now been released.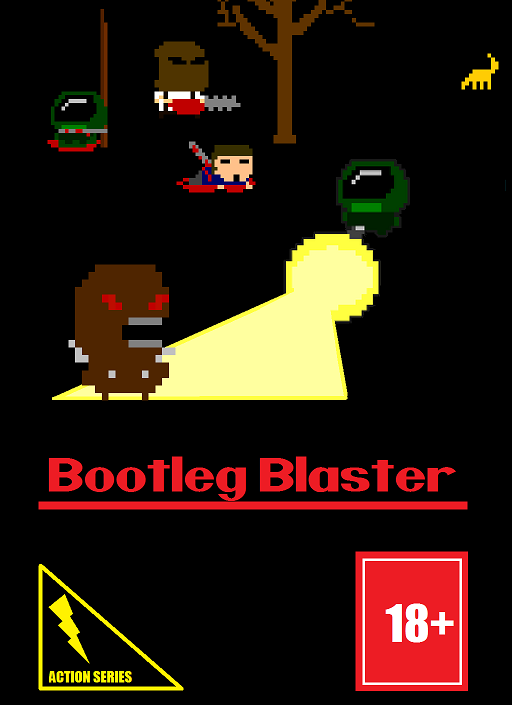 A new update for the arcade style stop down shooter has been released featuring more stages and more enemies to destroy with many familiar faces from horror legends. The aim of the game is still the same, destroy each of the enemies on each stage then continue to the next, heavily inspired from old top down shooters such as Zombies Ate My Neighbors. The current V1.1 features
25 Stages
18 different enemies
Characters based on popular horror franchises
Old school shooter gameplay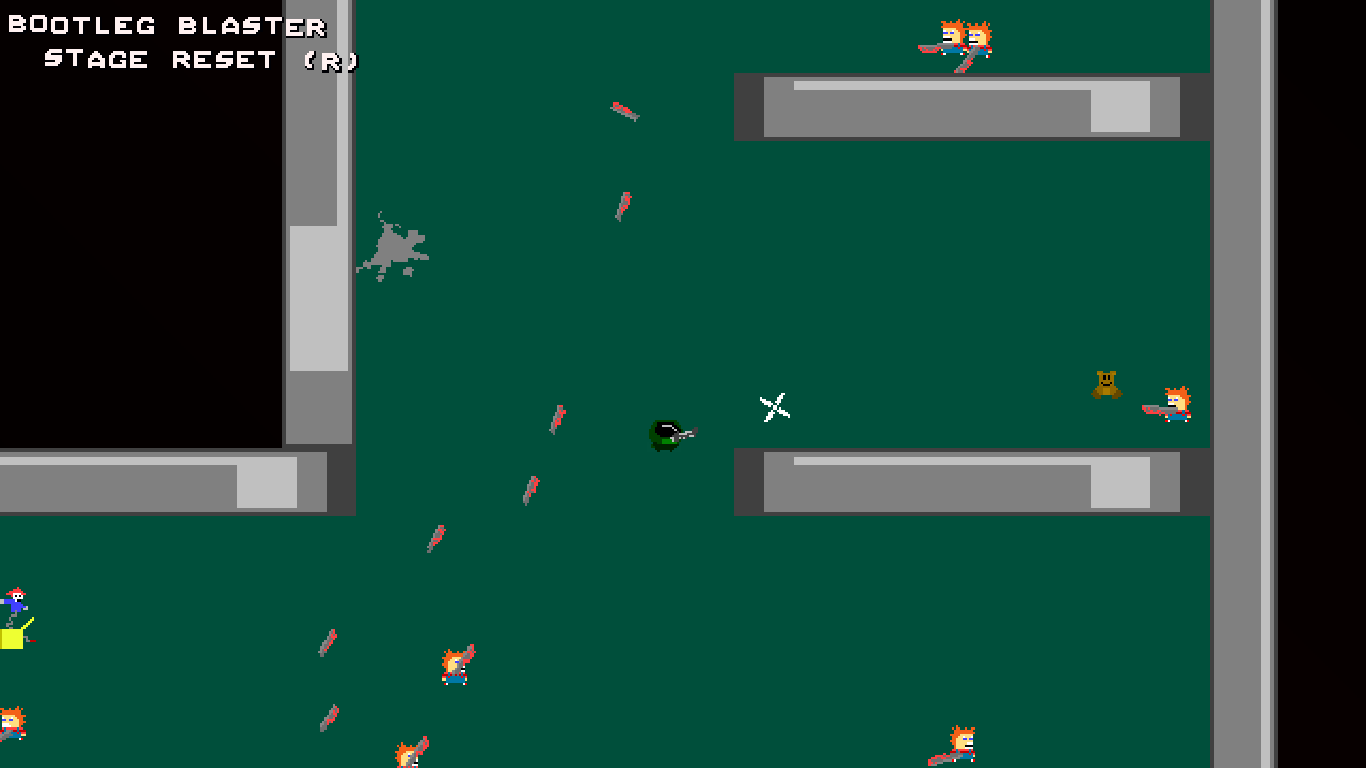 Also featuring killer dolls!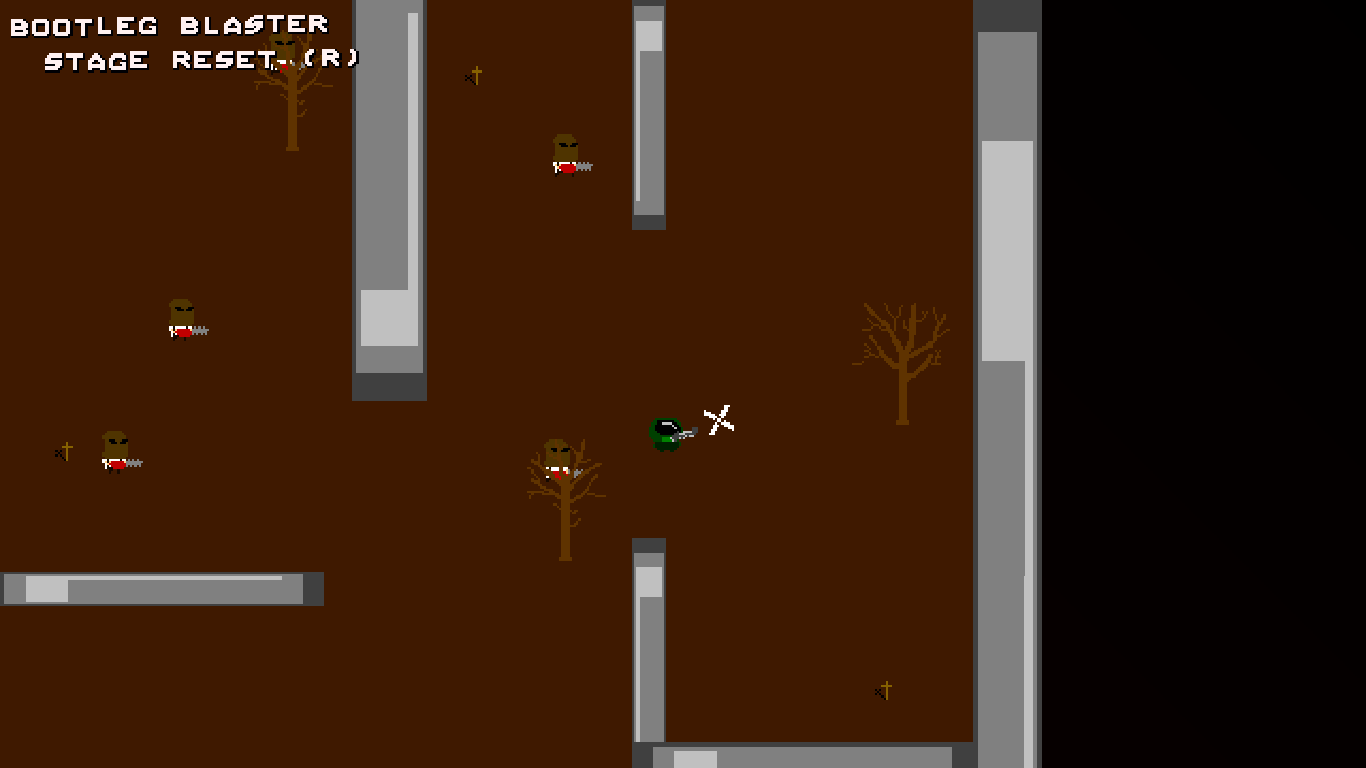 Chainsaw maniacs!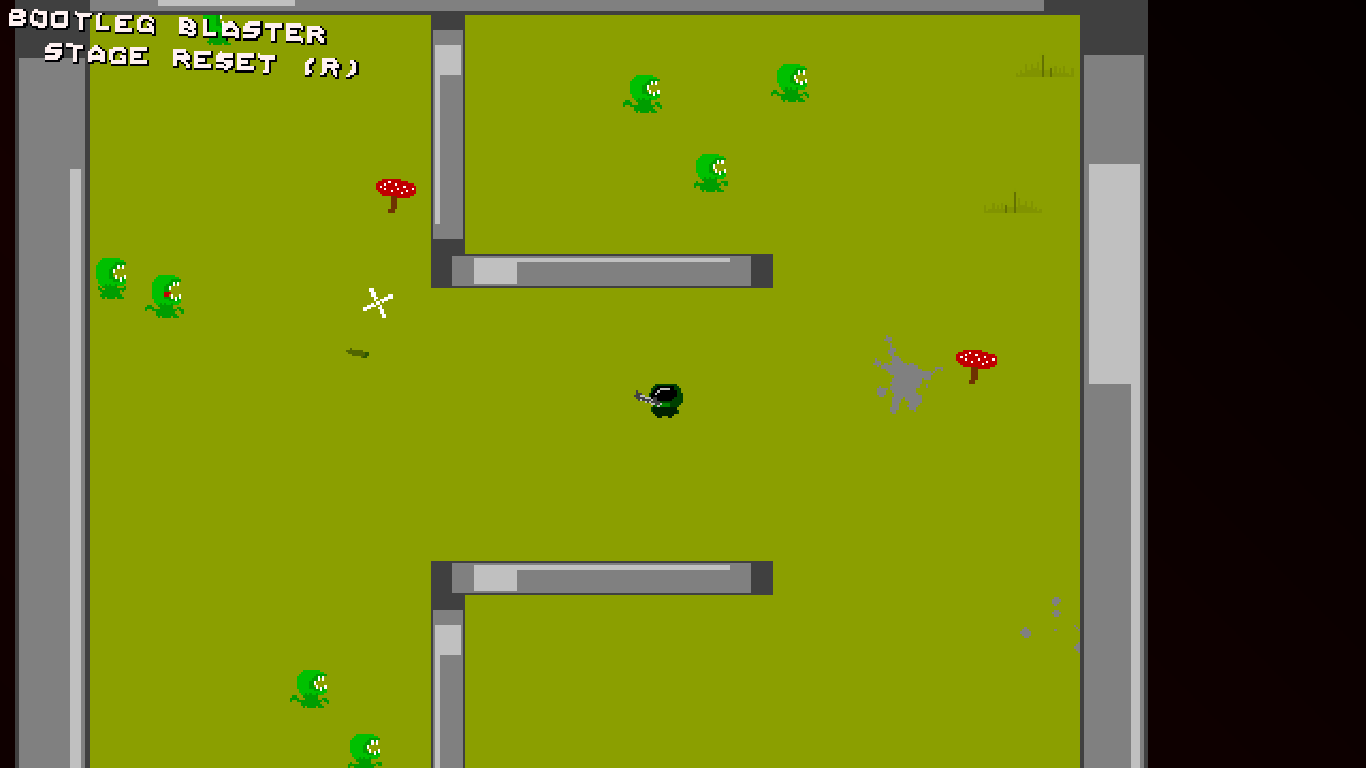 ....and some plants!
Many regular updates are being planned to expand upon the locations, weapons and characters within Bootleg Blaster and any community feedback is welcome.
Purchase the game at the Bootleg Blaster page on itch.io
More extreme updates to follow with more weapons, monsters and stages.
Have fun!