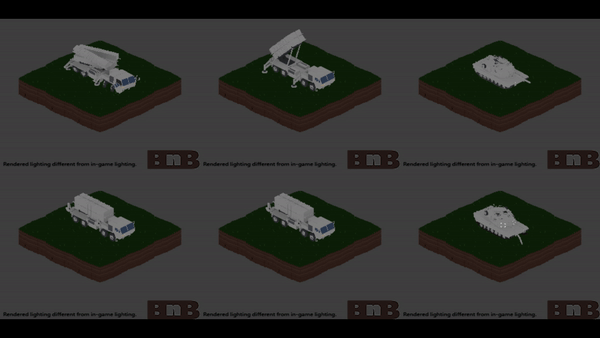 This week for the unit update, we have the Patriot missile system and Abrams MBT.
I quite dig the deployment animation for the patriot.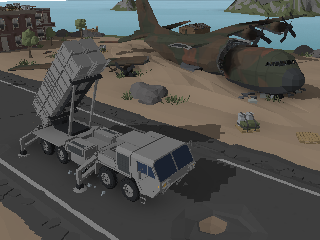 This is the patriot missile system, based on the HEMTT truck chassis. I quite dig the deployment animation. This unit is a medium anti-air unit.
Sadly, in the next version 0.02, this unit will not be functional since there are no air units, but you can still build it if you want to.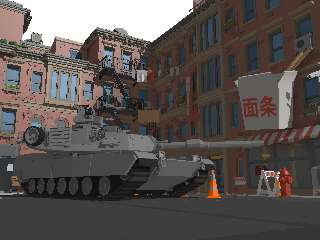 This is the M1 Abrams main battle tank. It's got heavy armor and a powerful gun. The game isn't balanced yet, so I won't go talking about damage or health, but it is the best unit in the game at the moment.
Also, it has heavy armor, which is a class of armor for units in game. It makes small arms do 0 damage and lighter cannons do chip damage. So this tank is very hardy. There are only three units with heavy armor planned, The M1 Abrams main battle tank, the M8 Buford light tank, and the M2 Bradley infantry fighting vehicle. I know that that's not too realistic, but this game ain't that realistic.
In future, the Abrams will also have a Active Protection System which can, nullify a single high-damage attack. This will have a short cool-down, but it makes this unit even more impressive.
In addition, it also has a CROWS mg up top (currently in-game), as well as a coaxial mg (currently not in-game).
I will further flesh out mechanics as they are added into the game. Still hammering out the basics at the moment.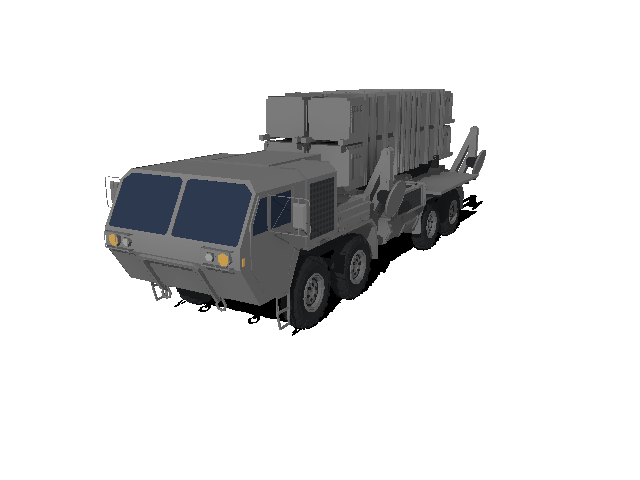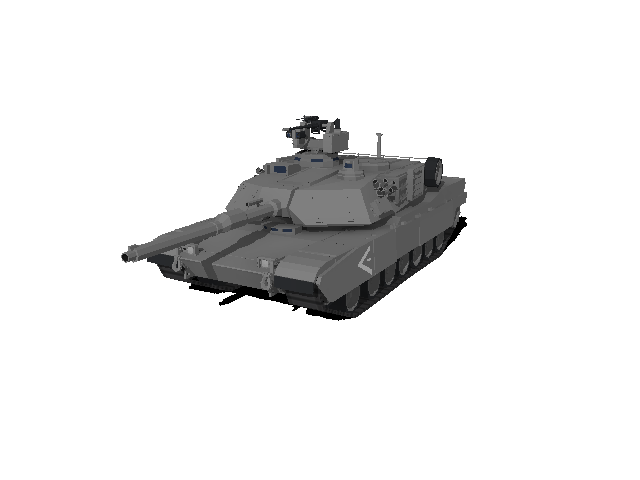 That's all for this week, join us next week for more.
Cheers, C. Rad
Follow us: Twitter.com
Download: Balancedbreakfast.itch.io
Stream: Twitch.tv
Support: Ko-fi.com

#gamedev #indiedev #indiegame #love2d #rts