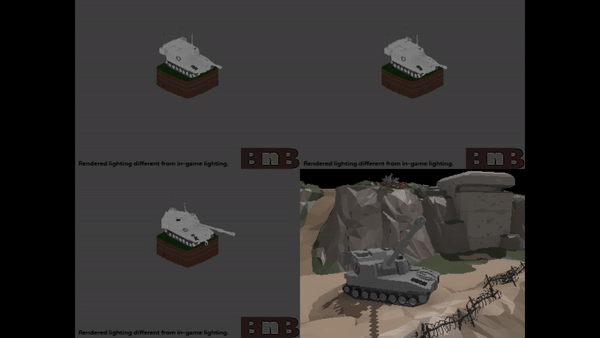 Only one new unit this week, the M109A7 artillery unit. I was busy IRL, but this week I should get back to a more reasonable pace.
So this week I'll go into a bit more depth on some future futures that have to do with the icon and render of the units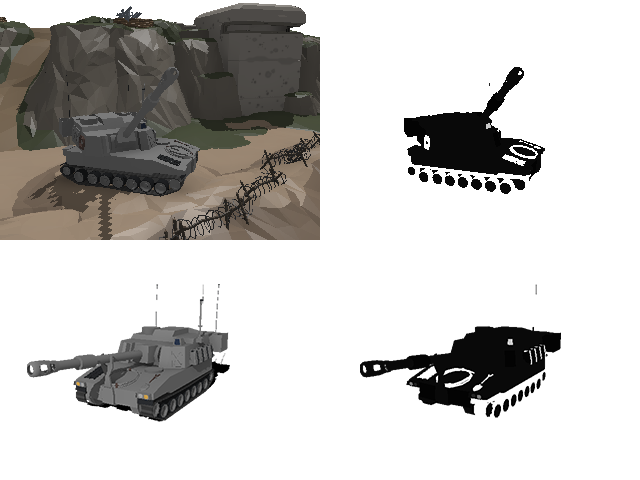 So, here you see the icon and render of the unit on the left, the icon is for the build menu and other places, while the render will be for the details menu for the unit. To the right is the color id for those images on the right. Essentially, the colors on the right will determine blocks of colors for the the image on the left and grant the game the ability to control them.
The feature I want to add in the future is to have the unit icons and renders in the menu change their faction and camo color accordingly depending on the player's choices. This is a minor feature, but it was fairly feasible and we already use a similar system to color the units in-game so it will be added eventually.
Cheers, C. Rad
Find us here: Balancedbreakfast.itch.io
Support us here: Ko-fi.com