Hey all Commander Rad here. First post in a long time. I will post here regularly in the future, this is the unit update, which will happen on Thursdays. The features update will happen on Mondays. Anyhow, let's get to it.

The unit production pipeline is more streamlined. Units from last week were updated a bit. Workflow is close to final, works well enough, probably won't change for quire some time. Due to that, there's quite a backlog. In future, I'll probably post only 2-3 units / assets a week.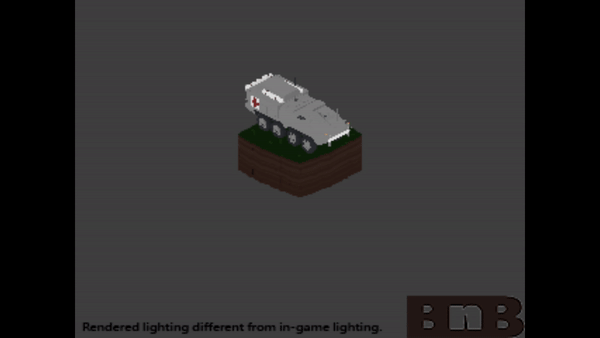 The ambulance Stryker variant. Can carry a limited amount of troops, but is mainly there to heal your infantry.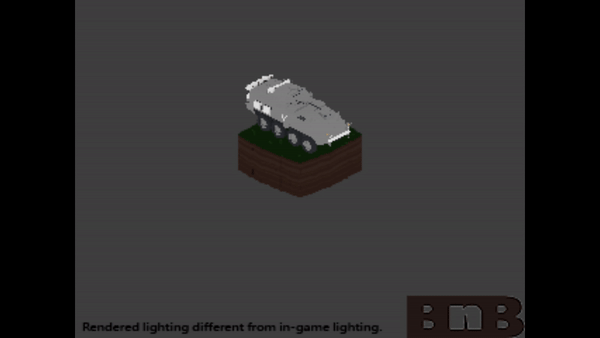 IRL this is the Dragoon IFV, but in BnB its the standard APC. Can carry some infantry and has some firepower. I felt having the standard Stryker was redundant, there's enough different classes of units planned already.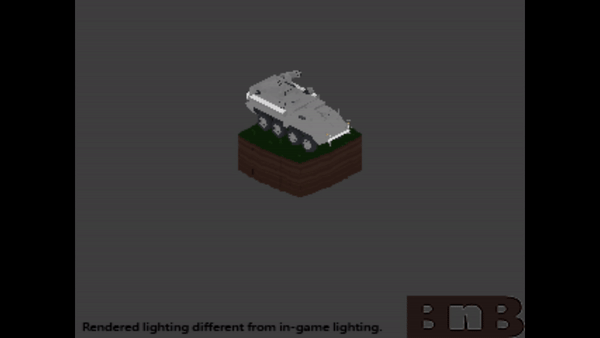 The US has no SPAAG, so this is taking that role. IRL this is the M-SHORAD, but I swapped out the Hellfires for another set of stingers. I might add the M163 Vulcan or the M247 Sergeant York in the far future, but I got to fill out the standard three factions first before I begin extending myself.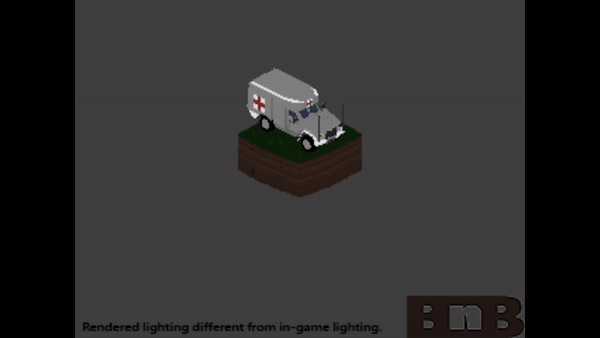 Ambulance variant of the JLTV. Most of these more common platforms, like the Stryker and JLTV, are going to have an ambulance variant.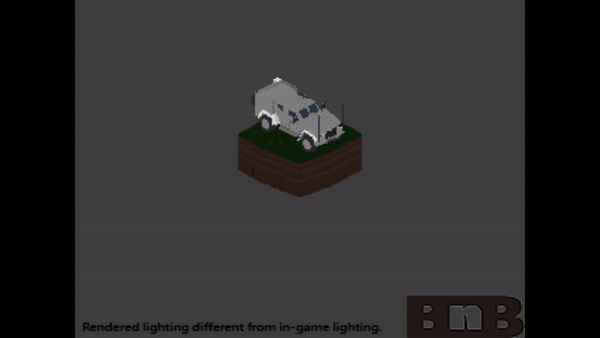 The JLTV light troop transport. Early game until, can ferry some troops across the battlefield quickly, but mainly functions as a scout.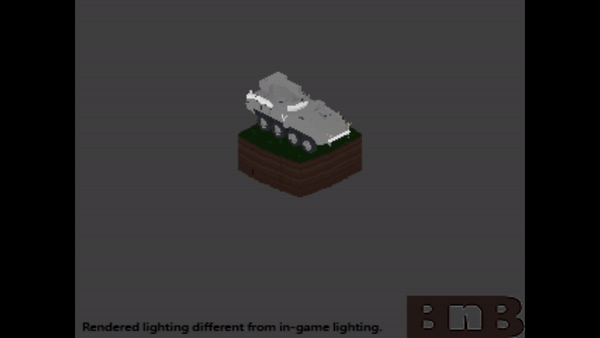 The MGS or Mobile Gun System. Most factions are going to have some sort of similar glass cannon type wheeled tank destroyer. Honestly excited, because I can't wait to add cool units like the Italian B2 Centauro and the Japanese Type 16 in. Those vehicles possess maximum aesthetic appeal.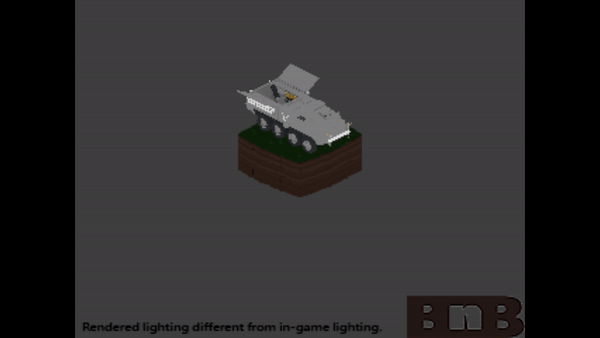 Mortar variant of the Stryker. Most factions are going to have a mortar vehicle, usually based off either their APC or light troop transport. These are low range, low long travel, light artillery. Can't wait to add that iconic *Thuoongk* mortar firing sound into the game.
That's all for this week for the asset update. Follow us here or elsewhere and we'll keep you posted.

Follow us on Twitter @GamesBreakfast
You can also find us here: Balancedbreakfast.itch.io

Cheers, C. Rad