Bomber Cat Details!
Hey everyone! We at LucidCatStudios have taken a break from developing Ballf in order to participate in a game jam to create Bomber Cat. When we had the idea to combine cats and Bomberman, we knew we had to participate in the game jam.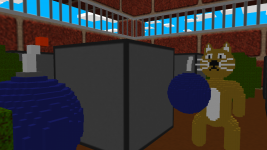 As a result of it being a game jam entry, it is in need of some polish, so don't judge it too harshly as it is still in development. We currently have a variety of maps, working power ups, sound effects and sound track, basic AI that evades bombs while dropping bombs of their own, xbox controller support, and it supports both single player and split screen.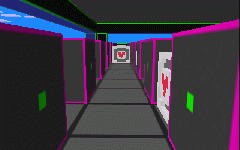 Release Date Info

Bomber Cat is being released tonight, which is Nov 23, 2014, so if you're reading this, it should already be available for download! Please keep in mind that this started as a game jam game, and is in it's early stages, as it has been made over a period of two and a half days.
Doing well in this contest will greatly benefit the development of Bomber Cat, as it wont make much sense to continue developing a game that doesn't get much support, so please rate the game if you enjoy it! Any comments, views, downloads, and ratings will go a really long way! Thanks in advance everyone!
Future Development



We would like to continue development on Bomber Cat, so that way can make the AI more intelligent, add online multiplayer, extra game modes, a whole lot of polish, etc. There is all kinds of room for improvement here, as this is more of a demonstration of how fun a first person bomberman game can be.
Thanks for checking out our game, and if you're interested you can keep up to date on the development over at the games page, our website, or our Twitter!