First of all, after you create a room in multi mode, you could play single mode to wait for another player to join you.Showed as below: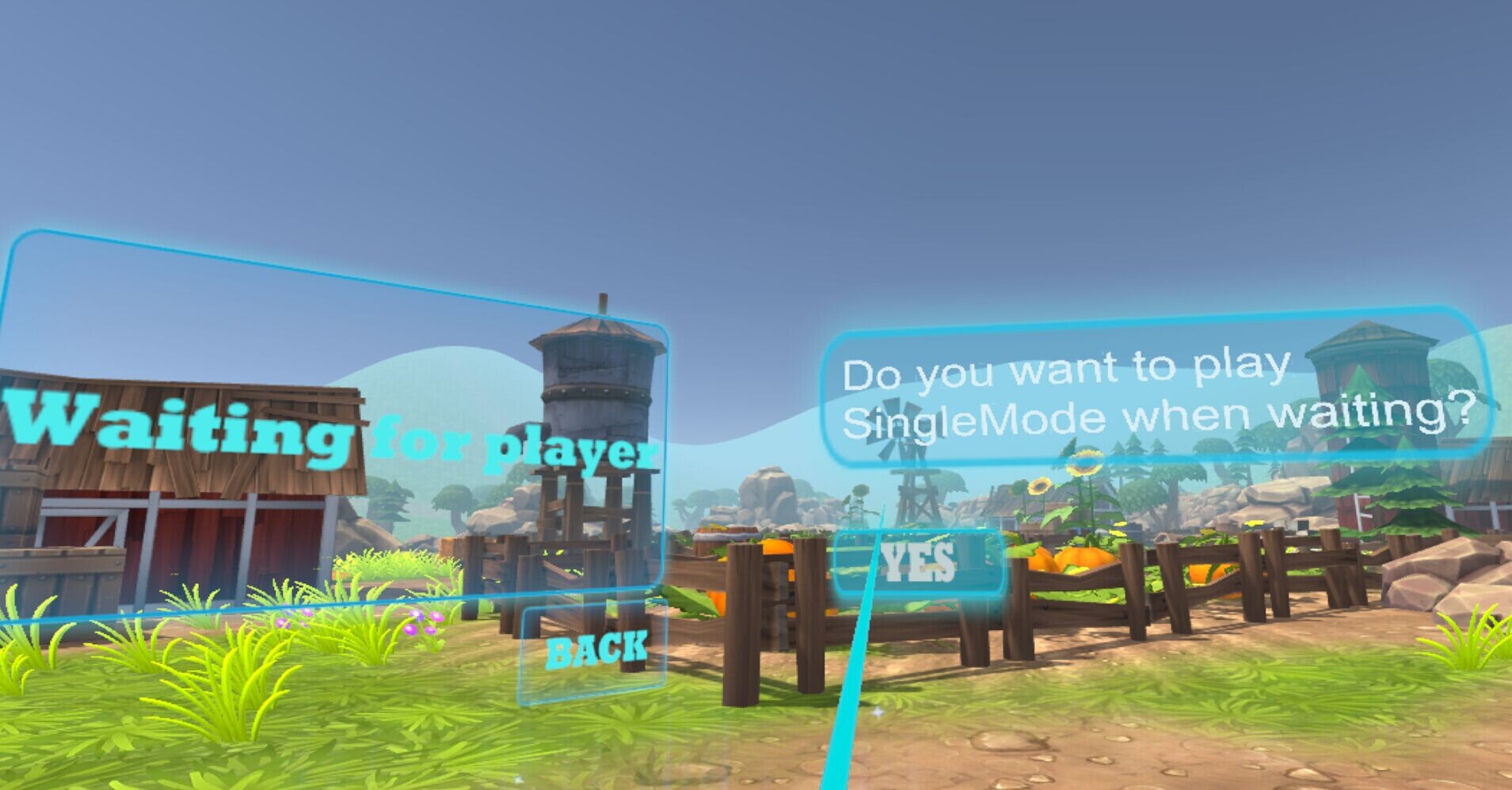 And you could see, we have Bullet Time mode now! Use your gun to shoot unlimit slow motion bullet to enemy's head or ground to win.(YES, You got HP on you head in this mode)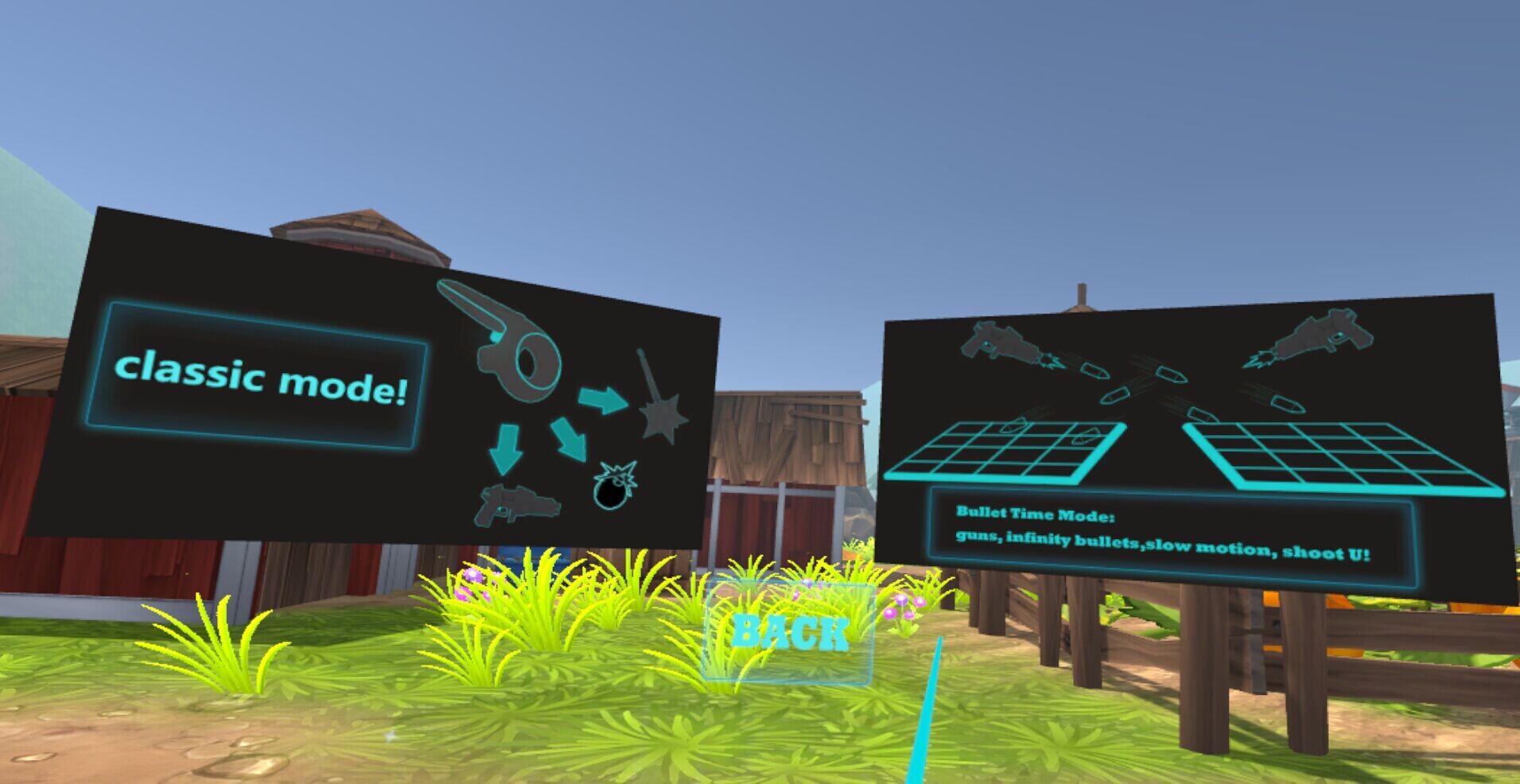 For those who have a friend, we got Co-play control type for you guys to play single or multi mode. In this mode you sit tight and pick up items, your friend use "WSAD" on keyboard to move your body.(THIS MAYBE LITTLE SICK, BUT A LOT OF FUN)
Choose this in main menu and select the right one.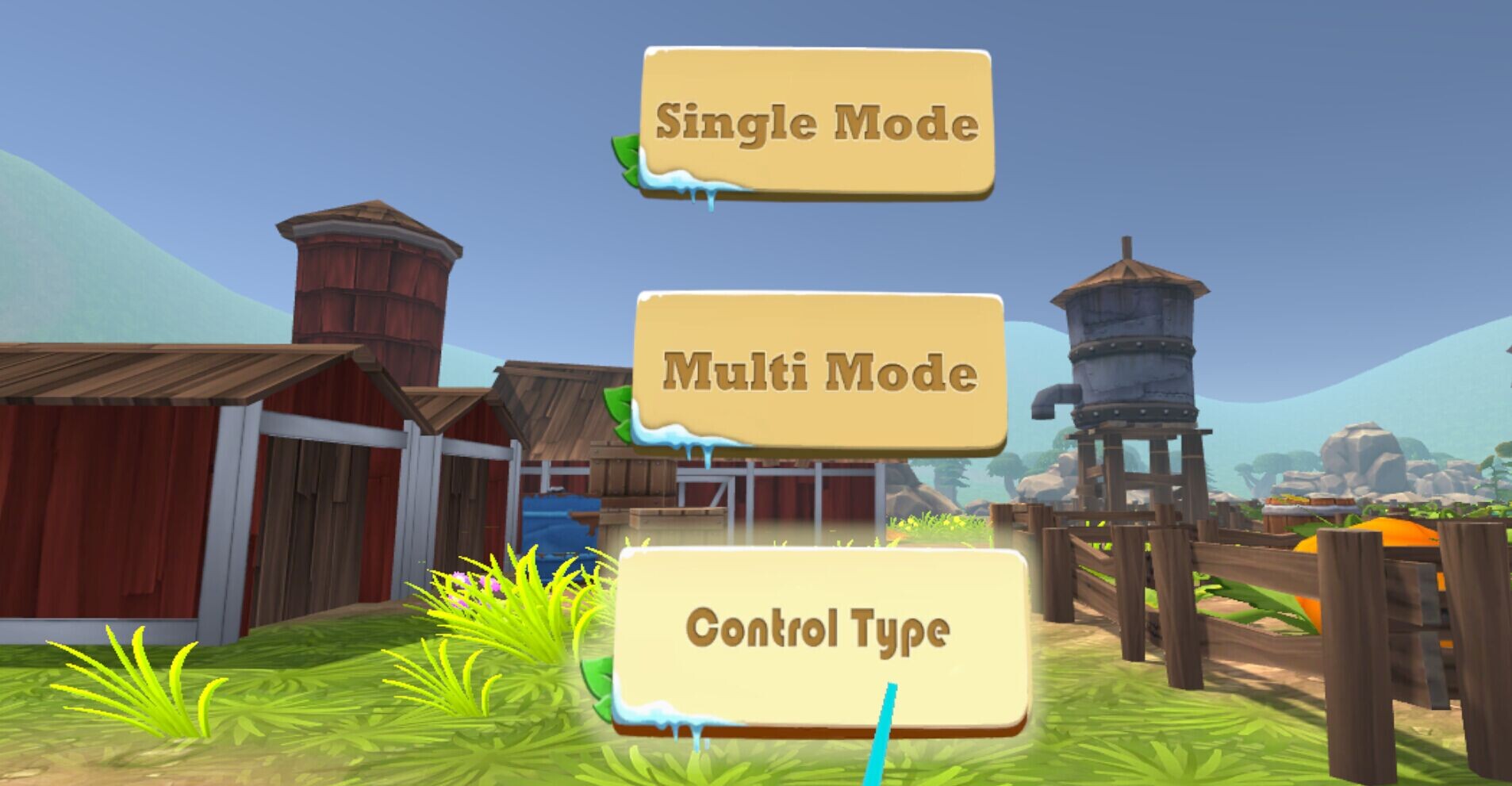 And we also add 2 enemies in single mode.