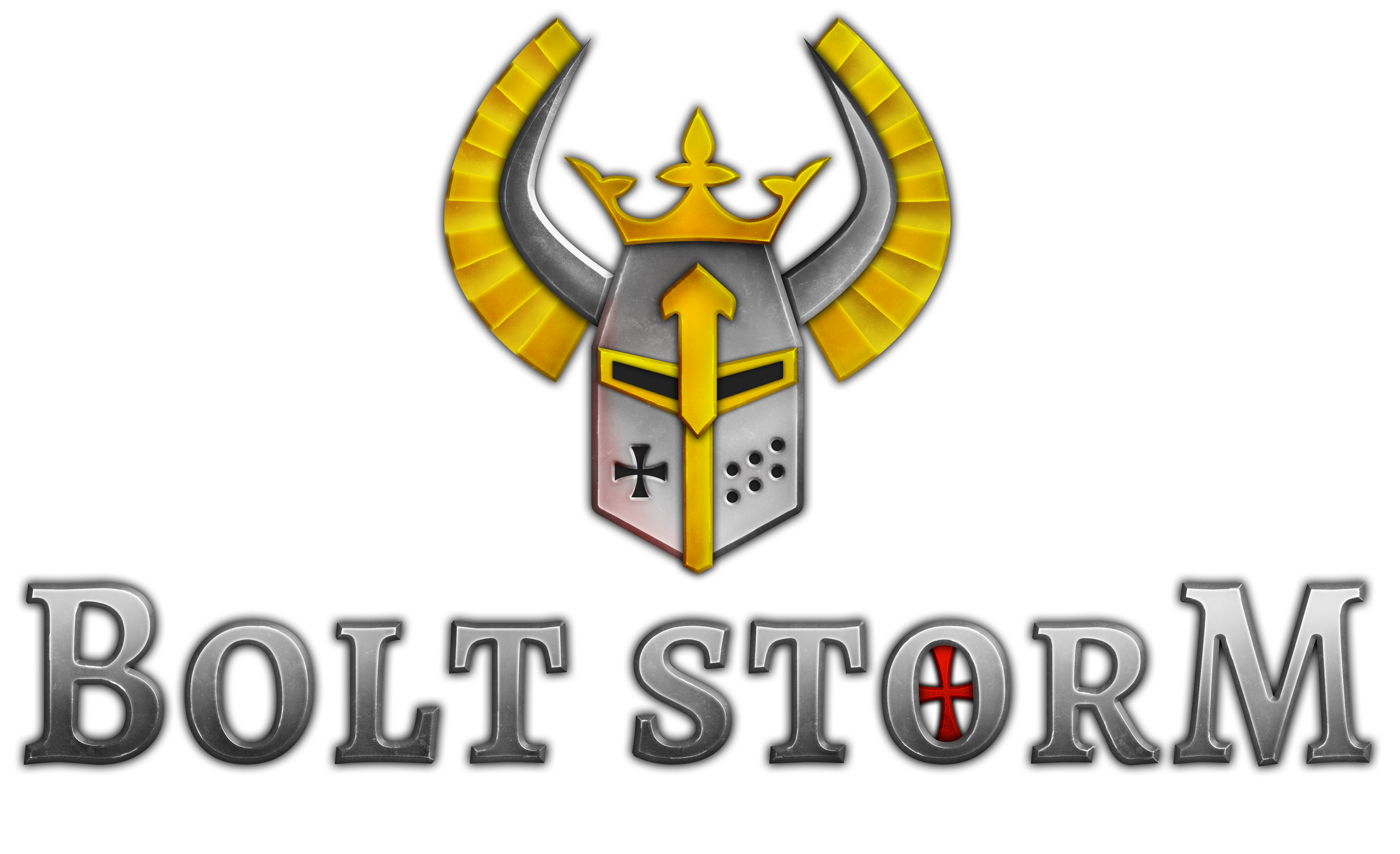 Bolt Storm Dev Update #3
#screenshotsaturday Bolt Storm update!
More troops, enemy units and some combat screenshots.
---
Previously we have posted about the main three Knight classes that make up the King's army. This time we will be showing you additional troops as well as an enemy class that you will encounter in Bolt Storm.
Cannoneer - Tier 2 Ranged Class
Armed with mighty hand cannons, these troops can deal heavy damage to the enemy ranks. They are slow when reloading and firing, so the King has to make sure he has enough troops to keep the enemy busy. Cannoneers are weak in close encounters but are extremely effective in ranged combat.
Cannoneers join the ranks of the Crossbowmen once recruited by the King. They act as Tier 2 ranged troops, which means that they are stronger in combat than T1 Crossbowmen, but rare.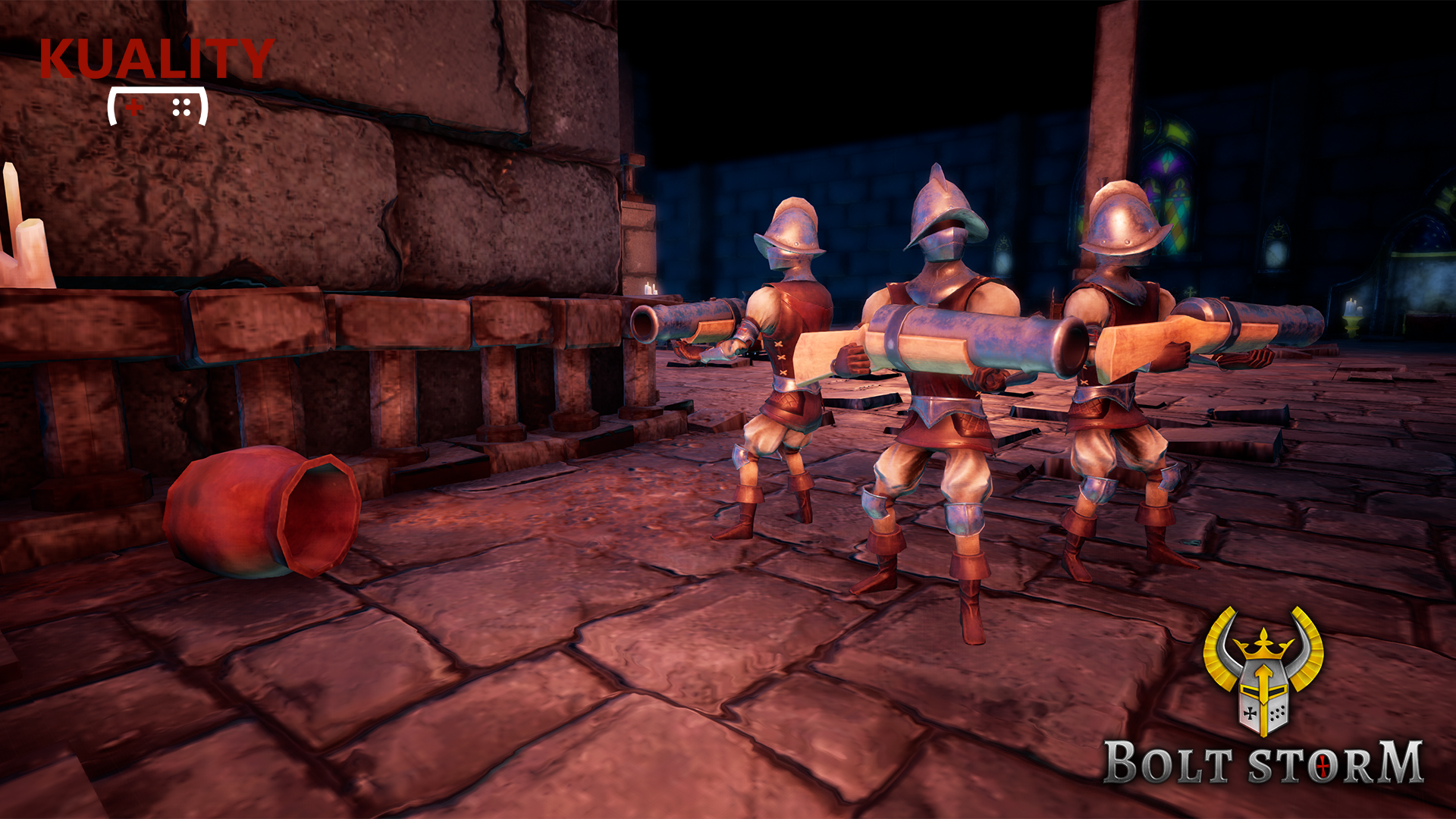 Bishop - Tier 2 Tank Class
These units are as good with crashing enemy heads, as they are with preaching. Equipped with heavy maces and sturdy holy books as their shields, Bishops are heavy tank units that reinforce the army. They stand together in formation with the Shield Knights and have upgraded stats.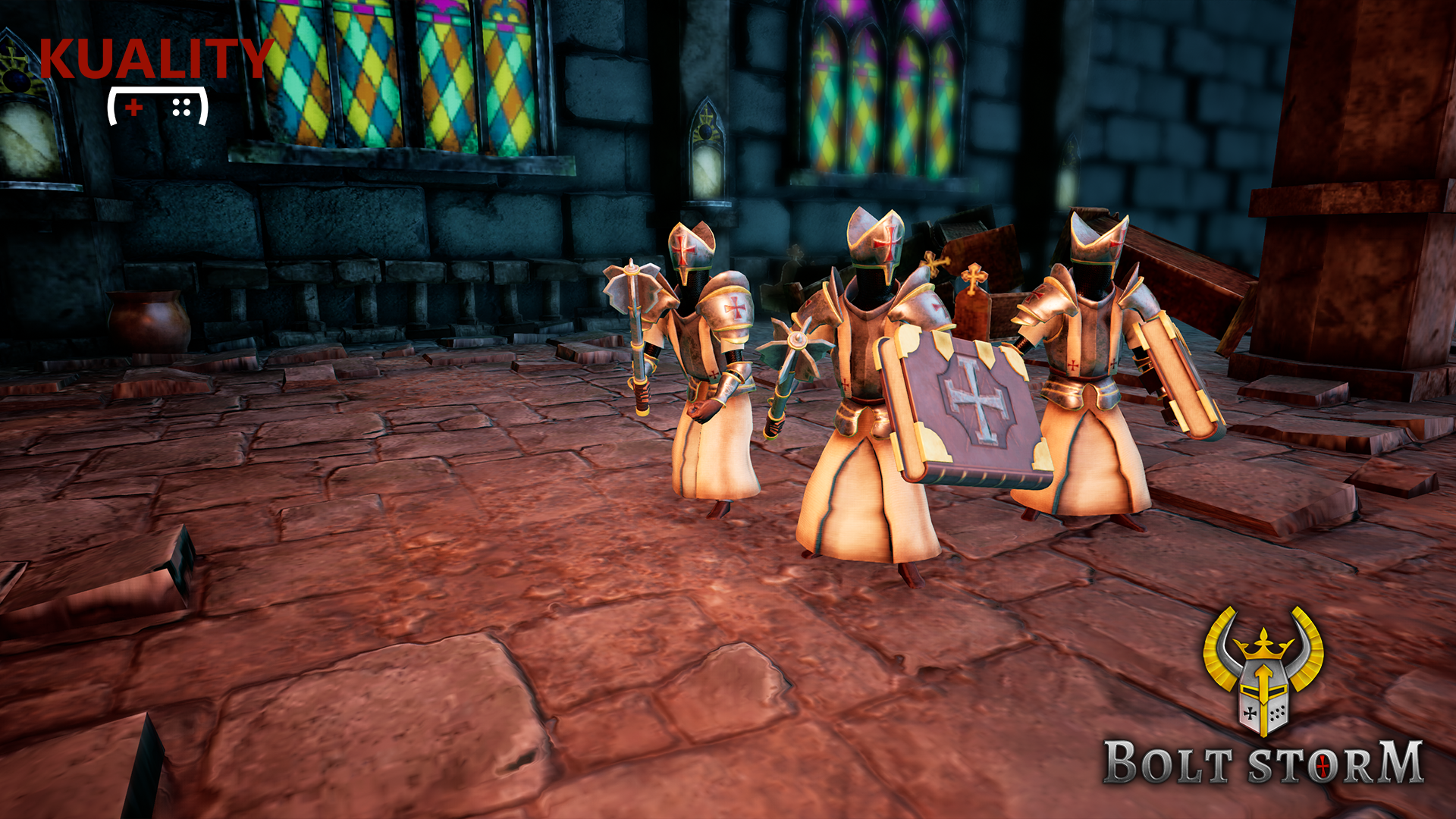 Snake Warriors - Enemy Melee Class
For the first time you can see one of our enemy units, the Snake Warriors. These are not the first enemies the player will face, but instead they will be introduced further into the dungeons. These units are quick and deadly and act as shock infantry for the enemy. They are very effective against Tank units, so make sure they are covered by ranged troops in combat!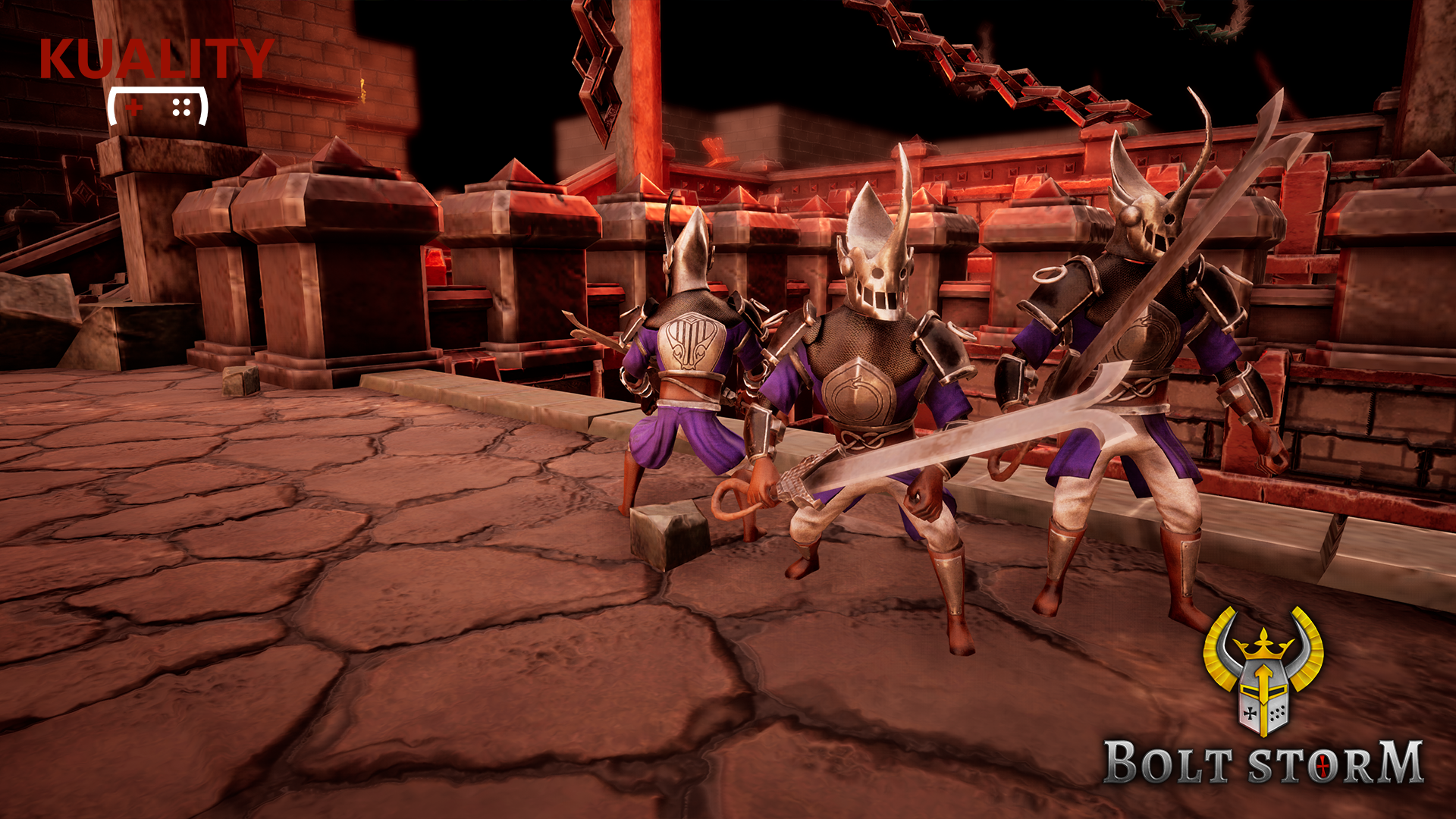 Combat screenshots:
We would like to show you some of the combat screenshots, where you can see the units we just introduced - in action. A lot of it is still work in progress, so we will post more screenshots regularly.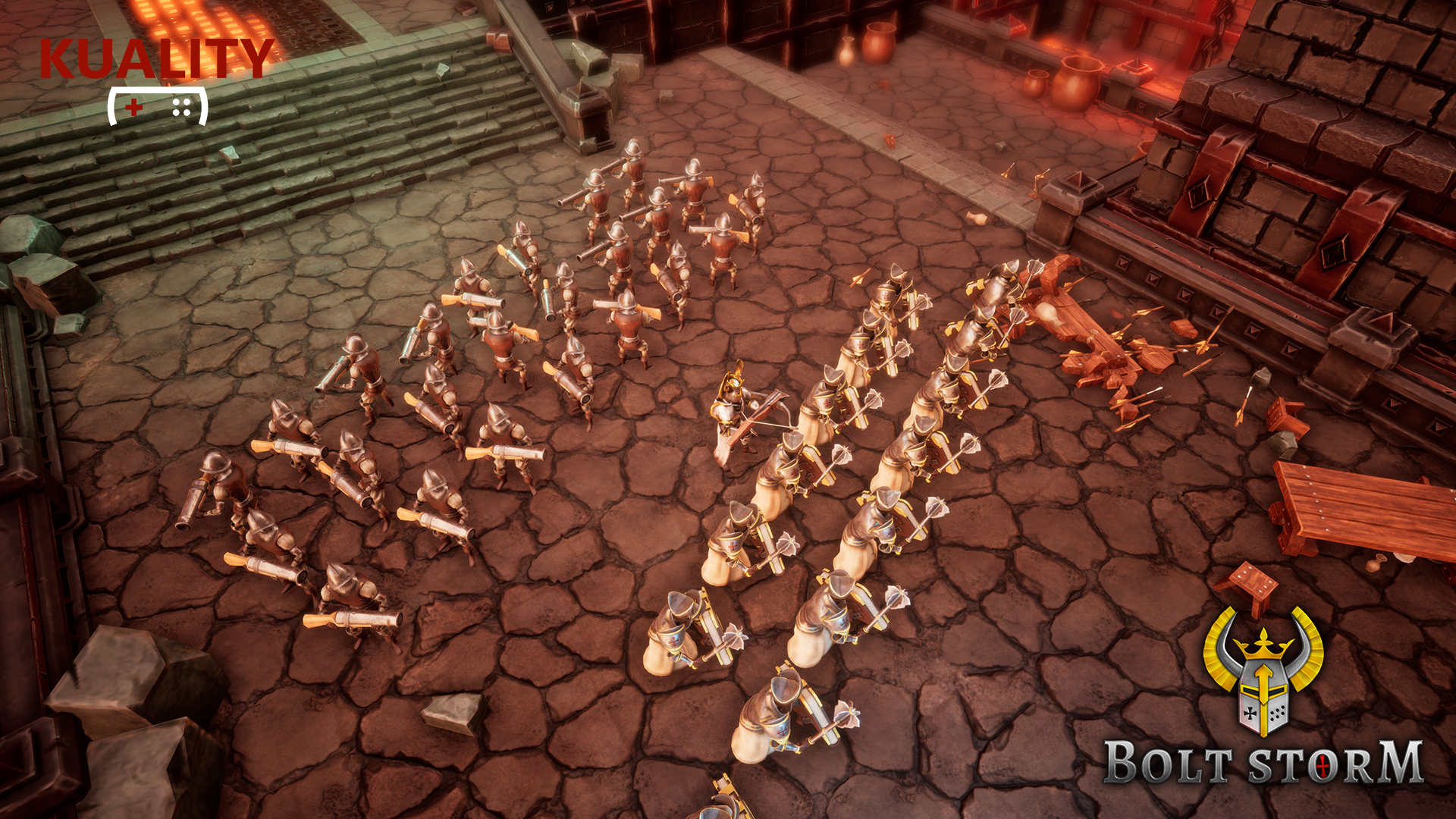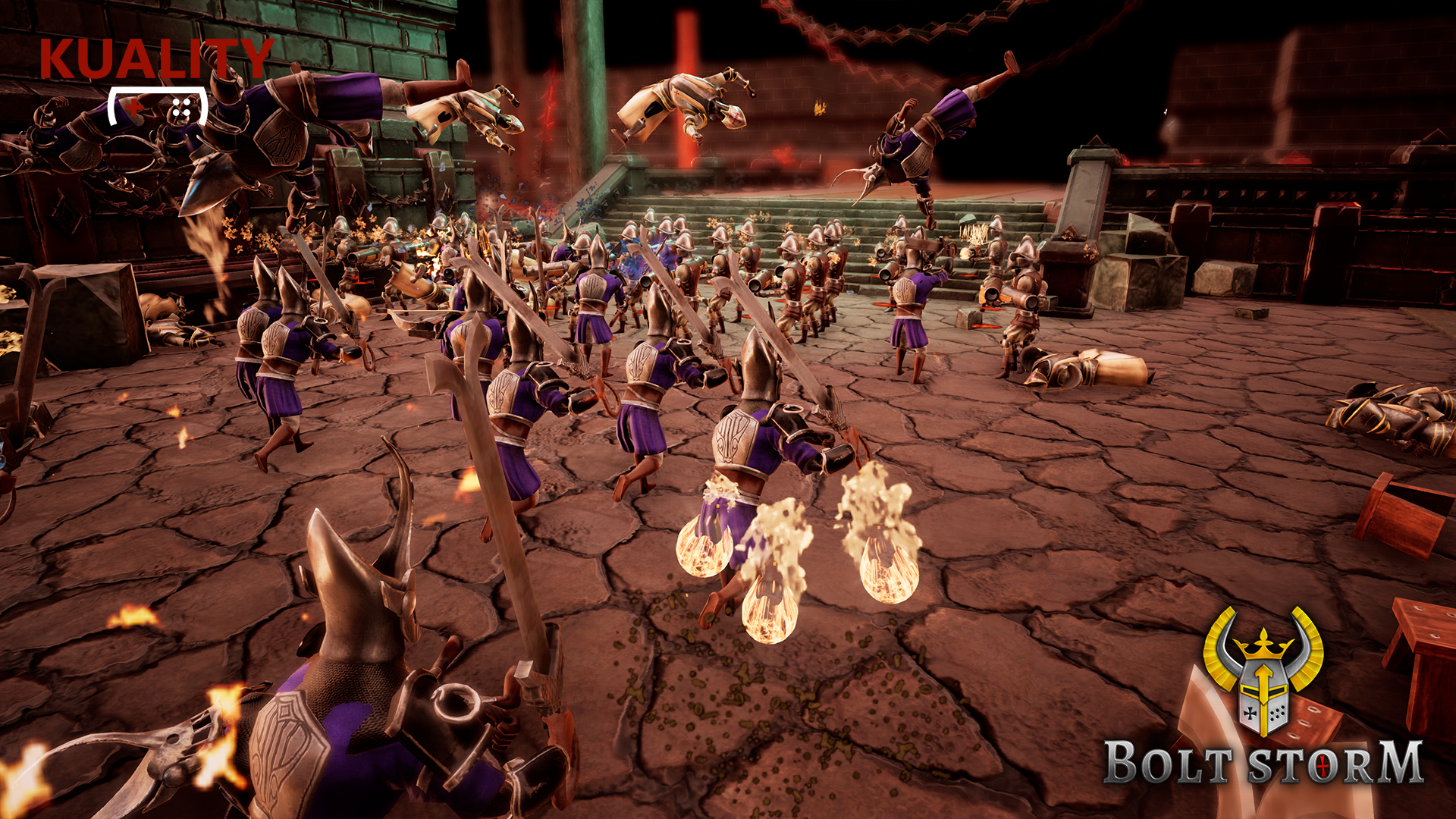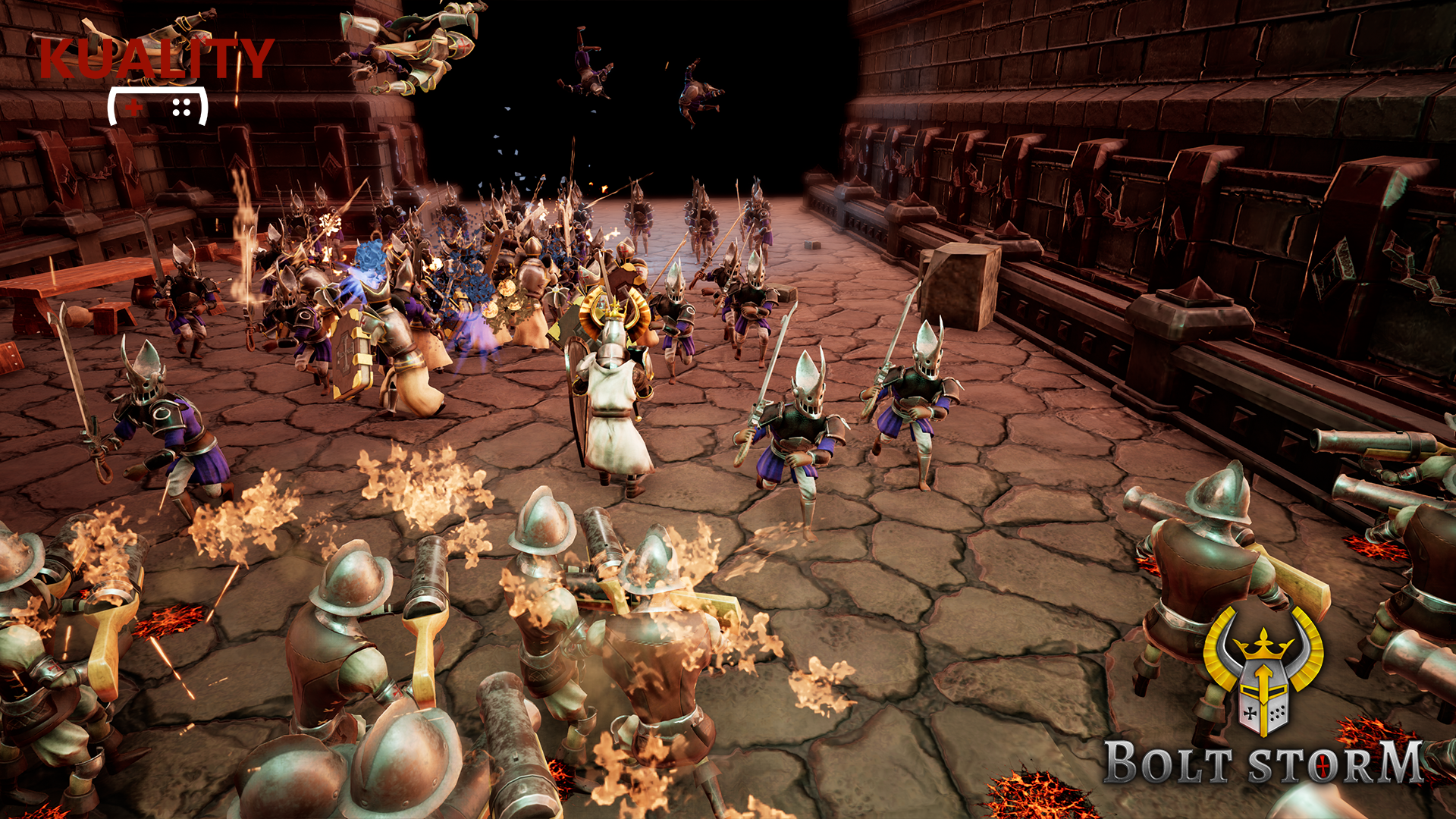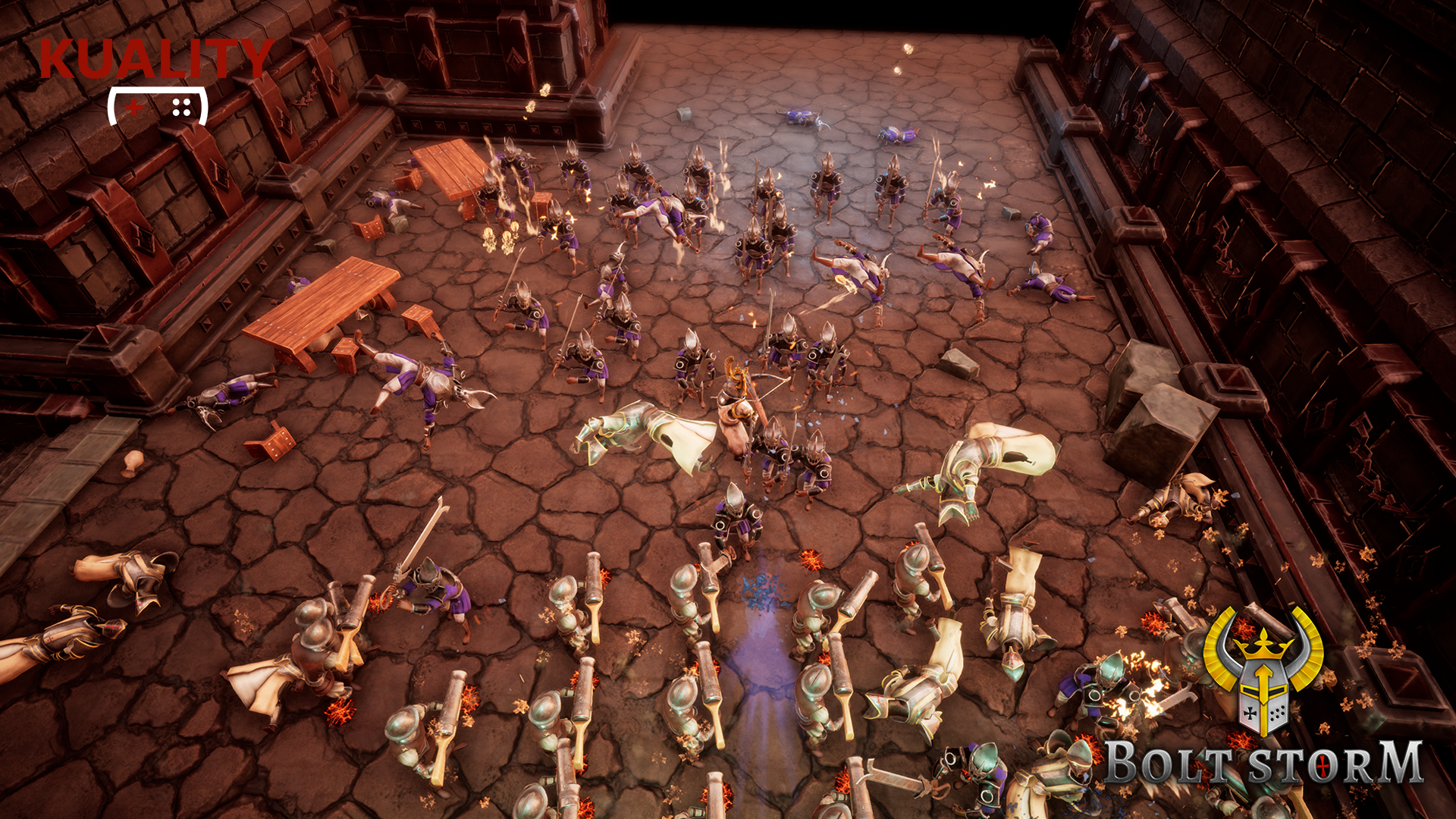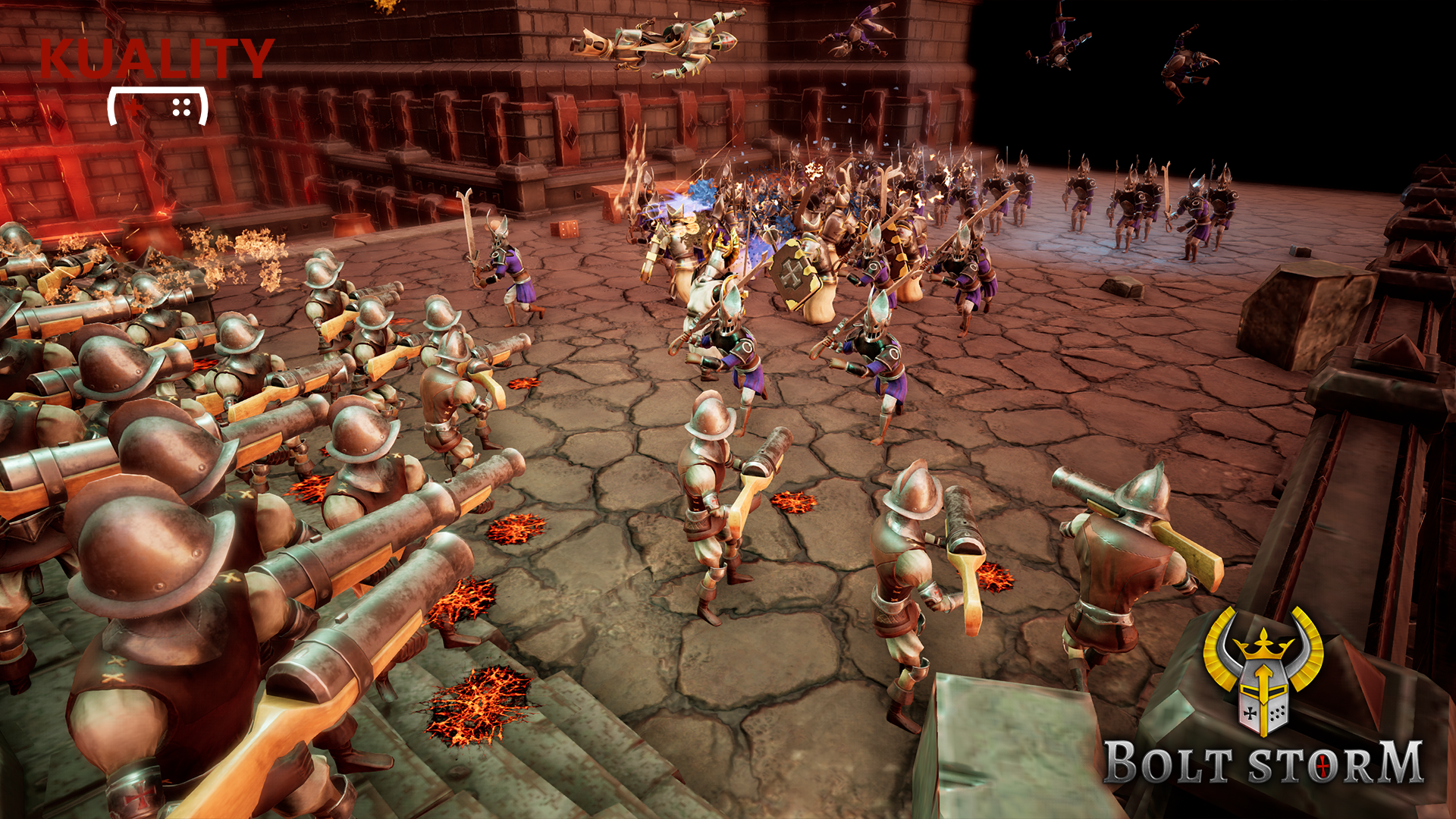 Steam Greenlight page coming soon.
We are slowly preparing for Steam Greenlight and working on the page for Bolt Storm. The page will go live soon, accompanied with a small trailer so stay tuned for more! We also have a Discord server now for Bolt Storm that you can join & talk to us!:
Want to know more? Let us know & follow Bolt Storm here:
Kuality Games - Facebook
Kuality Games - Twitter
Cheers,
Luka