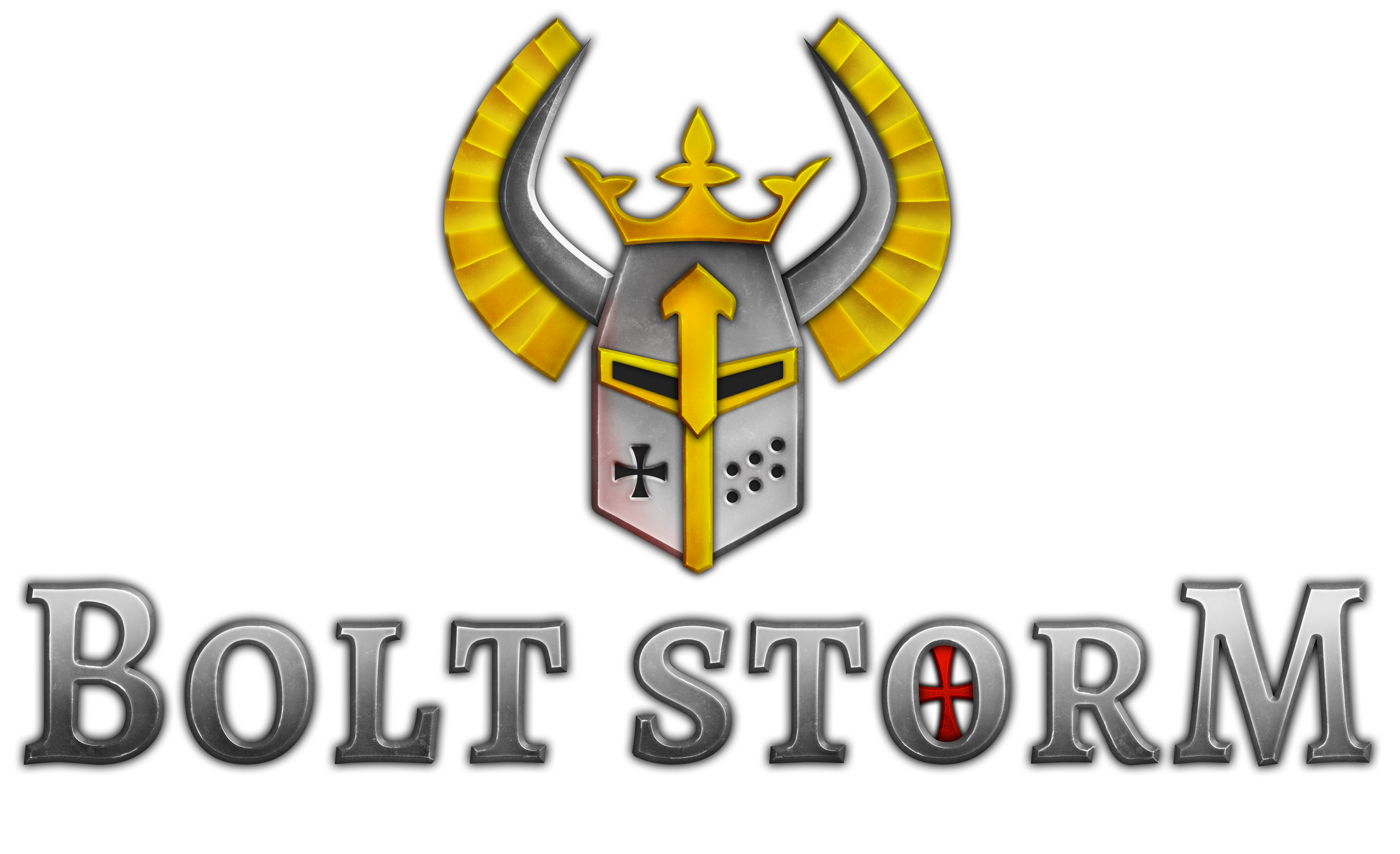 Bolt Storm Dev Update #1
We are back this #screenshotsaturday with a new Bolt Storm update!
We bring you the brand new Knight models in the game.
We have been working hard last couple of weeks to completely remake and update our Knights in Bolt Storm. We are finally done and they are in the engine. Below you can see the screenshots of the new models, as well as the comparison shots of new vs old Knights:
Melee Knights - Tier 1 Medium Class
We start off with our first line of infantry: Melee Knights. These Crusaders are aggressive and brutal, they act as the main attacking force of the King. Their plate armor with chainmail provides formidable defense, but they can not sustain heavy Bolt fire.
Front shot of the Melee Knight: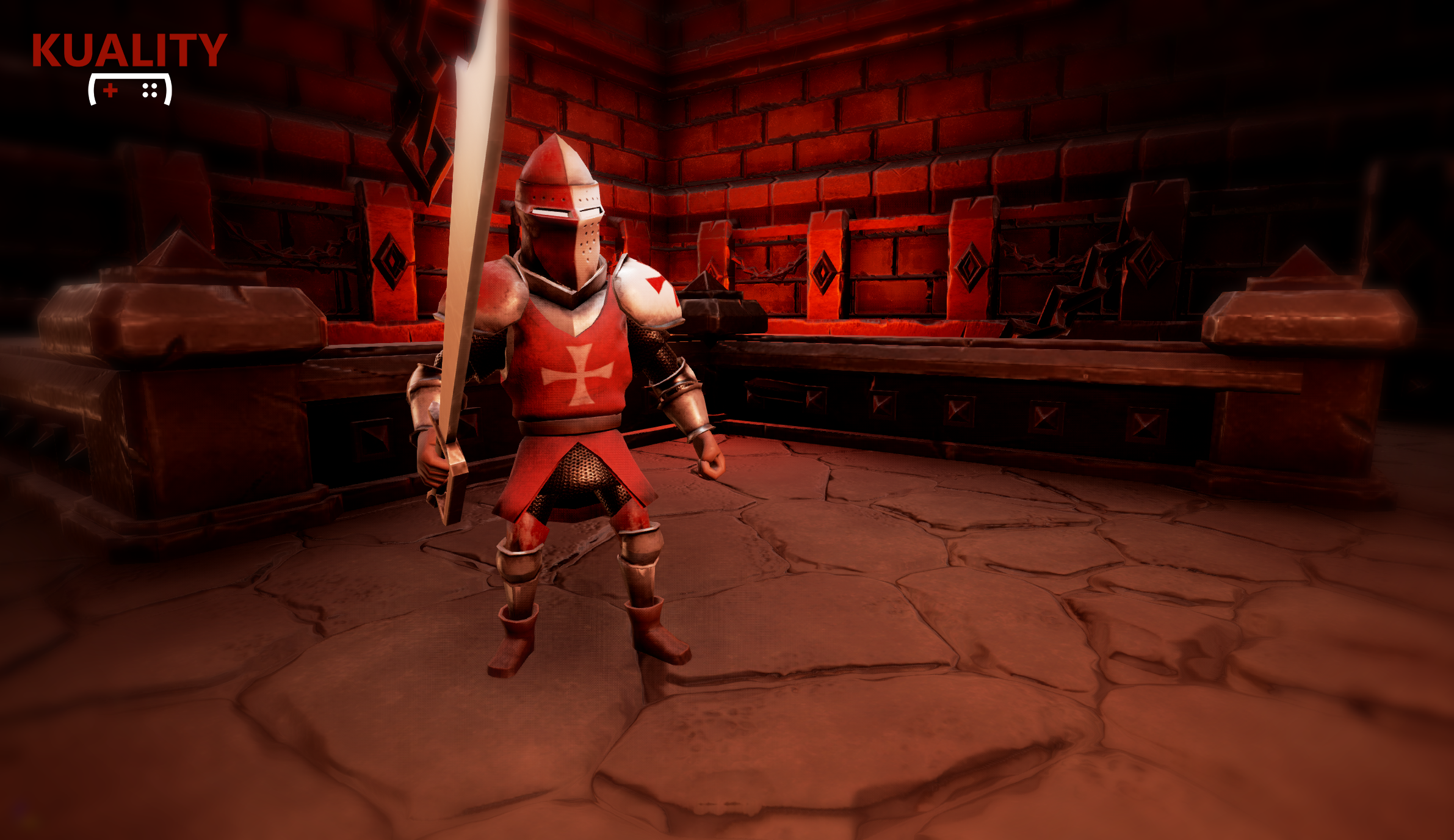 Comparison between the New and the Old model: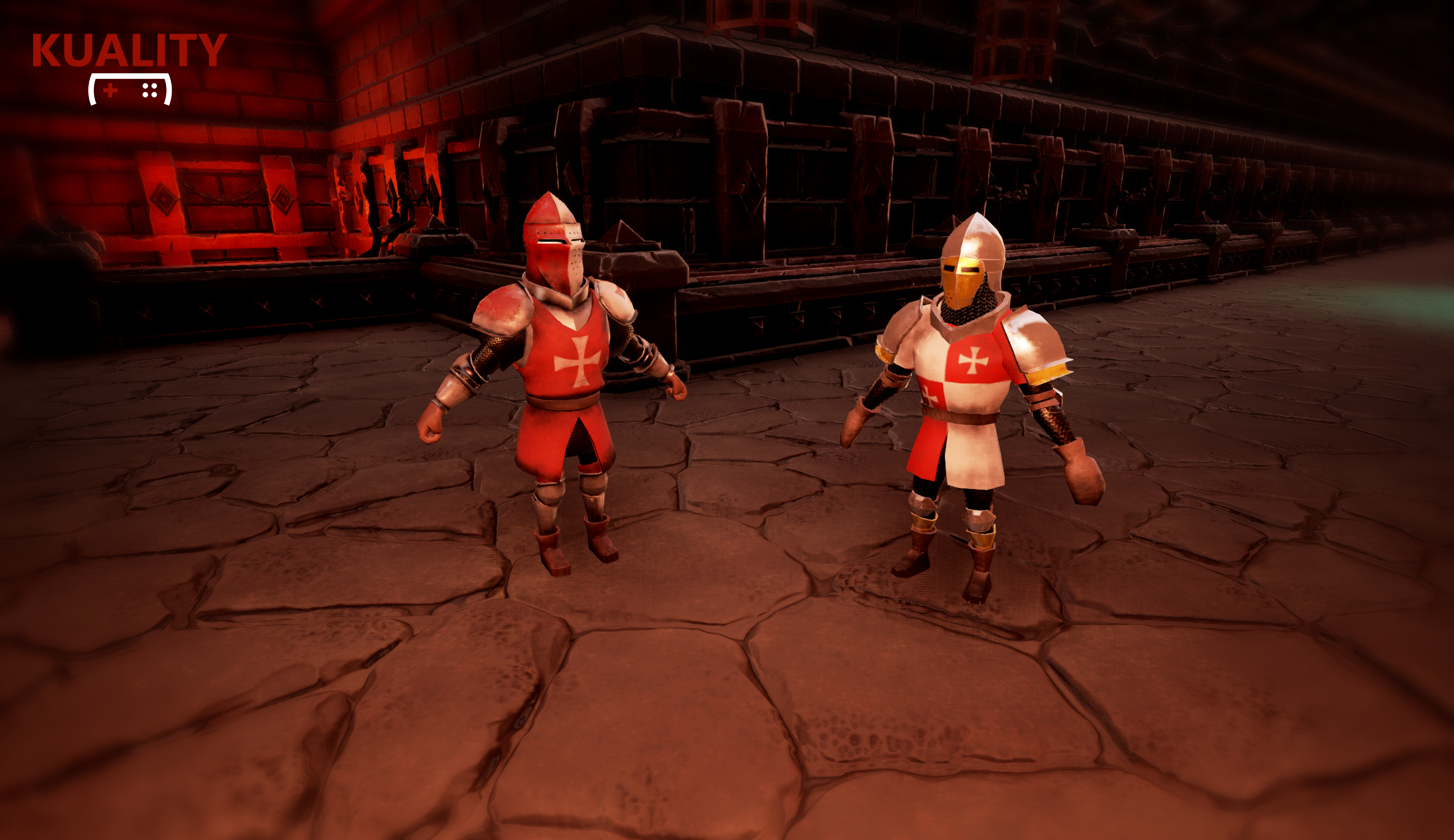 Melee Knights army formation shot: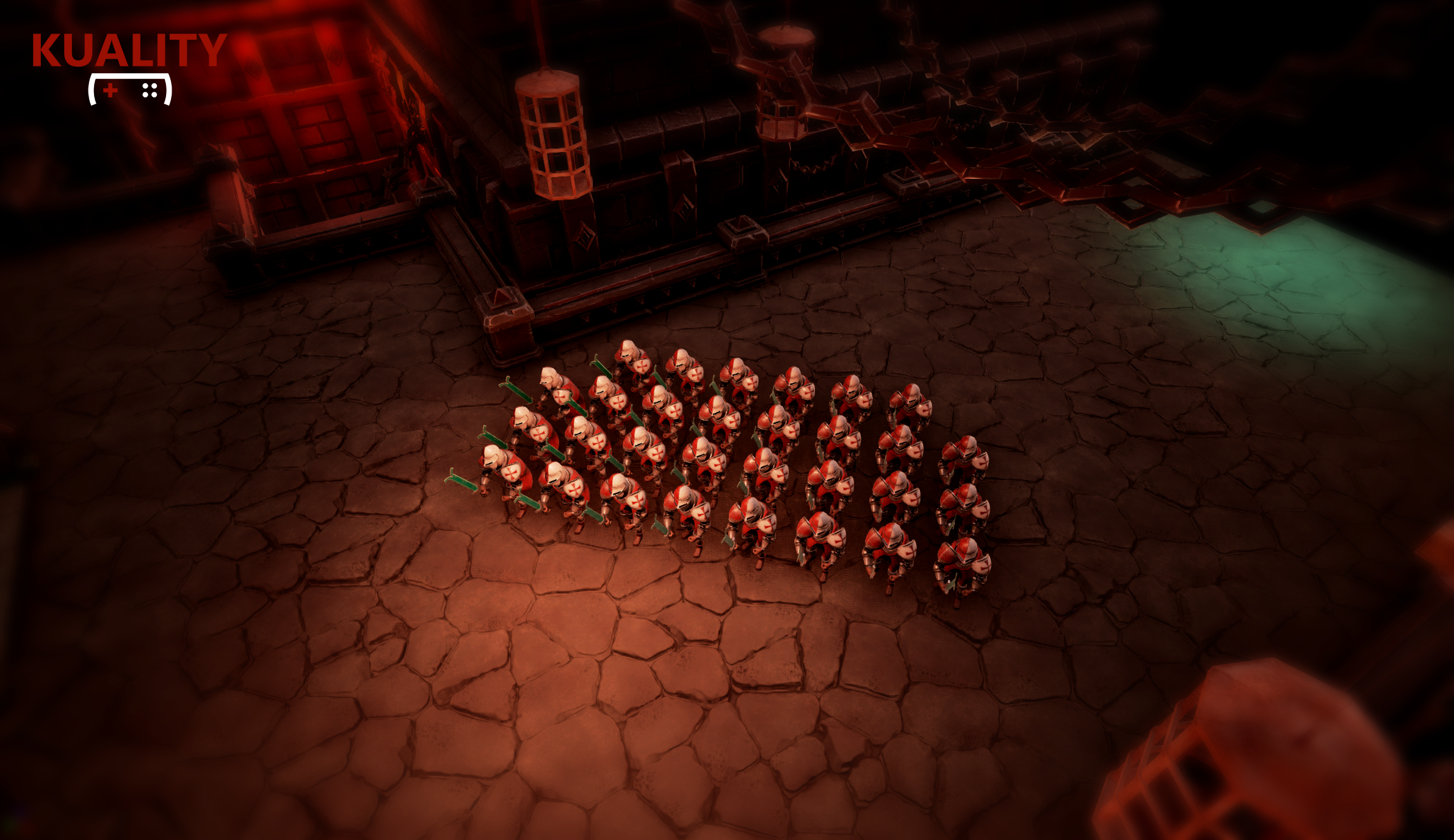 Shield Knight - Tier 1 Heavy Class
Without solid defense line Kings army will fall. This is where the heavy Knights come in, clad in full plate armor and using Shields to protect themselves and their King. These units have high defense and are good against incoming ranged fire, but lack in melee combat skills and speed.
Front shot of the Shield Knight: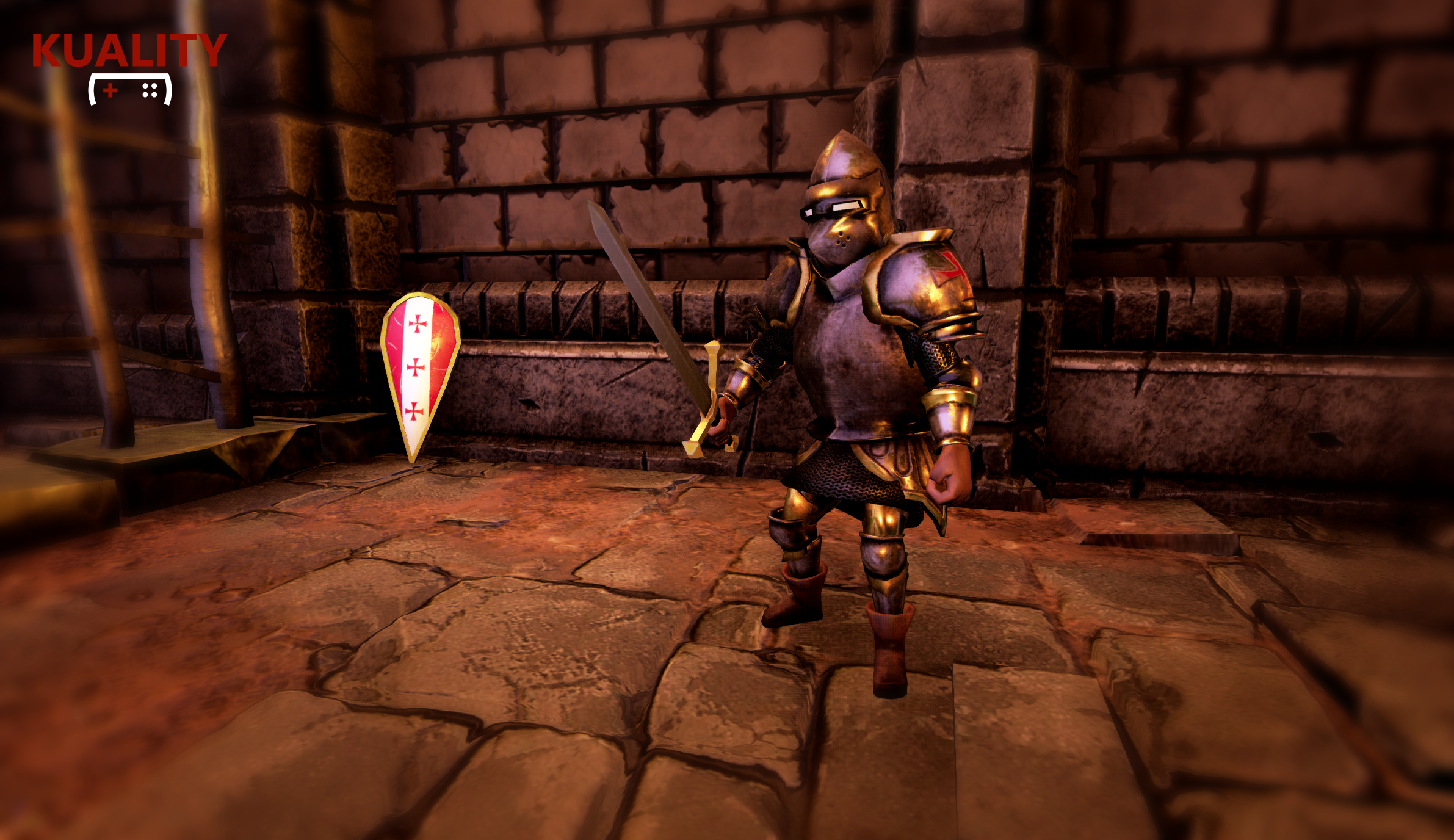 Comparison between the New and the Old model: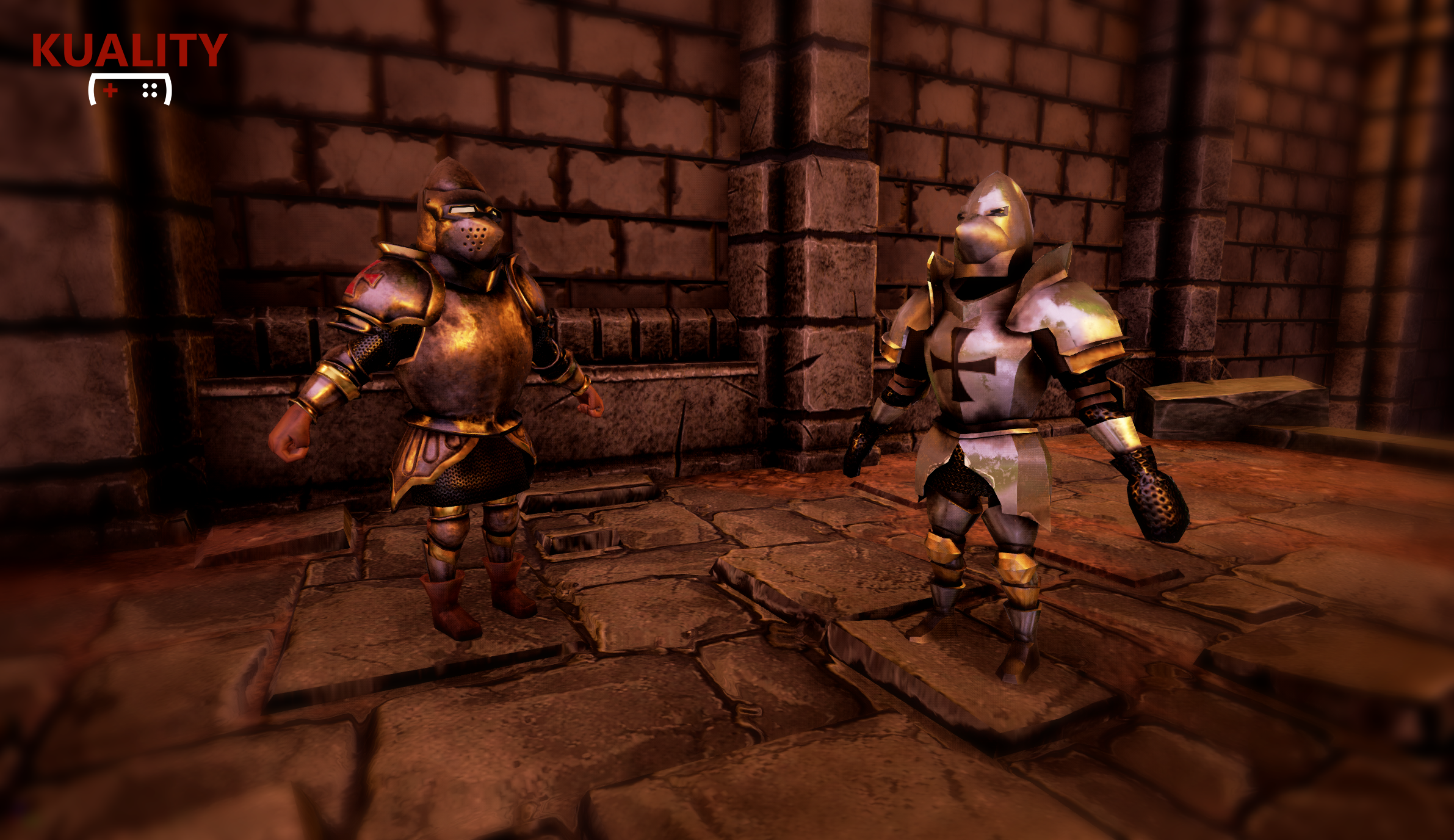 Shield Knights army formation shot: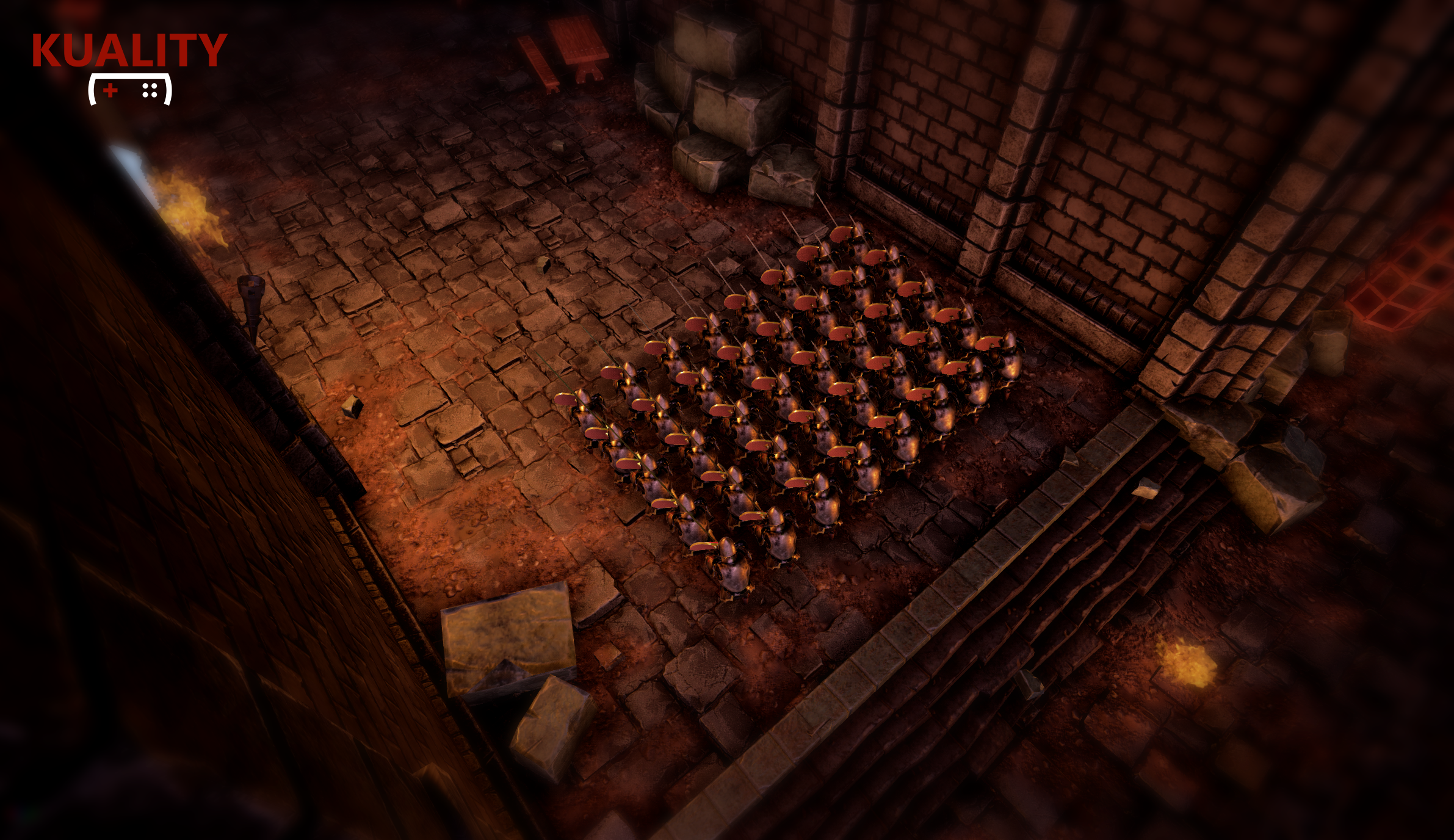 Crossbowmen - Tier 1 Light Class
This game wouldn't be called Bolt Storm without actual Bolt-firing machines: Crossbowmen. These troops fire armor piercing bolts in combat and act as support to the army fighting on the front. Without Crossbowmen Kings army would be weak.
Front shot of the Crossbowman: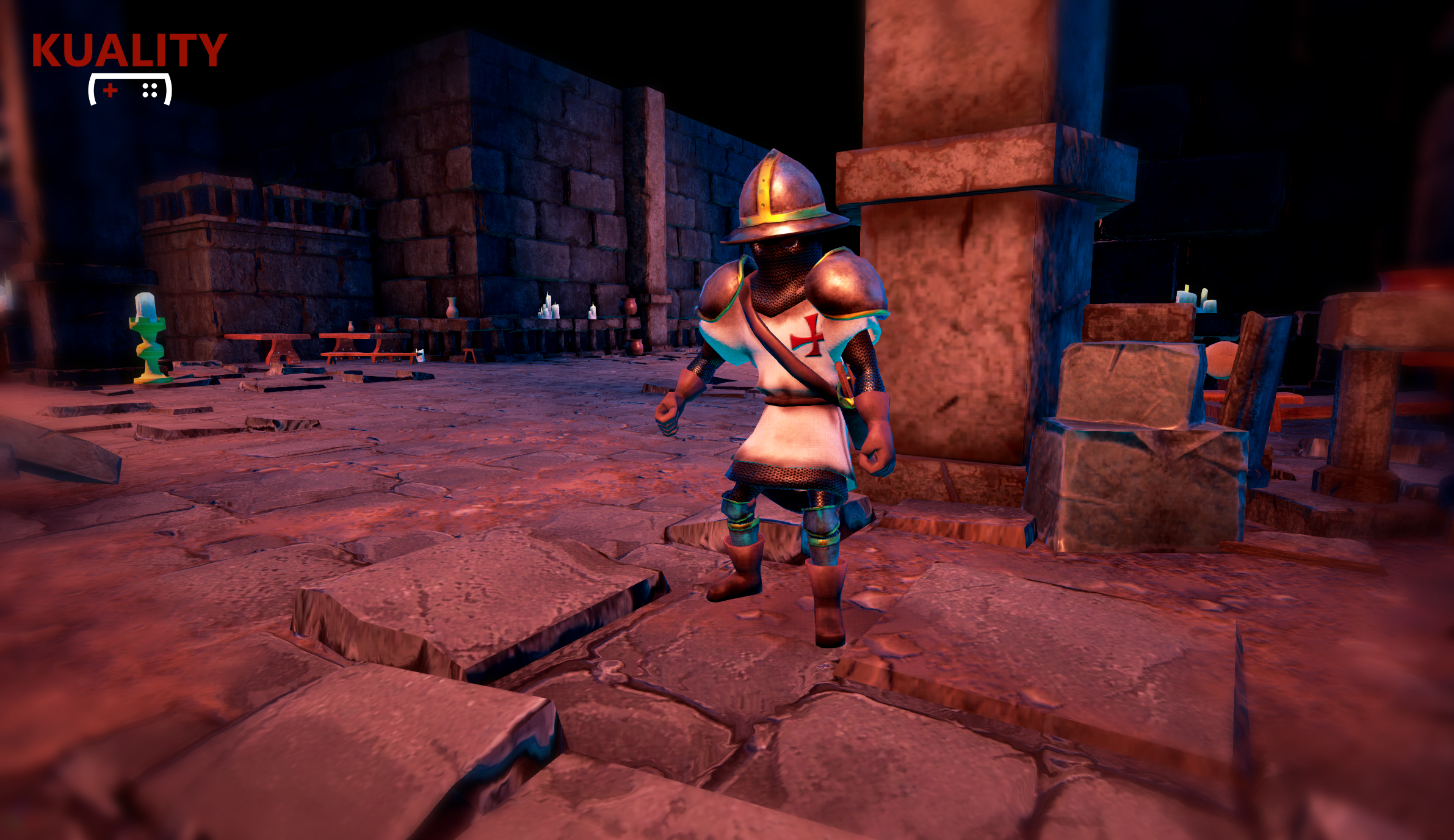 Comparison between the New and the Old model: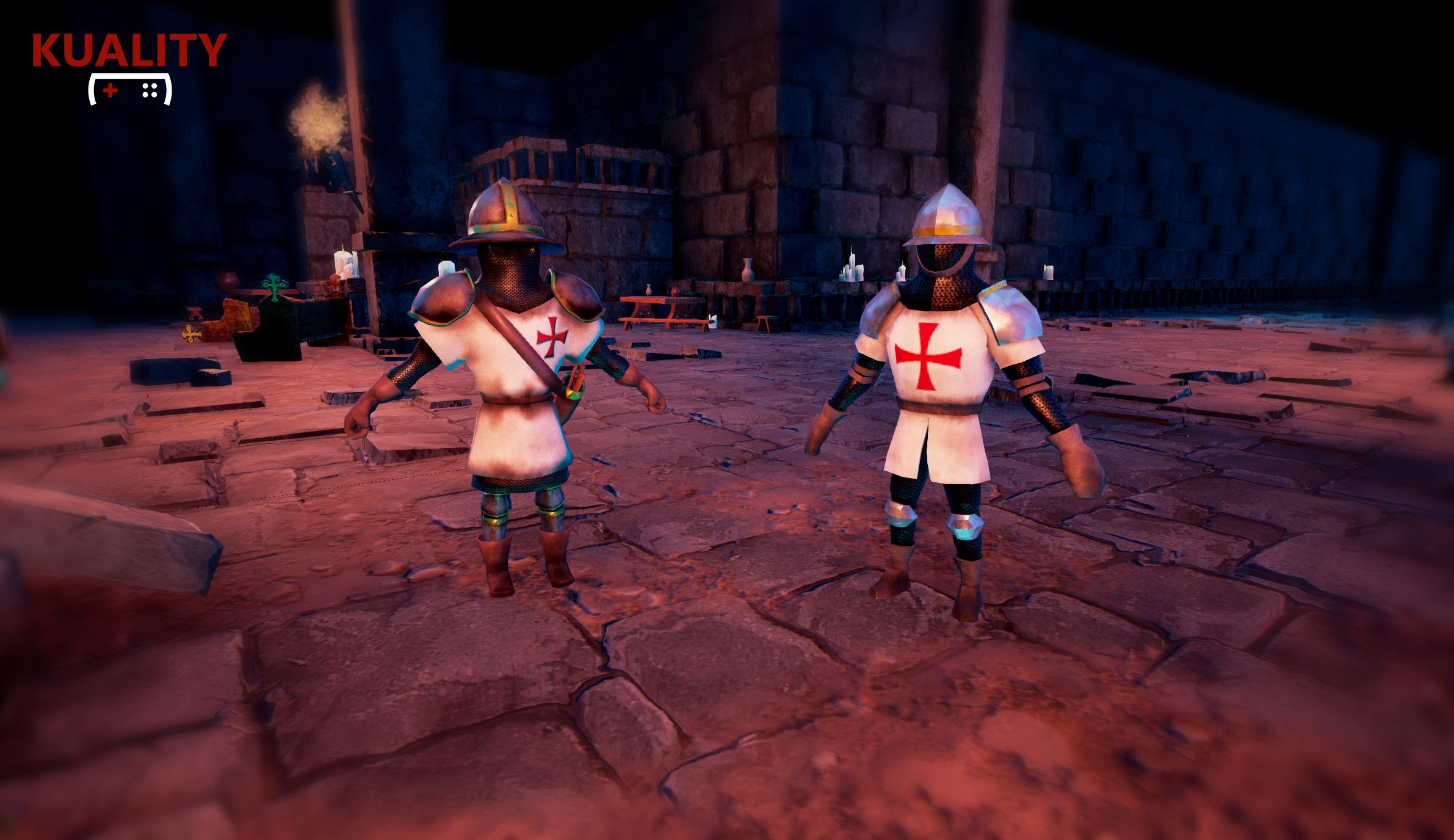 Crossbowmen army formation shot: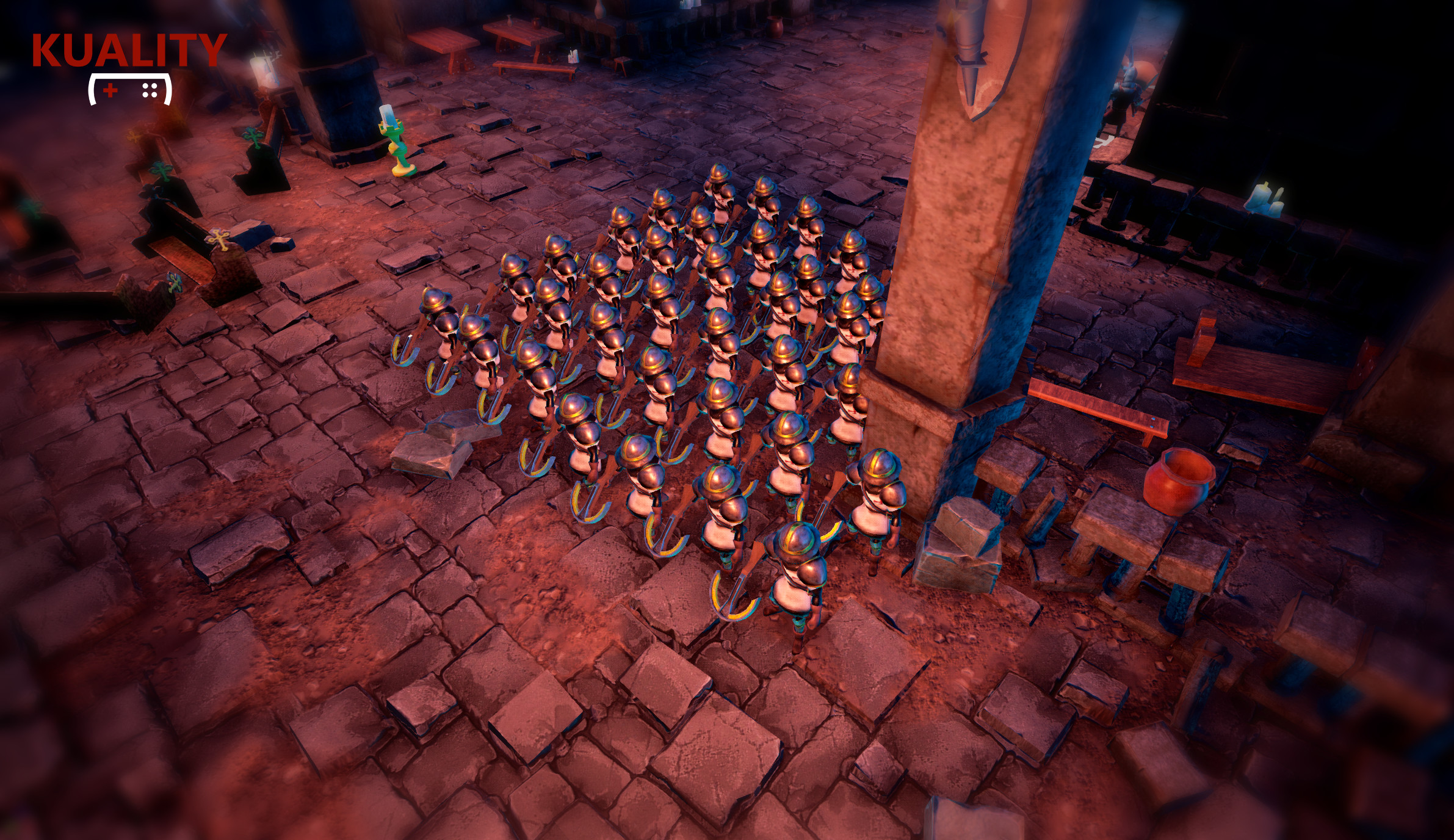 These Knights make up the core of the Kings army, even in the later stages of the dungeons. We take medieval historical armor as our main inspiration with these Knights, but then we stylize them and fit everything into our art-style.
There is still much more for us to show: things like weapons of these Knights, enemy troops, environment screenshots, etc. We will be slowly updating you on the progress of the game!
Want to know more about these troops or see something else? Let us know & follow Bolt Storm.

Cheers,
Luka