Bodom Concept Art
For this update, we wanted to introduce you to our main protagonist Bodom! While we've used a placeholder model for a large portion of Bevontule's development, we're finally moving forward with new designs, including concept art, eventual models and updated animations!

We'd like to give a little background on Bodom as well, without going too far into 'spoiler' territory. The main continent of Onich, in which the game takes place, has for centuries been ravaged by a force known as the Kelvari. This 'blight' appears as a slow-spreading network of Roots that, over time, have rendered large portions of Onich uninhabitable, specifically the northern half of the continent.
Bodom first appears in a relatively 'rural' area of the continent, claiming to be part of an 'expedition' from the embattled North that has sought to make contact with outsiders. While the region is embroiled in its own local political affairs, Bodom shocks the party when he is forced to reveal that he is capable of eliminating the Kelvari outright—a feat which no other Human is capable of and a trait highly desired by many actors, both known and otherwise.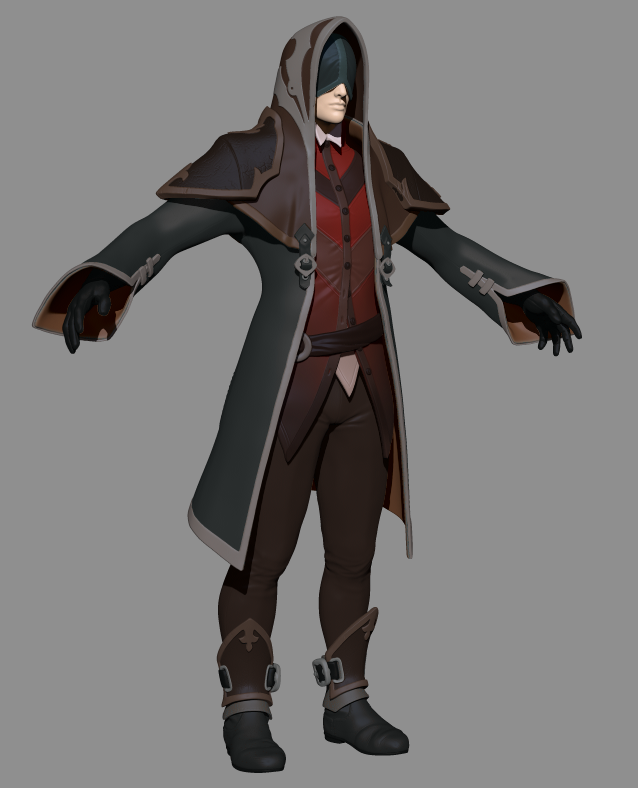 As the player progresses, the other party members slowly come to question the origin and extent to which Bodom has control over the Kelvari, realizing that they may be on the precipice of exposing a massive worldwide deception.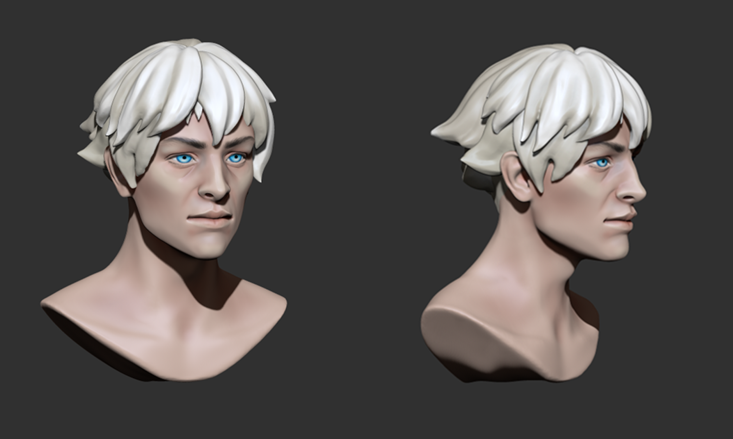 In combat, Bodom's primary role is to be a damage-dealer and he fights with two daggers. As such, he fits very much into the 'rogue' stereotype and is relatively weak physically.
Bodom possesses a few 'typical' skills such as Slash and the position-reliant Backstab. As the Skill Tree opens up, players gain access to a variety of interesting skills, such as Soulstrike, which sacrifices a portion of his HP to deal damage, Fade, which allows Bodom to become stealthed and untargetable by his enemies, as well as Wither, which applies long-range magical damage and strong debuffs to Kelvari-based enemies.
I think that about sums it up, but we'll have a lot more to say about Bodom and our other main
characters in the coming weeks. We'd also love to hear your thoughts in the comments below!
(PS: We were also Greenlit recently! If you happened to miss our trailer, here it is below! :)





-Derek