Now enjoy a more realistic game with full realism of no decay times! The bodies and Vehicles will now stay on the ground! I got back into this game and I have always wanted to make this mod or find someone who has made it but I could never find it... However I did find mods that did this for Age of Empires games! So I reached out to the creators of these mods and luckily since it uses the same engine and code I was able to actually create Bodies Stay Mod for Star Wars Galactic Battlegrounds Saga!
Amazing!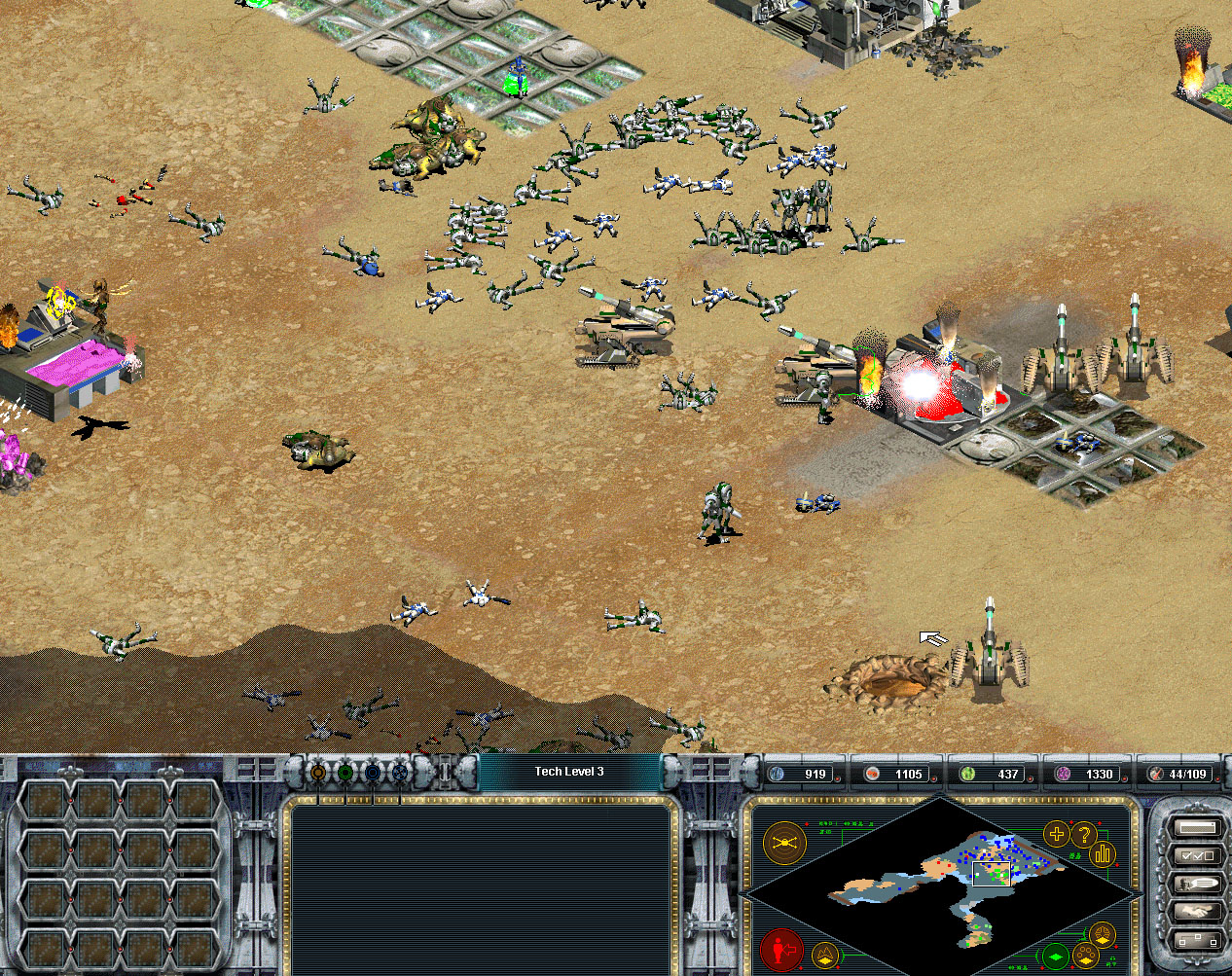 Now enjoy the game with a more realistic battle!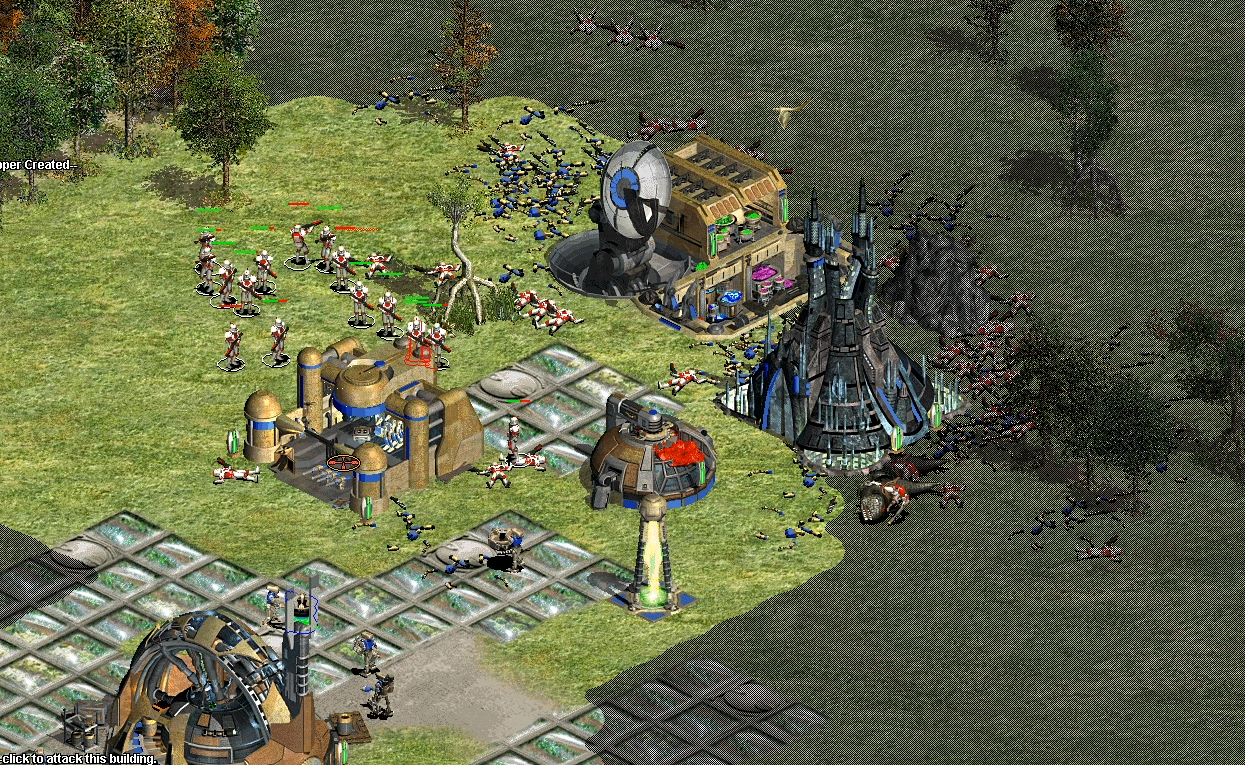 The mod works for Both Gog and Steam I have not tested it with the CD version but I am sure it will work fine. Download now!
Later I will create a tutorial on how this mod was made! It is actually very easy... Also I do plan on making this mod for the Expanded fronts mod as well! So stay tuned for that! For now enjoy! Please report any bugs... I did get a crash when playing with steam so that could be an issue with the fact that I used the Gog Genie file to create the mod so not sure if I need to create a new version for the steam version or not... Please report any issues so I can find out if that is the case. Enjoy!
Here is a video showcasing the mod Note I have since fixed the issue with the workers bodies not staying: