Introduction
In this new version we have added some new items, rebalanced the multiplayer troop classes, added new banners, some smaller features etc. This list is becoming to long when we name it all. We hope that you will enjoy this new version though.
New Features
The new features we could introduce in this version are the random weather system. This will set up random weather conditions every time a map is started or restarted. This can vary from times, so during the night, or dawn, dusk etc. to fog. Rain is currently not functioning in multiplayer.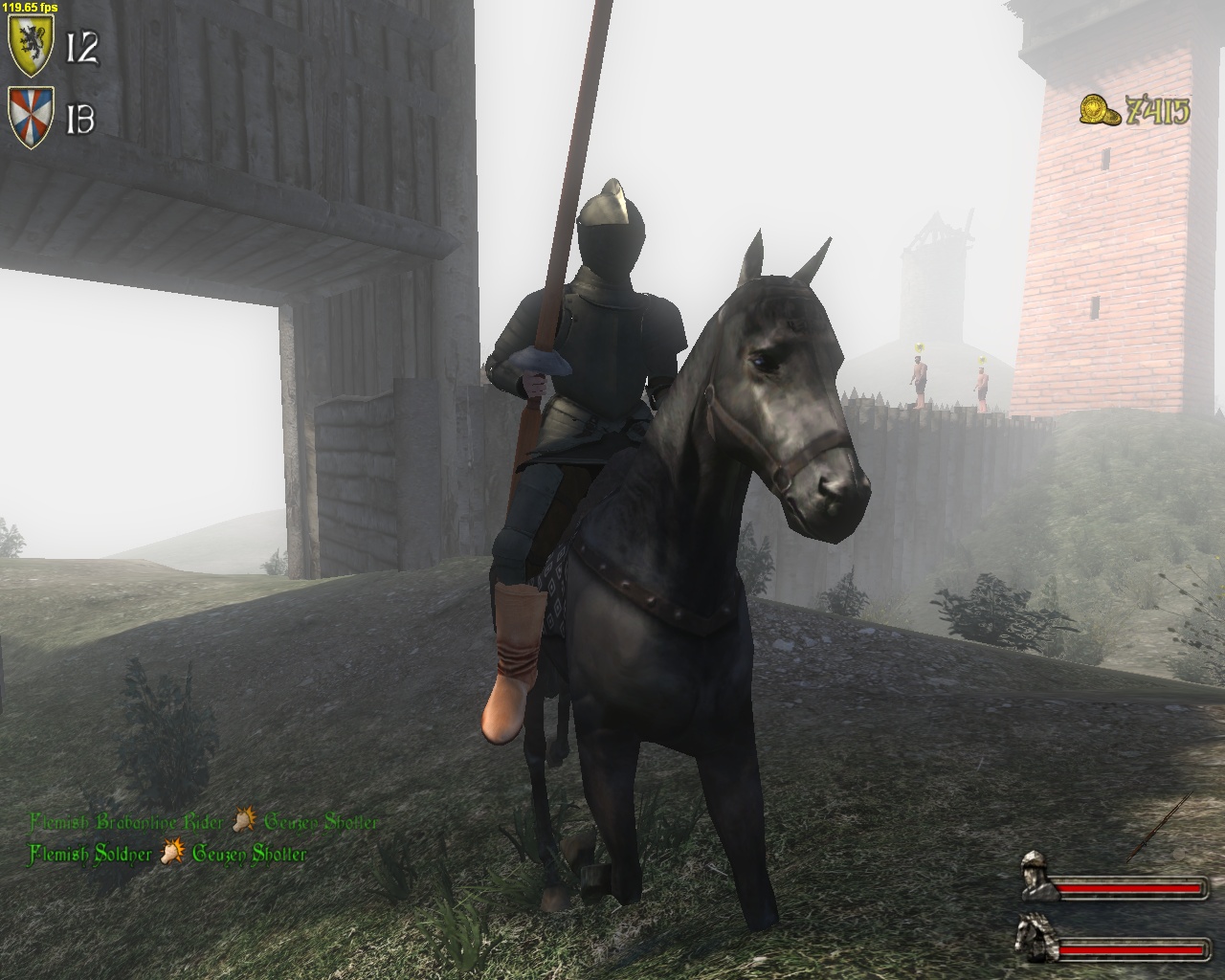 Also we added new animation such as the musket reloading animations. We believe that these are more realistic than the default from the original game, so they make a nice addition to the mod. Also there are included some new death animations.
We are also working on new re-textures of existing scene props to give a more authentic look of the Lowlands of that period. So there are brick walls instead of normal stone walls, more harbours etc. This is not really noticeable in multiplayer, but definitely will be in the single-player versions that will appear.
Rebalancing the classes
We also spend a lot of time in rebalancing the items and troop classes in the game to make it more realistic. Melee weapons do more damage and muskets will not get you killed in one shot. We added some new items to this, and classes should now be able to buy more varying equipment.
Also the bots have been given new items, they now have more random weapons and armour and helmets.
Server
The mod still runs on the OLL_Mod_Server_EU. The new version will be uploaded pretty soon, so people can start playing again. This is probobaly this afternoon or evening.
You can download the new version here.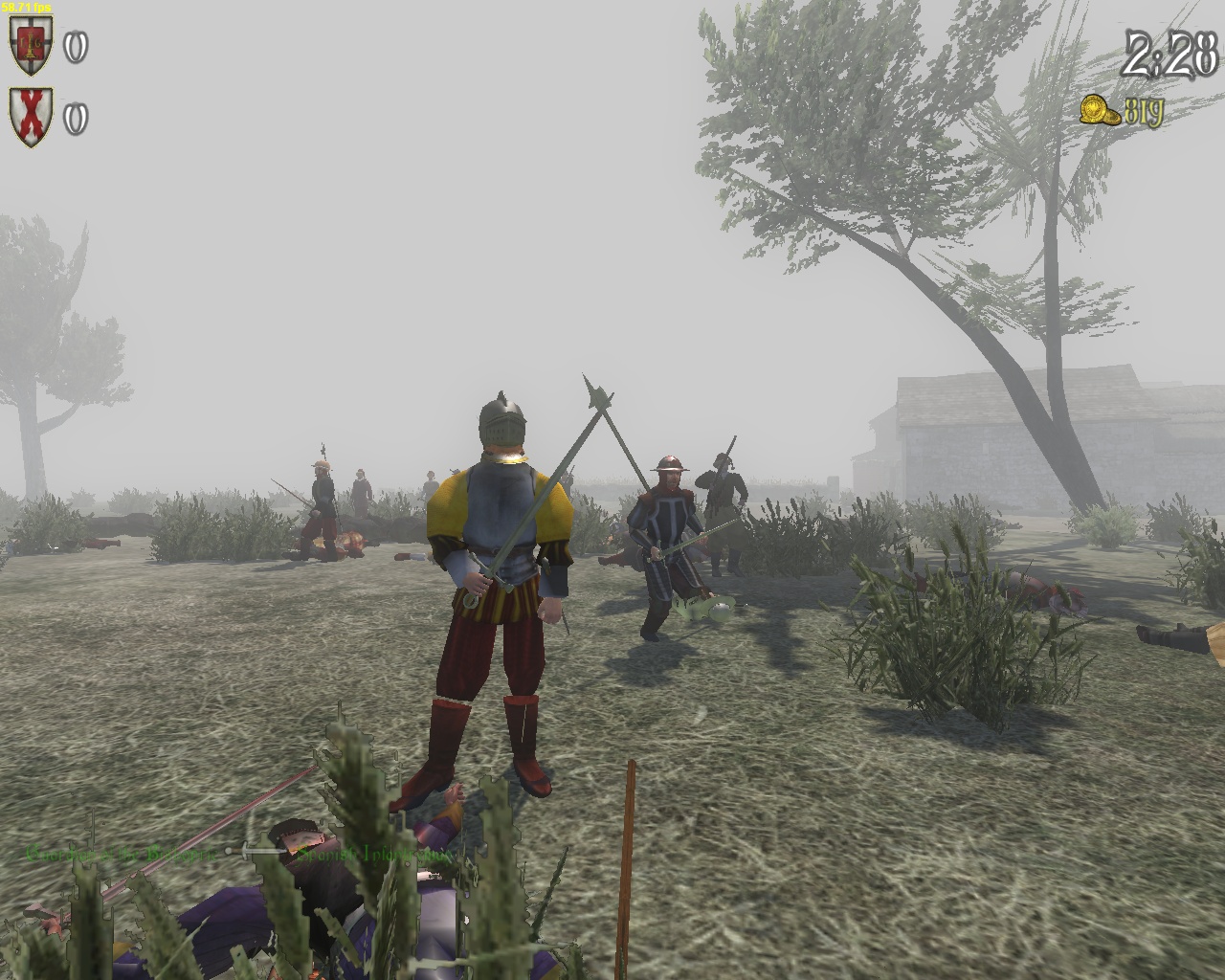 Credits
Another big thanks goes to the team, for all their work and time they invested in this version. Also thanks to Arc3r for his random weather system, Barf and The lost one from the Taleworlds community for their armours and helmets.