We're here talking about a new update:
New engine?
We're now using a mix of Spirit of Half-Life and Trinity to make BMC, adding a lot of new features and Benefits that will make the development more easier, breaking some limits of the vanilla Goldsrc.
This new Mix of Engines features: *Dynamic Lighting, *Reflections, *Shadows, *Visual effects, *Extended engine limits, *Extended Draw Distance.
And more goodies!
We'll keeping showing more features in future
About Mapping:
We added some custom stuff and details to maps, making the game experience much more varied and adding a lot of fun when playing BMC.

About Modelling:
We're remaking some BMC models for making they more original and more BM styled while keeping the HL feeling. Since we got some more Modellers/Animators/Texturers in the team.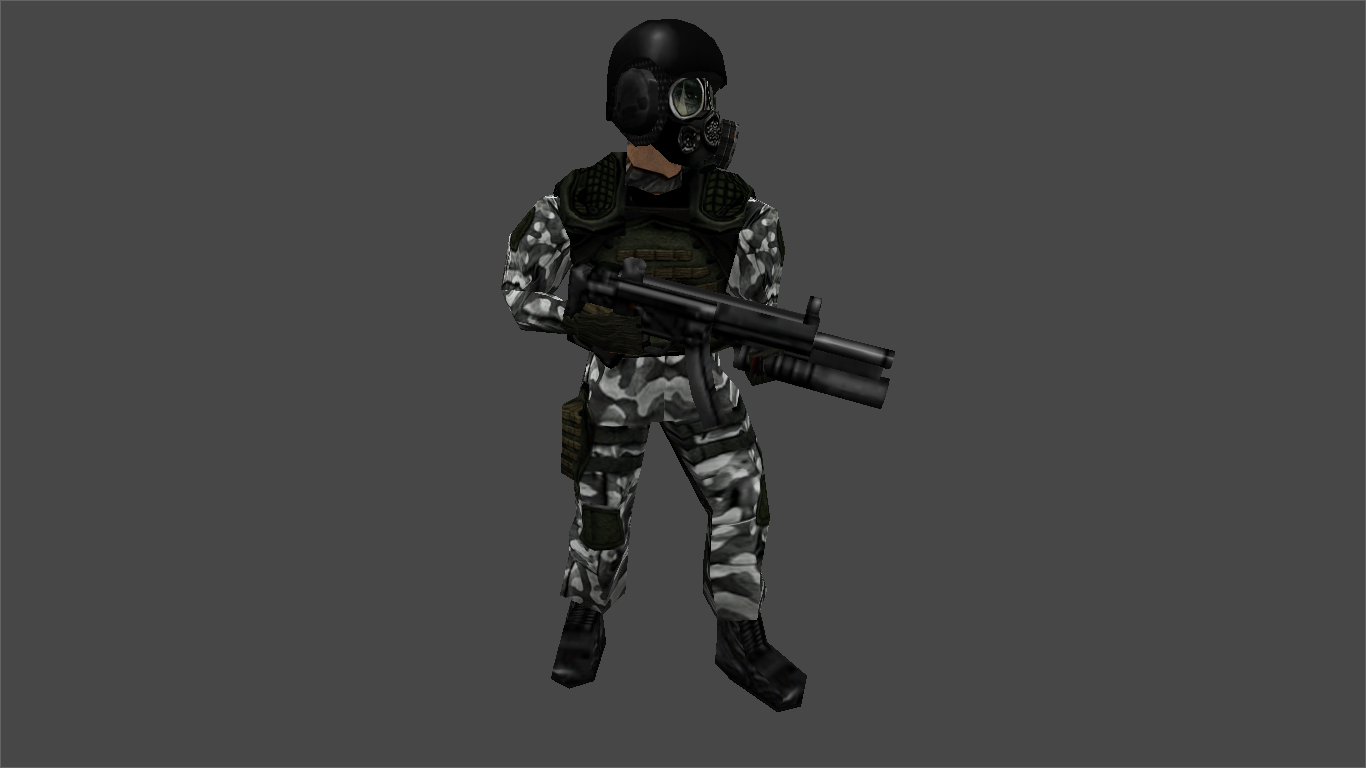 We'll keeping noticing you about future updates! Stay tuned fellas!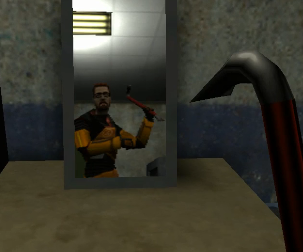 If you want to join us you can contact us, Here is
our discord server: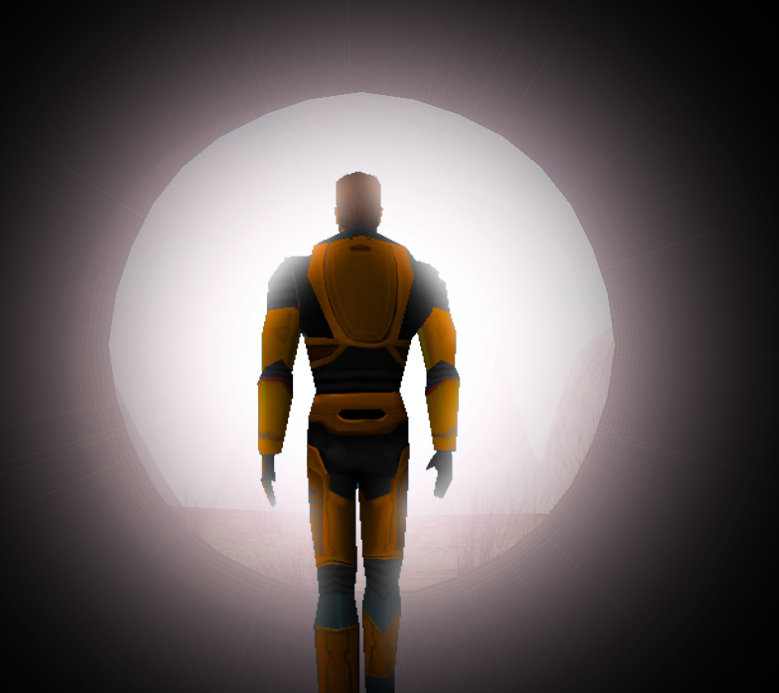 We need your help.

Note: Everything shown here is work in progress and subject to change.