Hello everyone! Here's the New Year's update post for the second quarter of 2021. I want to say right away that due to certain key members' real-life commitments, progress has been much less forthcoming than it was for the first quarter. But don't fret, because we still have some exciting developments to announce! So without further delay, let's get to it!

Unfortunately, quite a few mappers and other modders left us (in part due to the aforementioned real-life commitments), and without them we simply cannot guarantee the completion of our mod. As such, if you are a mapper, programmer, or modeler and want to help our team, then you can message FireFox#5038 on Discord, or apply via the ModDB group.

First of all, I would like to introduce you to this new menu! I went back over it myself many times and went through various iterations until I finally settled on this version.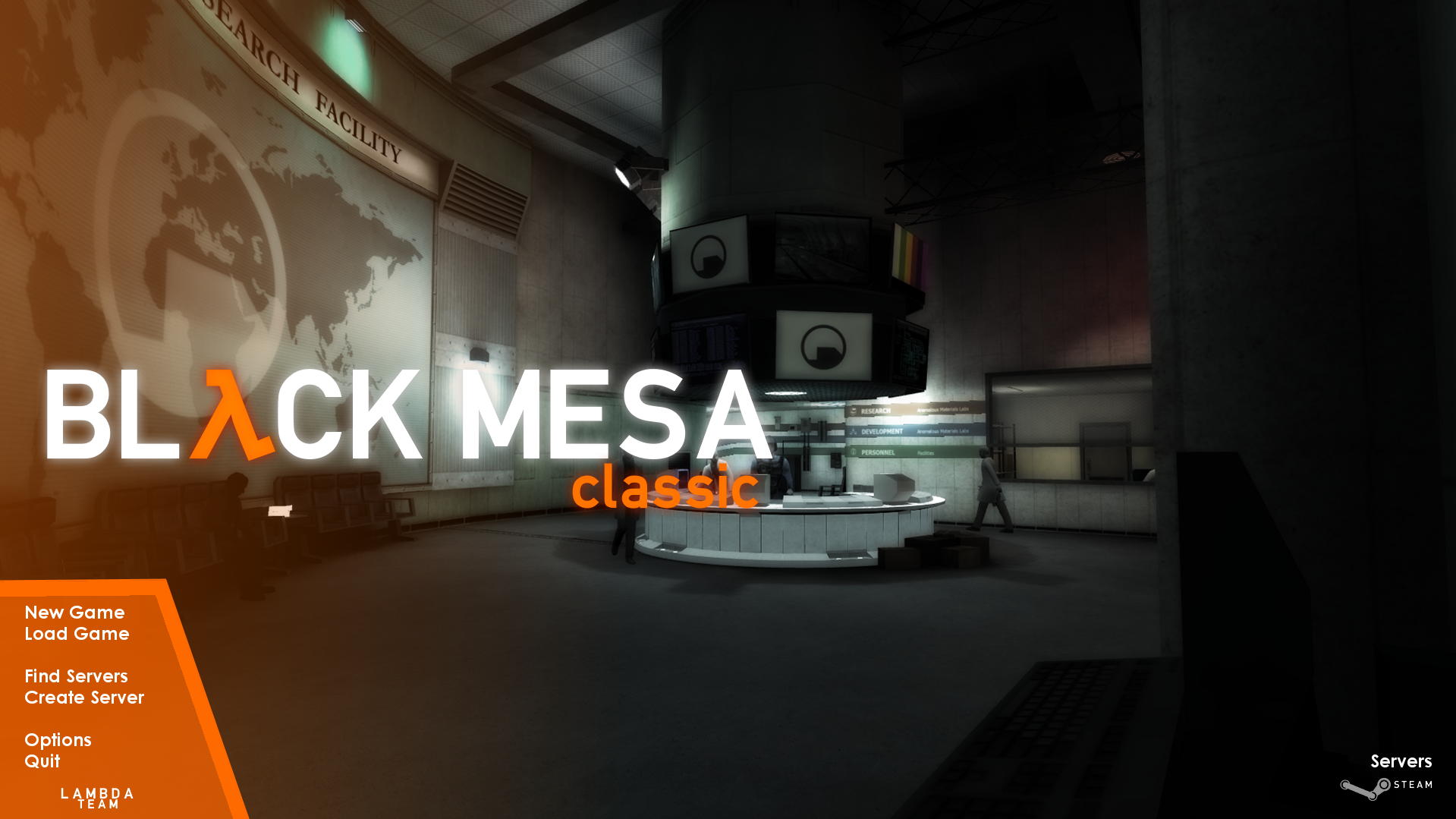 Secondly, we have completely finished We've Got Hostiles.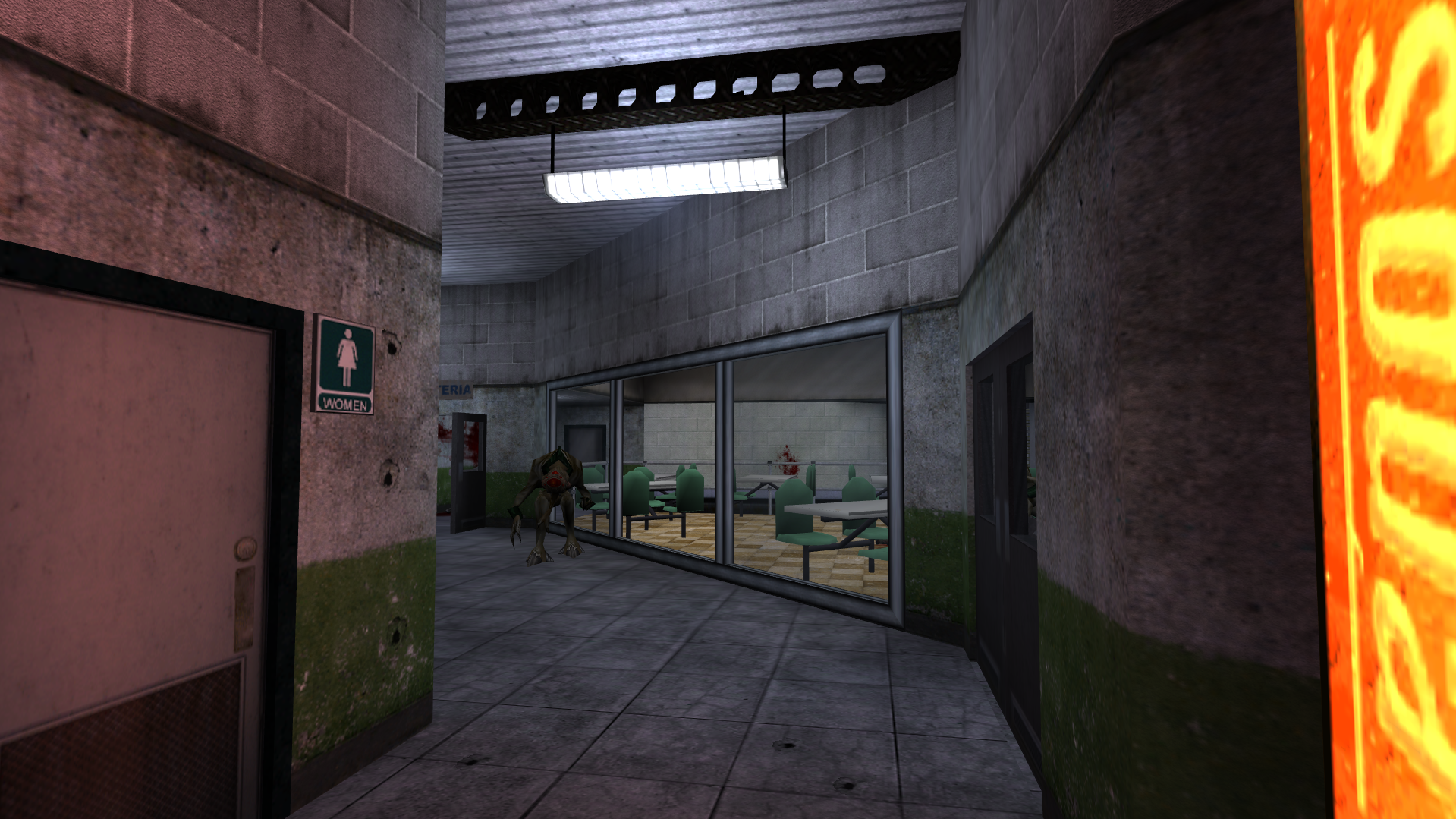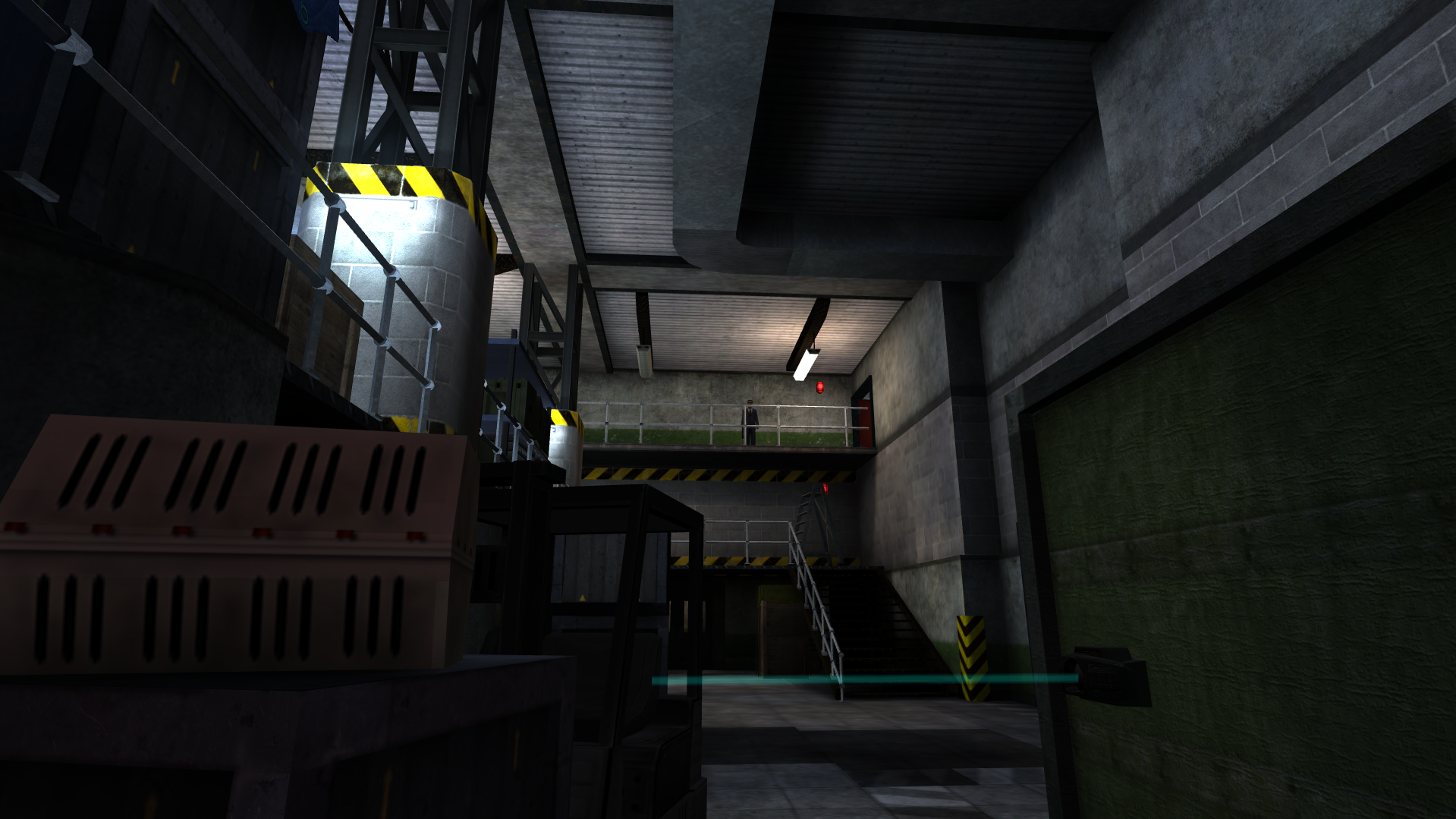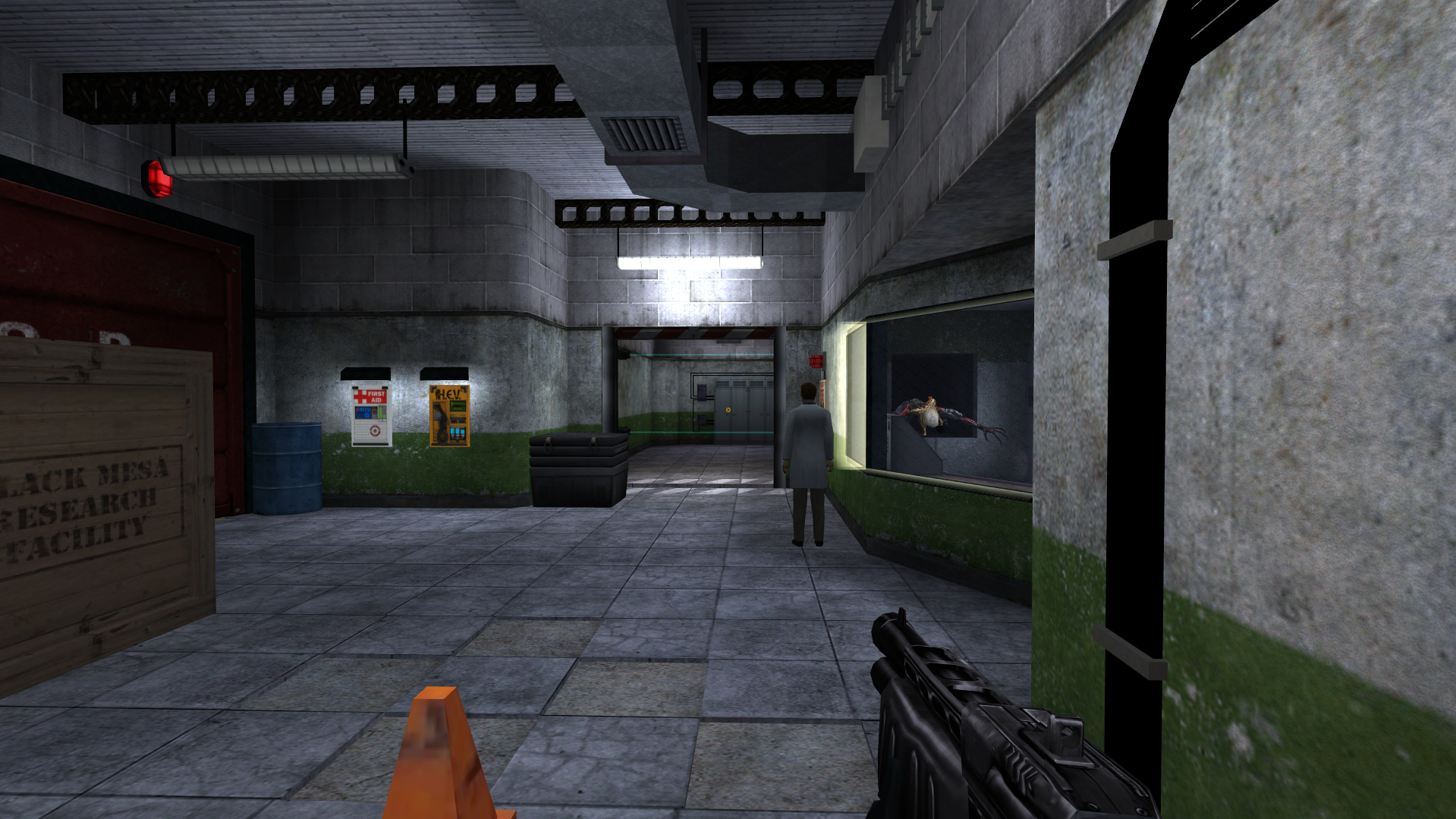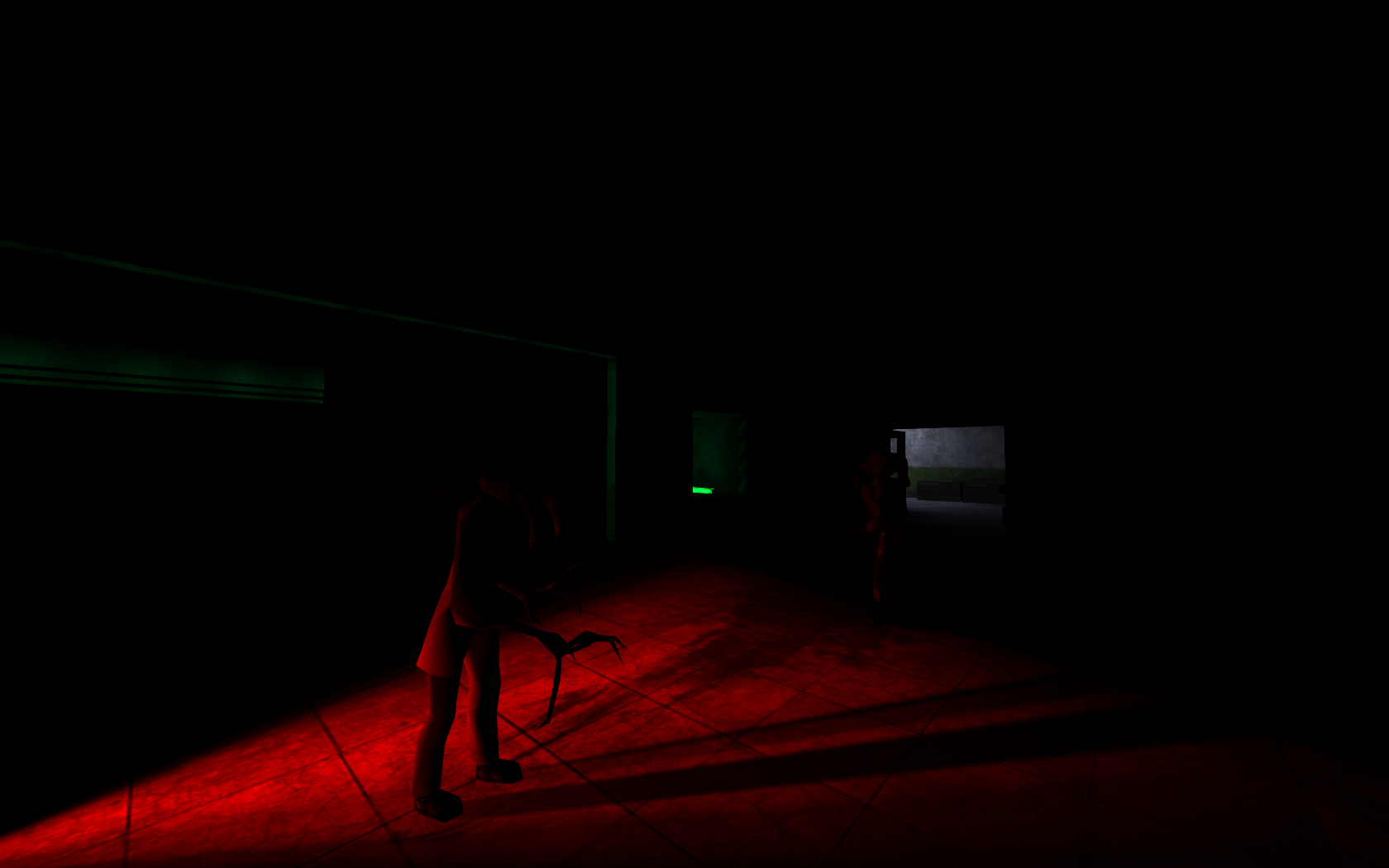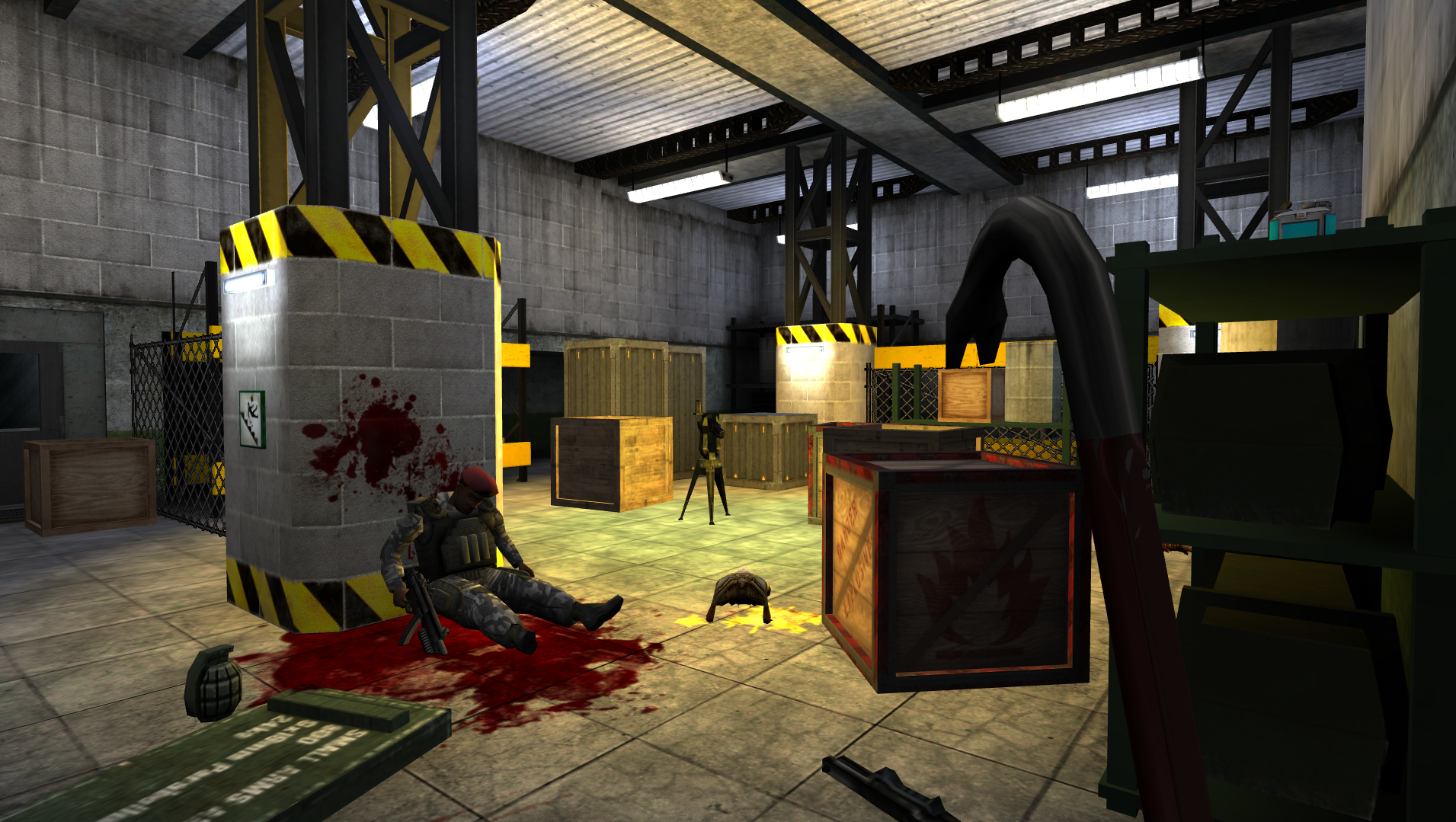 I think you'll like it!

We've also started working on Anomalous Materials.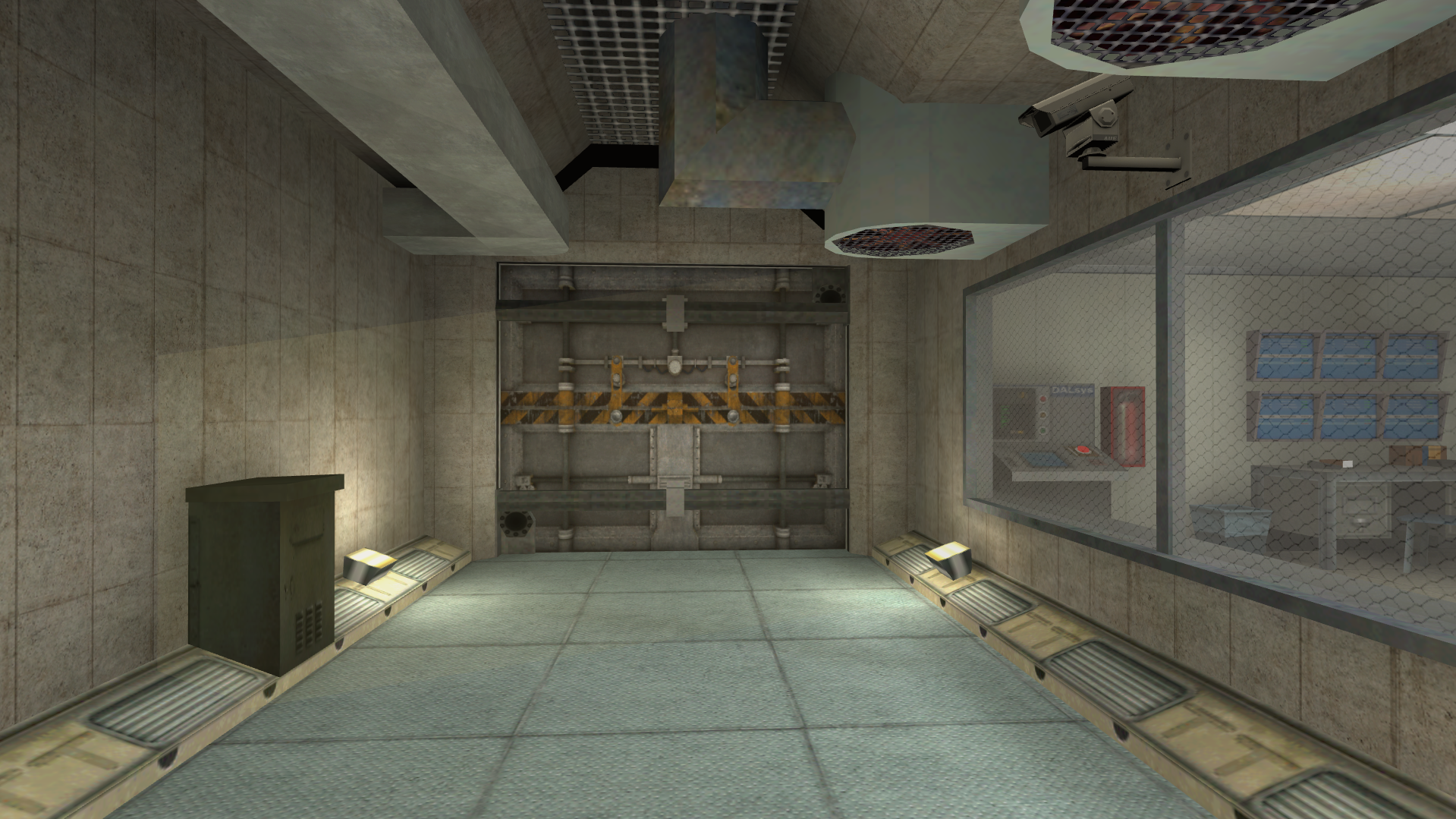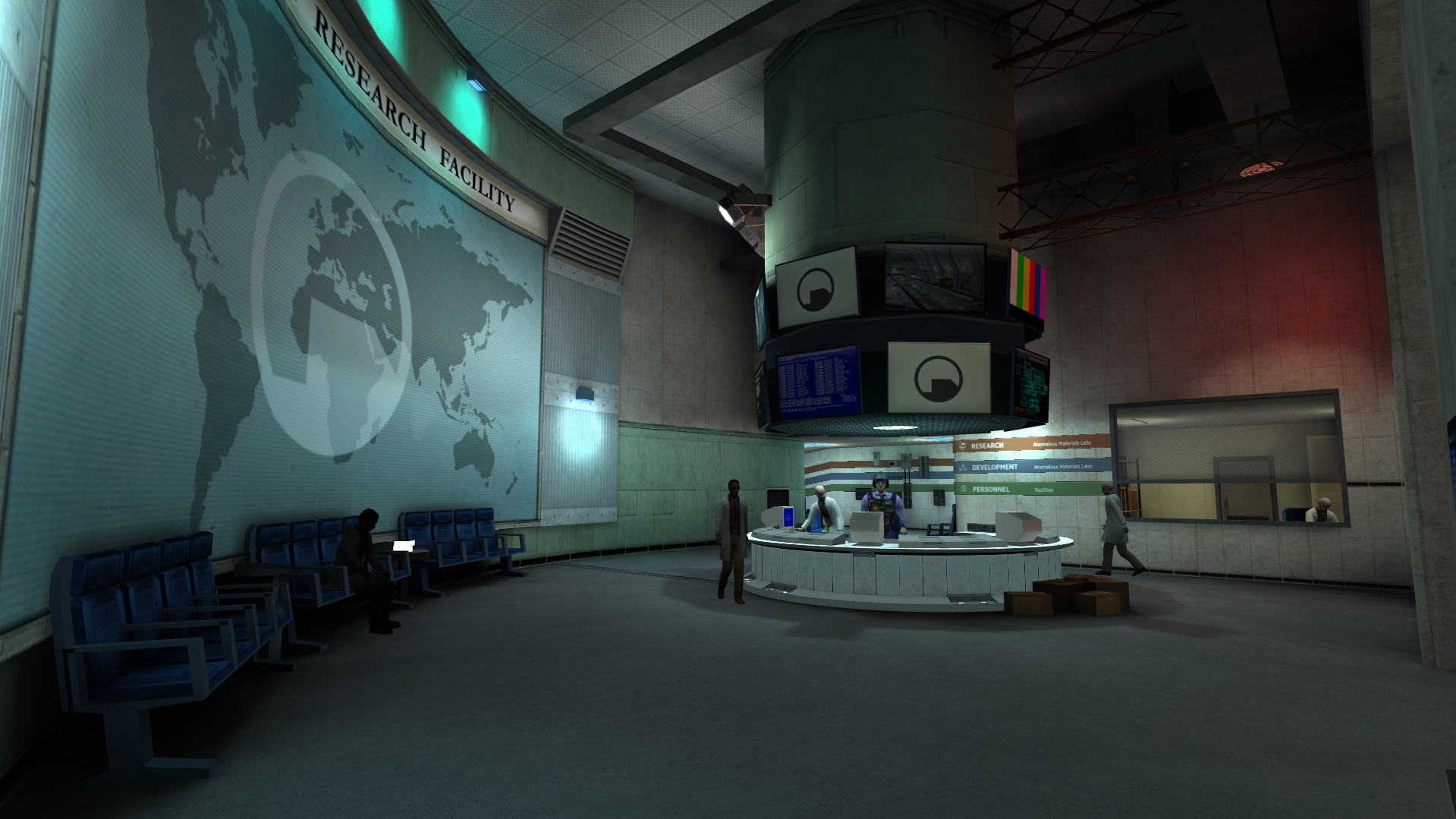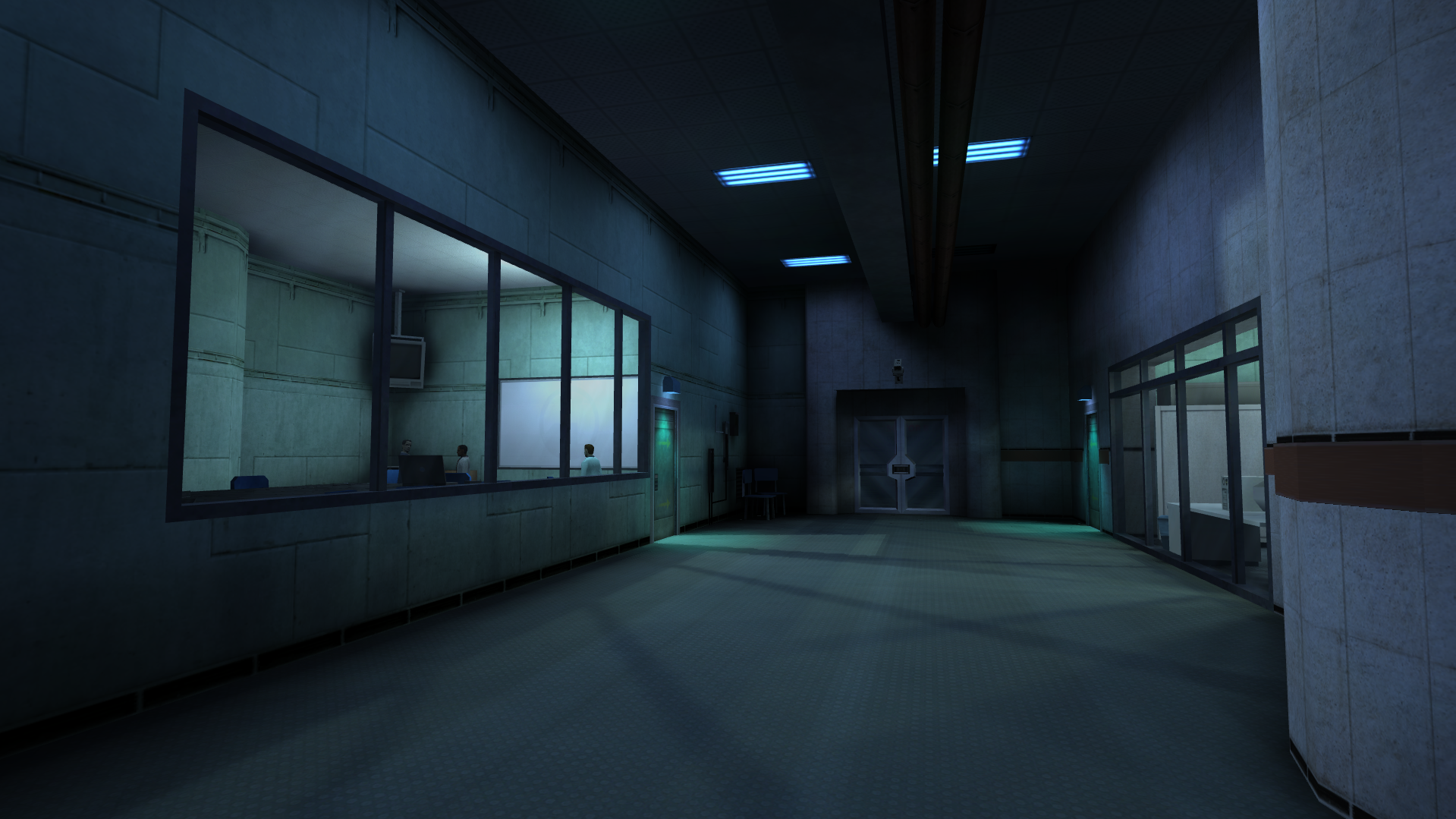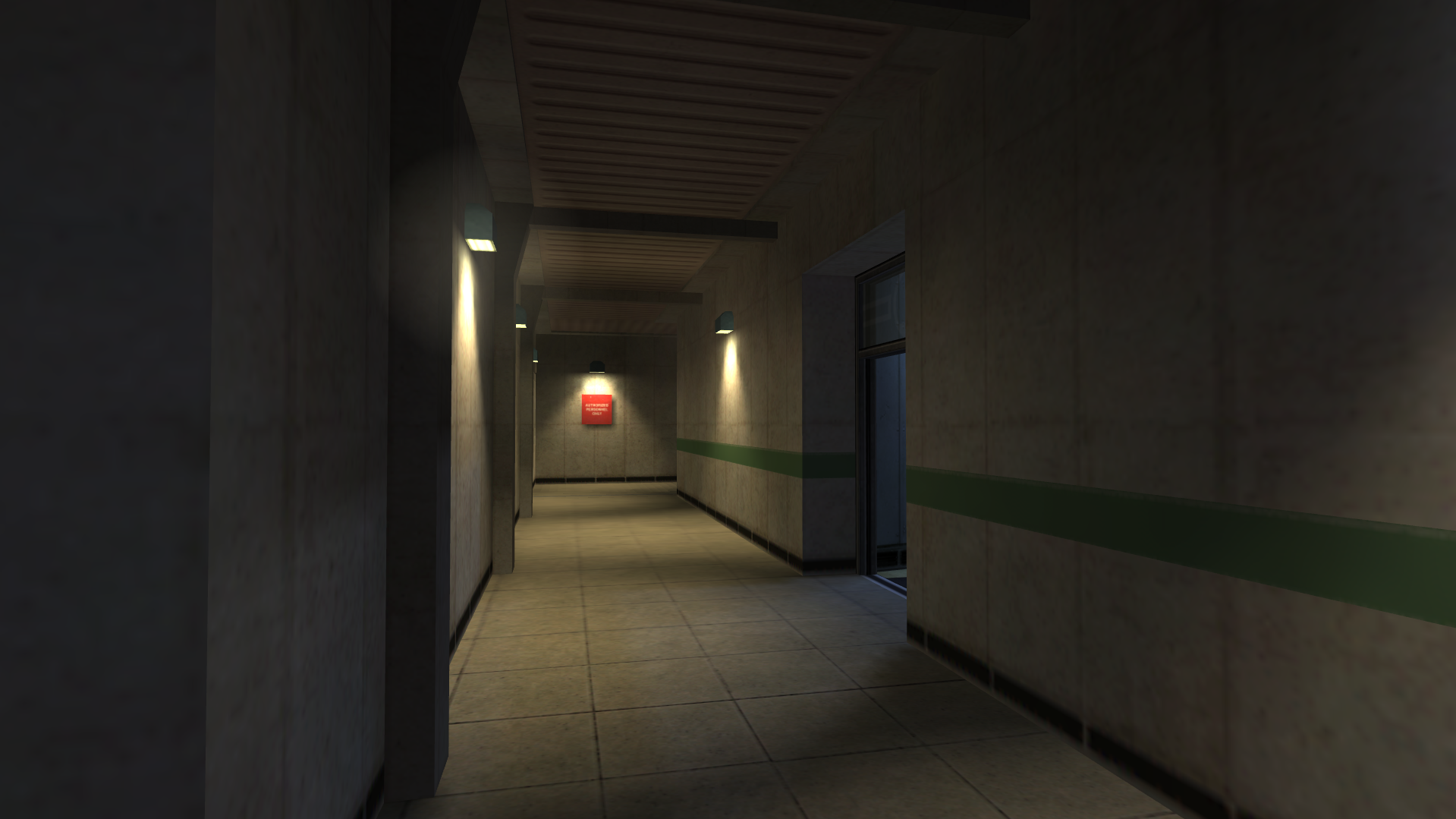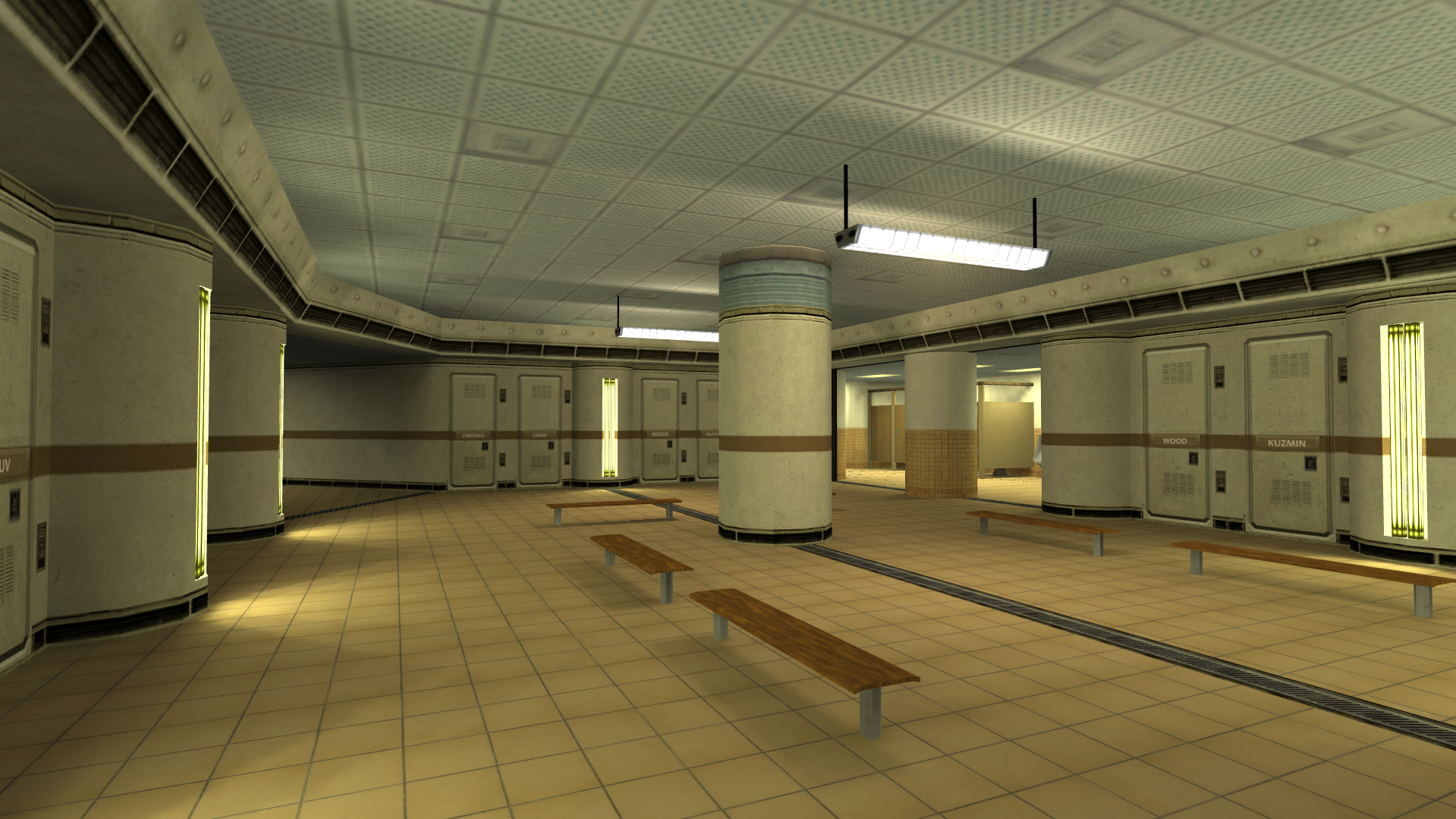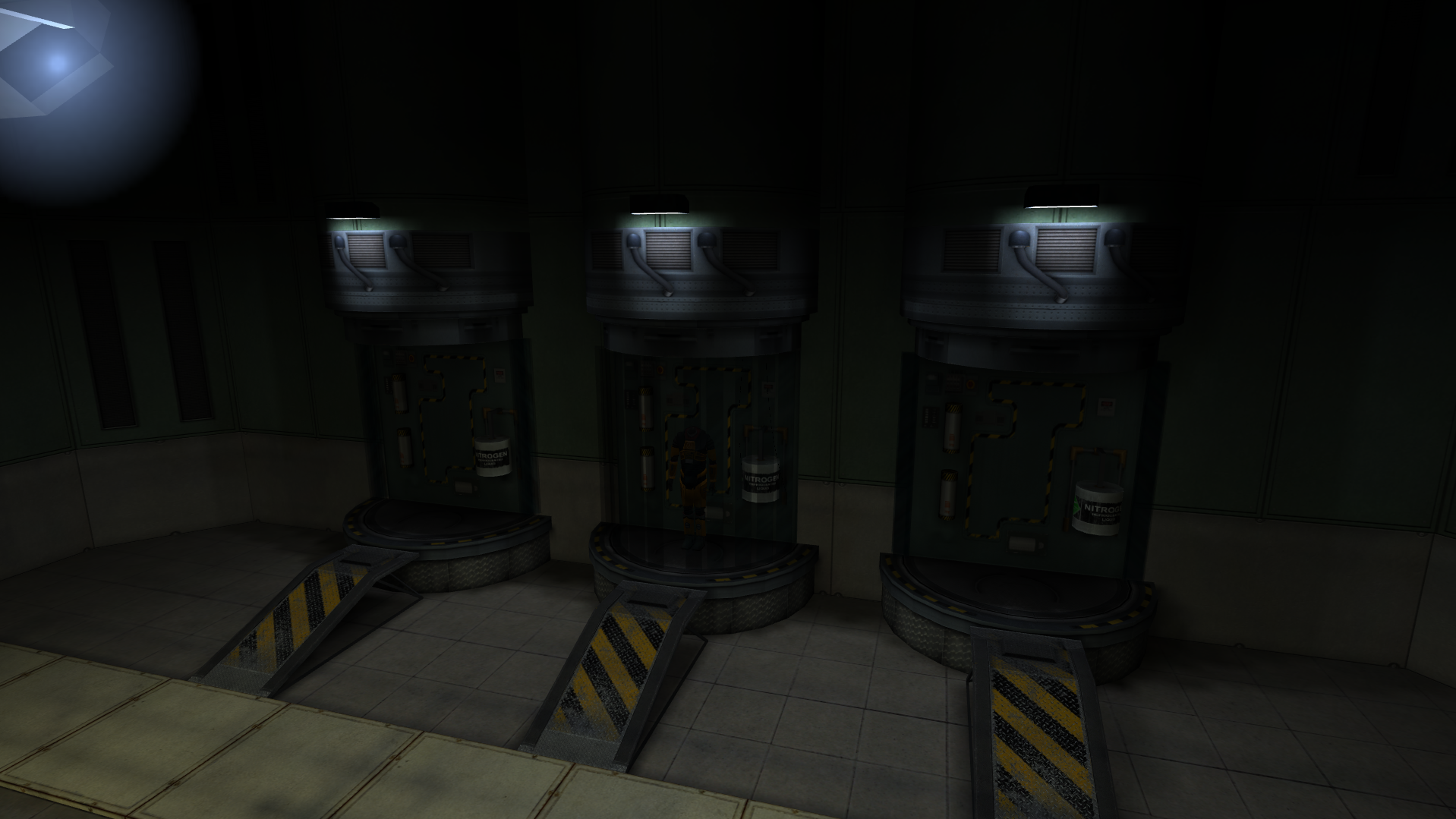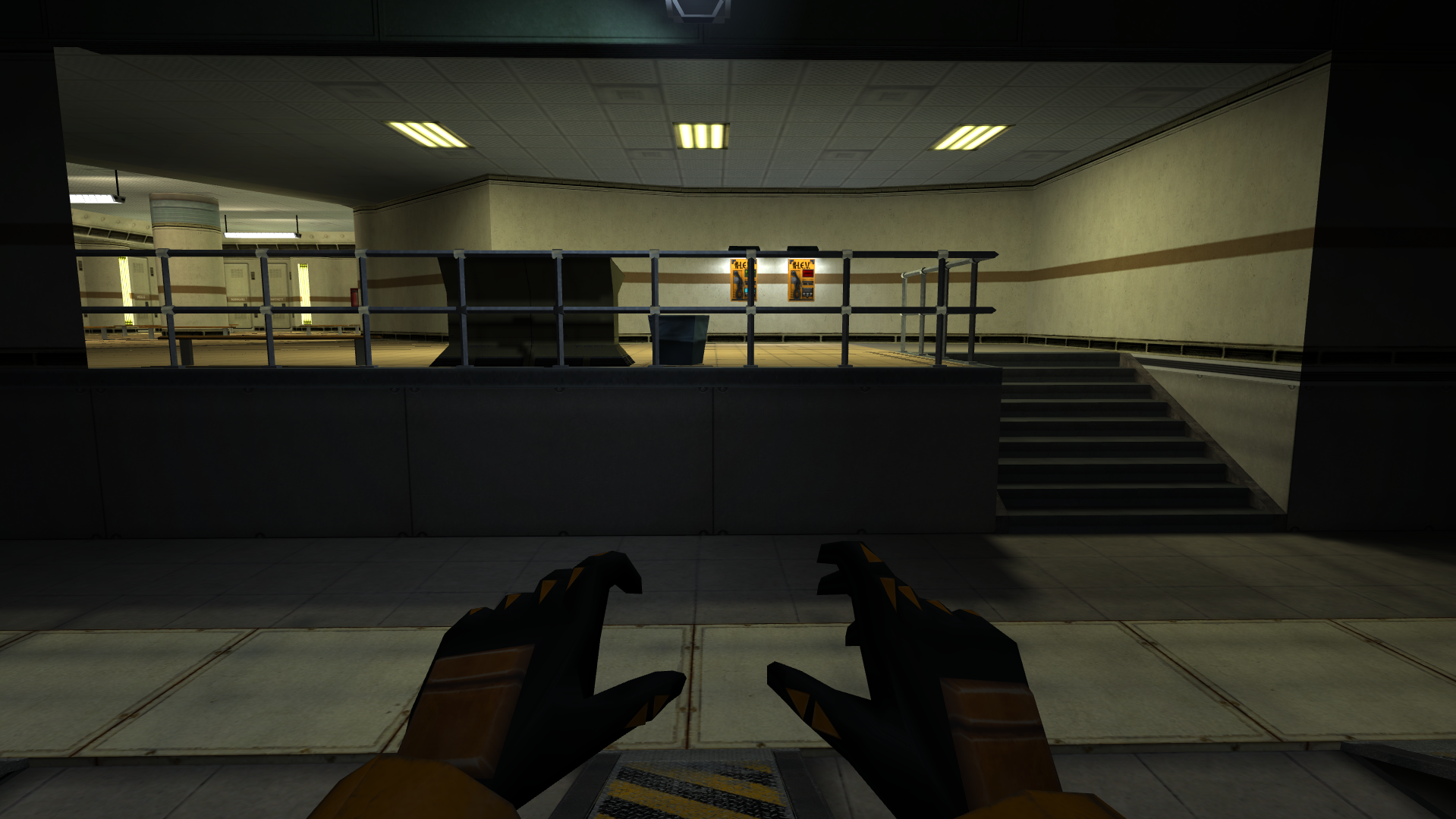 Last but by no means least, it is my pleasure to present to you the first official trailer (or call it the teaser, whatever you want) for Black Mesa Classic! (Made by Testmert Studio)



And on this note, I want to wish you all happiness, success and all the best on behalf of the whole team in the new year!

Have a fantastic 2022!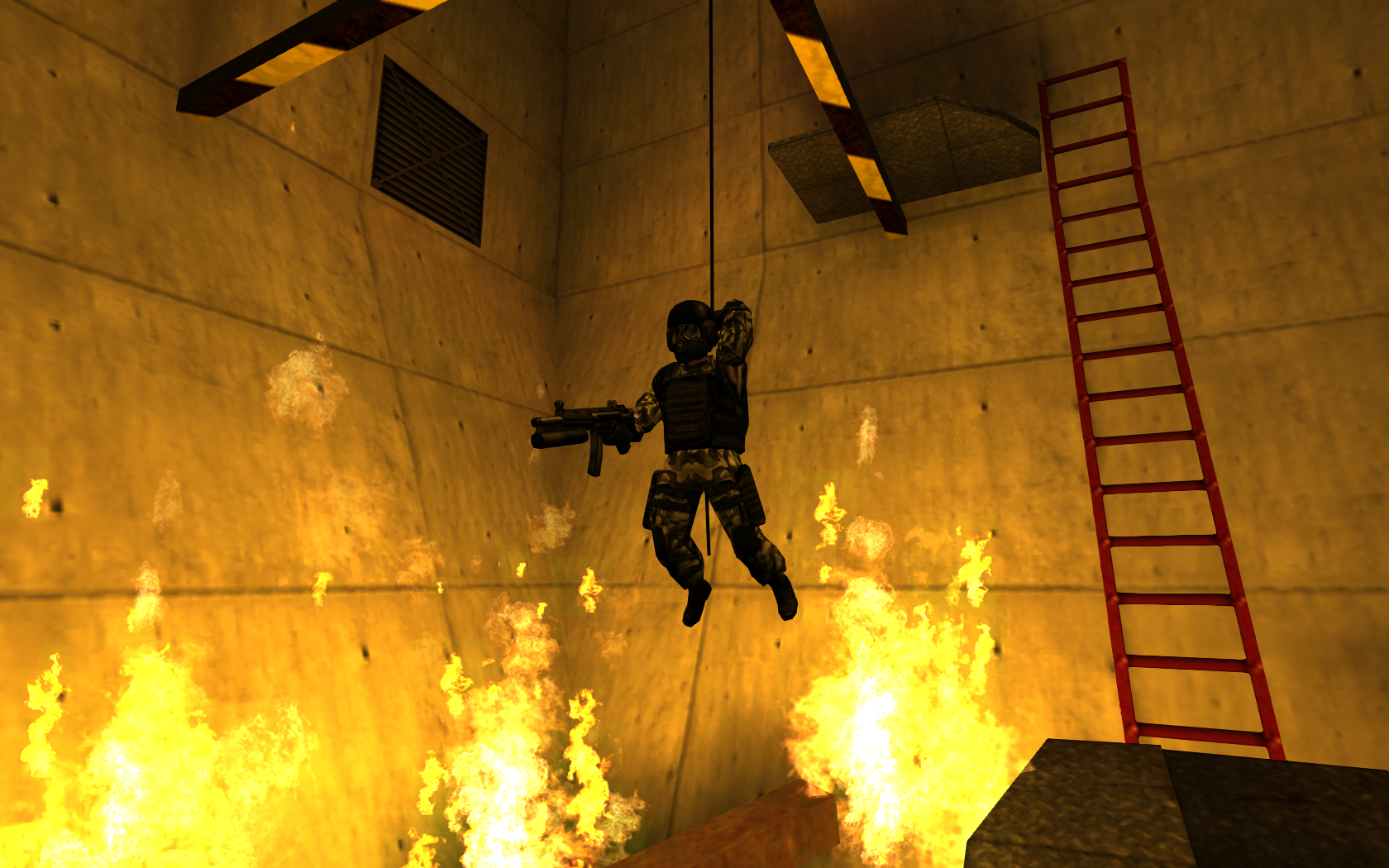 Note: Everything shown here is work in progress and subject to change.