Hey guys!
I know it's been far too long since our last update... where do I start?
Over the past year, we've come to the decision that we want the game to be more than a small side project. So, we've changed our scope of the game from a small 2.5D run & gun into a full 2D action platformer. We've brought tons of new talent to our team and we're now an official studio! Blubber Busters will be developed under the name: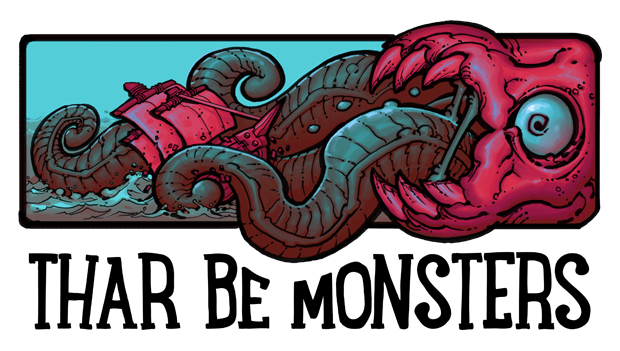 Our official site is in the works, but feel free to check out more about our game here - blubberbustersgame.com
With all of our new talent, we're working hard to release the demo in a good spot for testing. In the meantime, we hope you enjoy this little teaser trailer we put together.