The day has finally come, Indiedb.com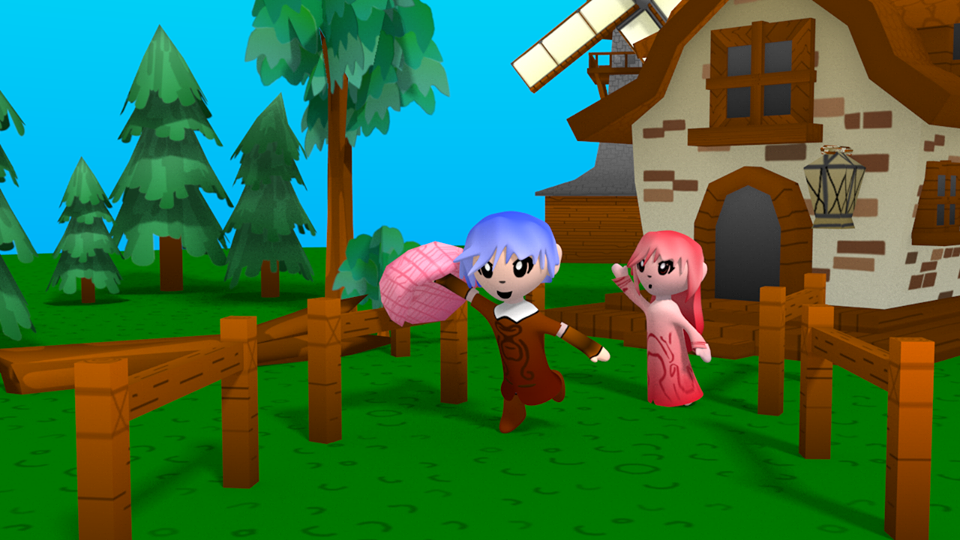 As some of you may know, Bloom is The Accord's second game on Desura, and our very first full 3D game!
Tomorrow at NOON PST, I am playing the game BLOOM from @TheIndieAccord and talking to @iamscissors about it! @desura— Indie (@TheRealIndie) February 24, 2015
On February 24th, Zach (@iamscissors) will be on a livestream with @TheRealIndie as they talk about the inspiration of Bloom, the development, and any challenges that we had to overcome.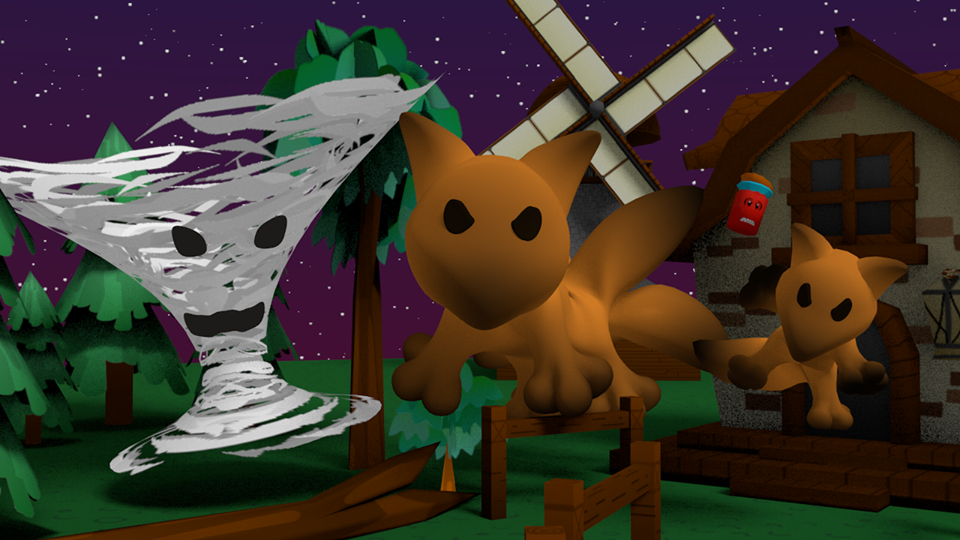 Of course the world of Arlon would not be the same without the fantastic music and sounds created by the great Widzy! Remember to check out Desura and visit the land of Arlon today, only in Bloom.