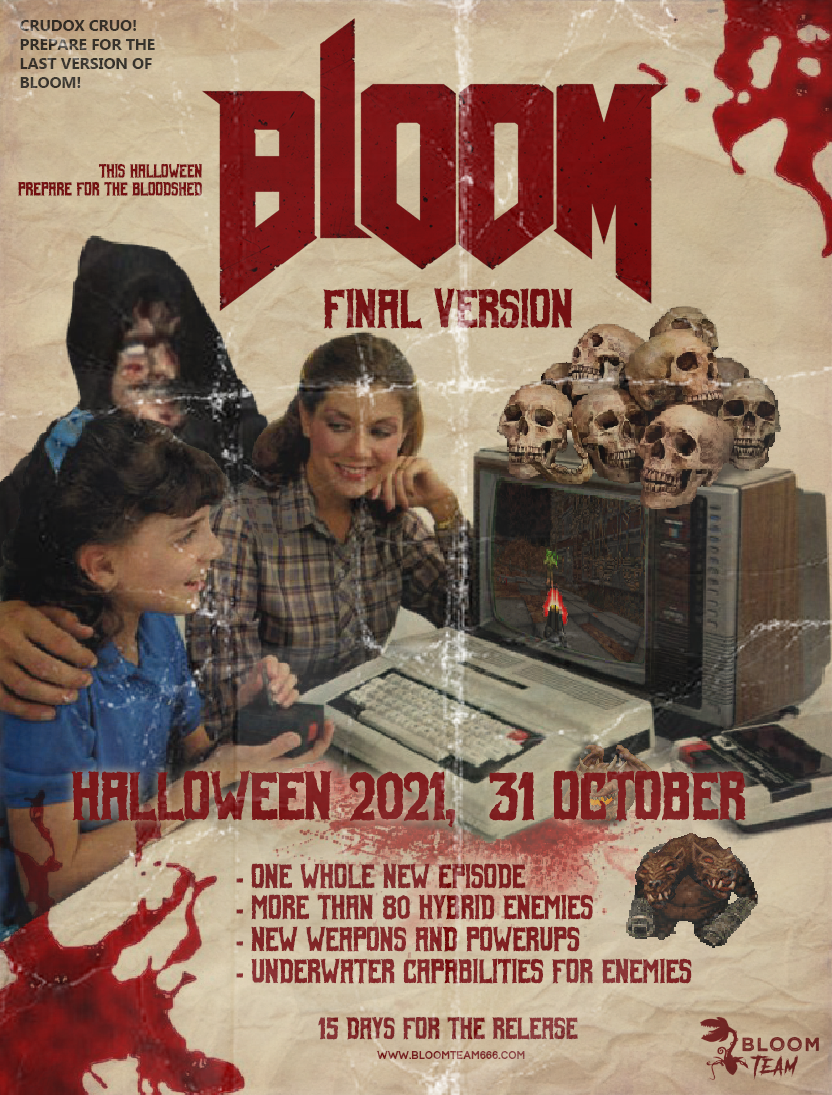 Feature Content:
- One new episode (Added 5 new maps).
- Added Guns Akimbo for Doomguy.
- More than 80 new hybrid monsters.
- New weapons for Doomguy.
- Improved old maps with 3d models and other stuff.
- New music and sounds.
- New visual effects like brightmaps, 3d models, improved lighting, etc...
- Tons of fixed stuff.