After a lot of hard work we are super happy to finally be able to show of the sequel to Bloody Trapland!
Bloody Trapland 2 - Steam Greenlight
please consider voting for us if you like what we are doing.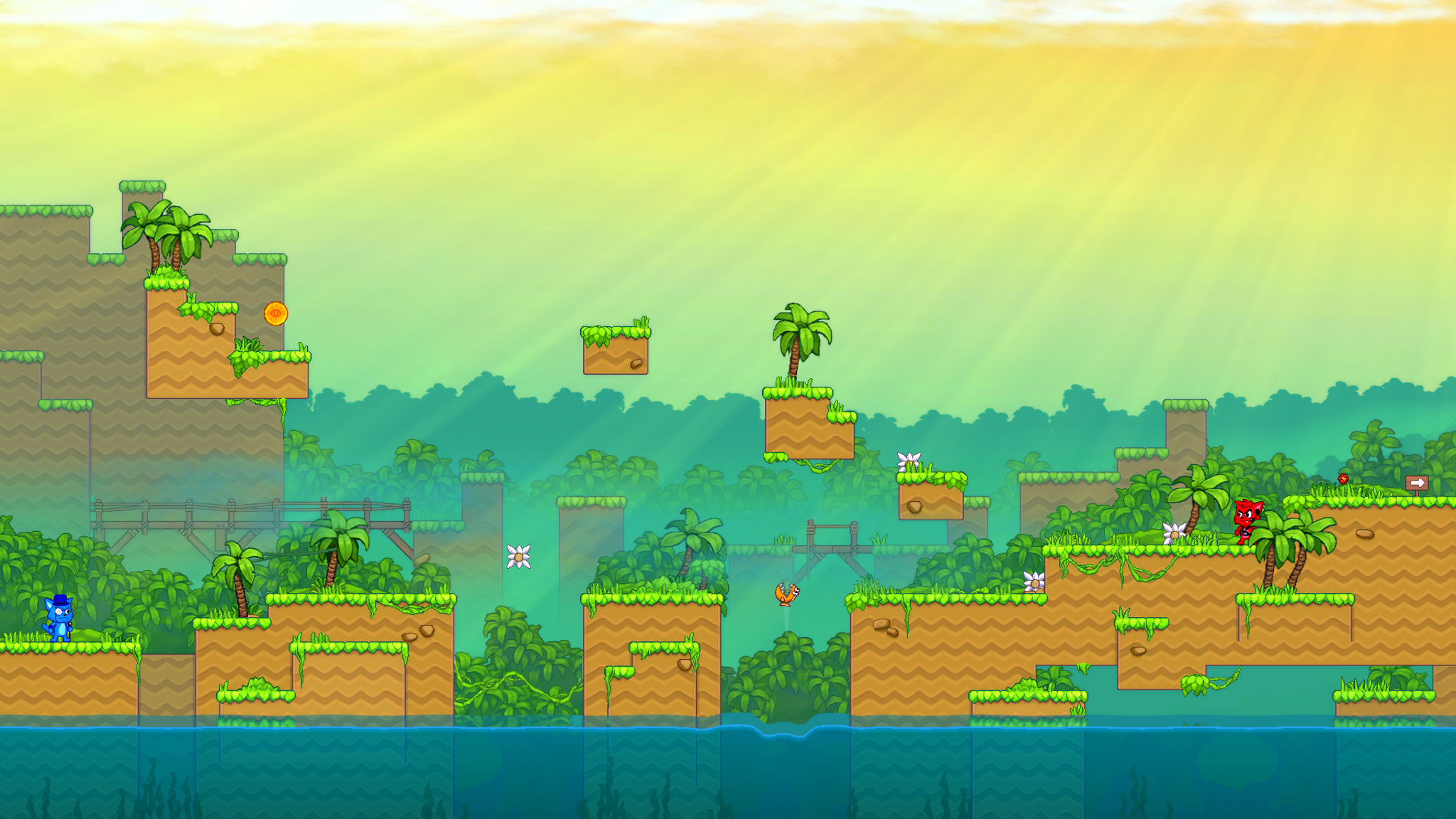 As this game is still being developed we will pay really close attention to your thoughts and feedback.