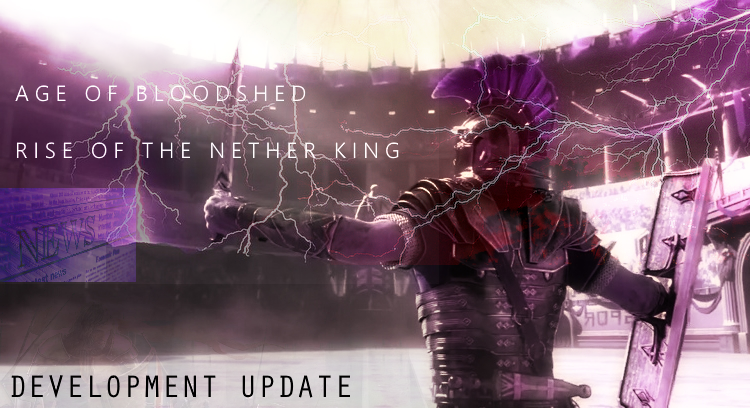 Good evening, Moddb Community. A new development blog for Age of Bloodshed has been written! It has been over a month since the launch of Age of Bloodshed: Rise of The Nether King and already there is progress being made on improving the mod once again as well as mapping out what the next expansion will be. First and foremost, the next expansion is not "Rise of The Nether King Part II". Somebody emailed me about that and.... no. Wrong. That is something that could happen, but right now I am seeking a new direction and seeking new inspiration for the next version of the mod. I have already compiled a list of a dozen more epic songs that I will add to the mod and am currently coding in some new textures and icons. Below, you will see the first Promotional Video for Age of Bloodshed that I created. Yes, it is a bit basic, but it is a good start seeing that I don't spend much time honing my editing skills. I will make better promotional films with in-game video later on. As you can see, I have visually improved some of the promotional banners and graphics for the mod page. I hope that you are enjoying Age of Bloodshed: Rise of The Nether King and that you feel free to leave some feedback as well as reviewing the mod.
PROMOTIONAL VIDEO. CLICK THE ICON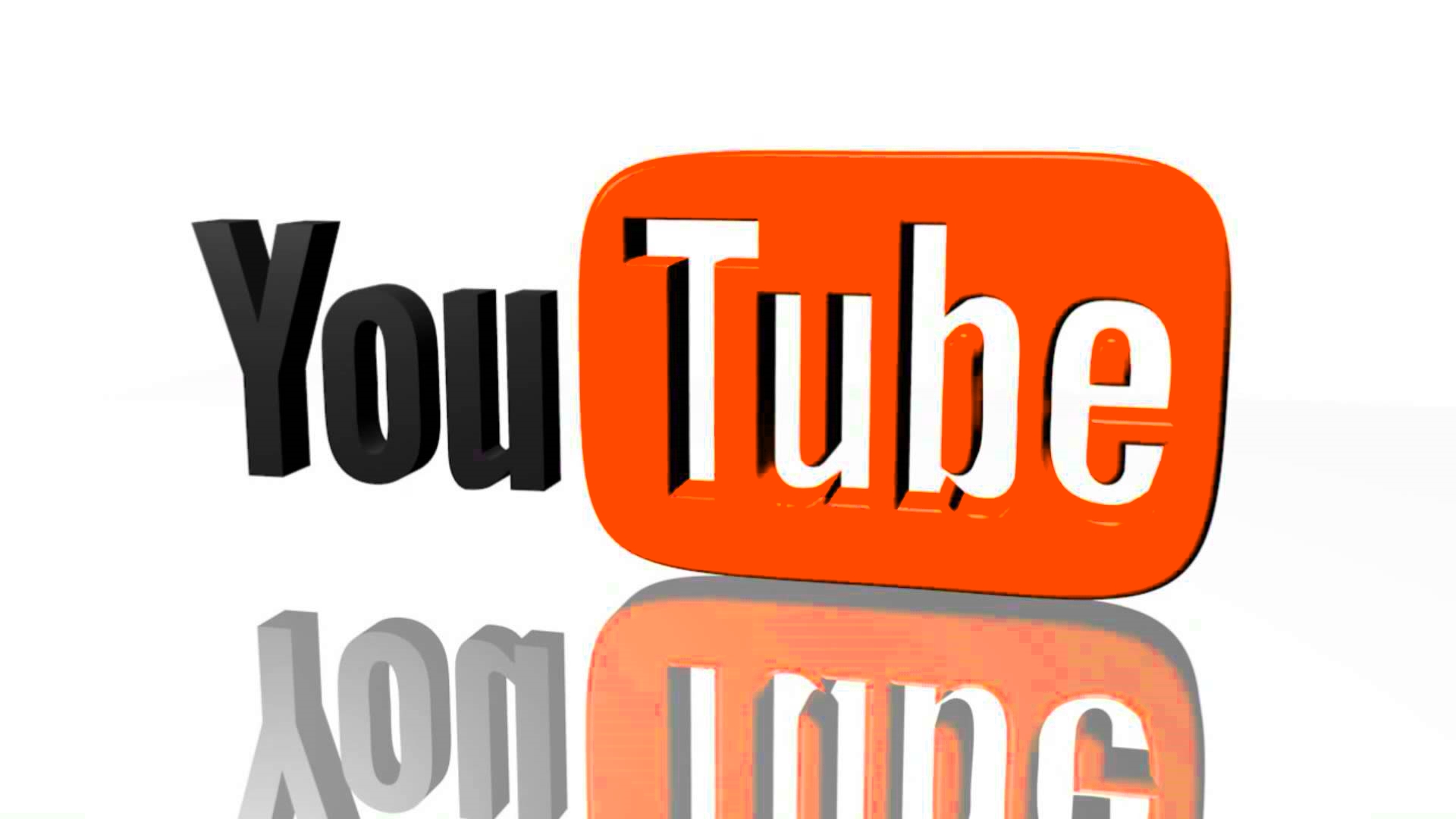 POST-SCRIPT: I have recorded a 10 minute gameplay video. CLICK THE IMAGE TO WATCH.