I'll be posting screenshots and videos there for people who want to see more frequent Death Wish content as I work on the next big update. I have a very busy schedule this year, so don't expect the new episode to debut until 2022. In the meantime, I wanted to keep everyone up to date on how things are going.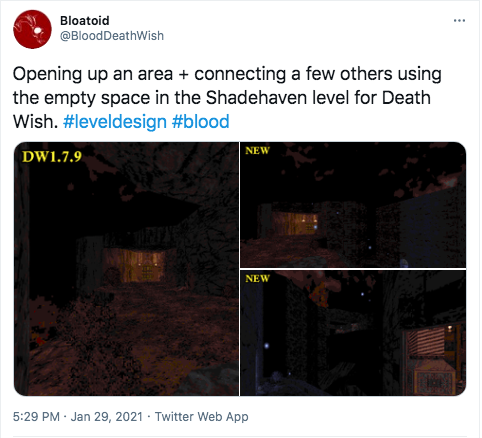 I'll also be posting some fun stuff.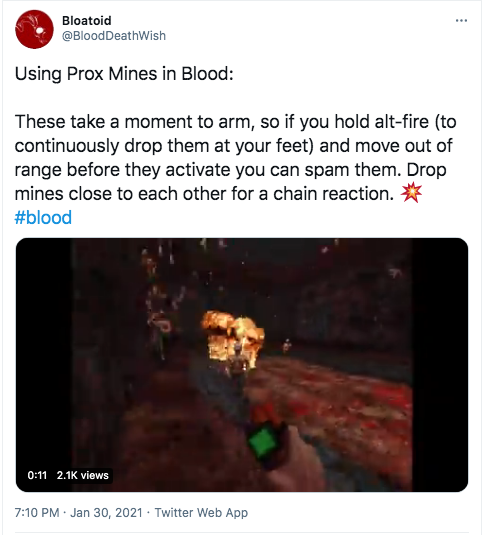 I can also answer questions and respond to feedback more effectively on Twitter, so feel free to contact me there if you have a comment or suggestion.
As for the 4th episode, I have 2 levels completed and am done about 70% of the 3rd. I don't have screenshots for 3rd yet, so here are some revision previews for some old maps: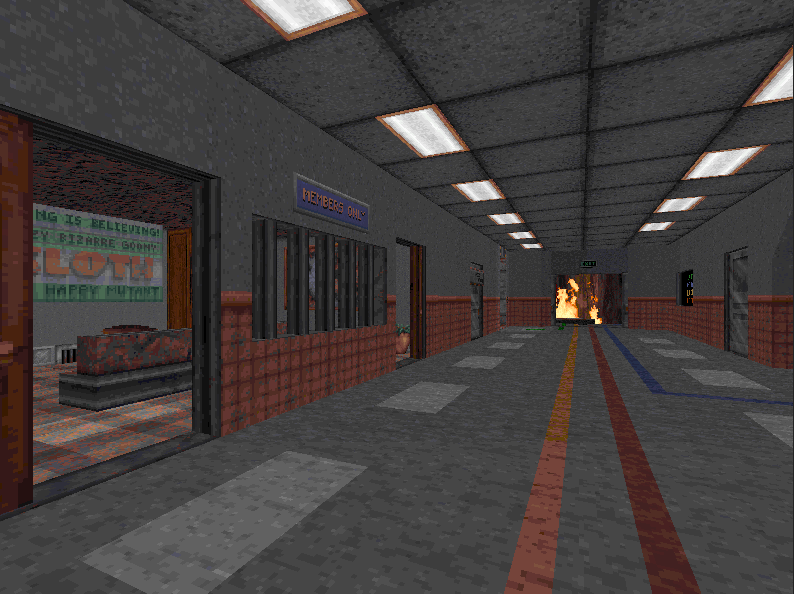 New employee lounge in DWe2m2's launch facility.
You'll have to find a secret way to enter since the doors are locked by default.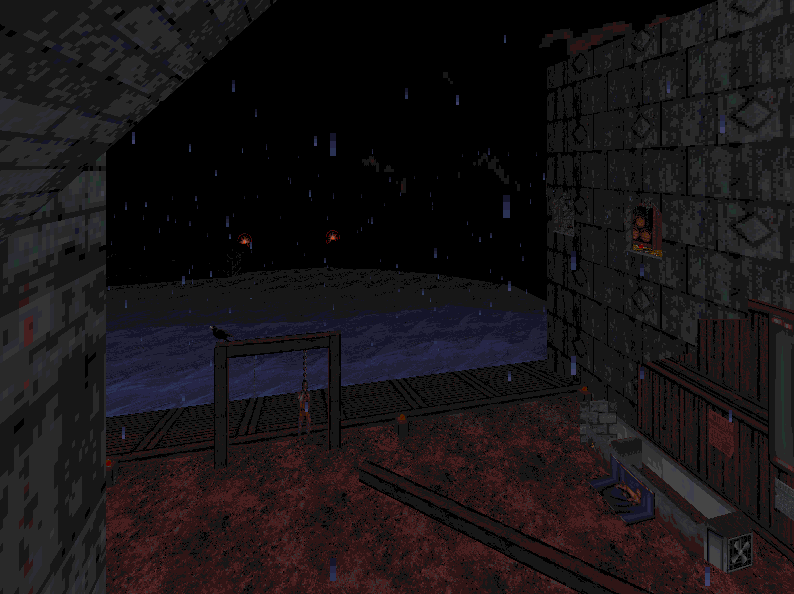 Some dockside refinements in DWe1m11, including flashing beacons on the dock and on the perimeter.
I've also added some things to connect different locations and make the progression less linear.
So follow me on Twitter for more frequent updates and videos. I'll be showing off previews of episode 4 every once in a while as the levels develop for people who want a sneak peak. Big announcements will still be made here on ModDB as well, but for an early look you now know where to find me.