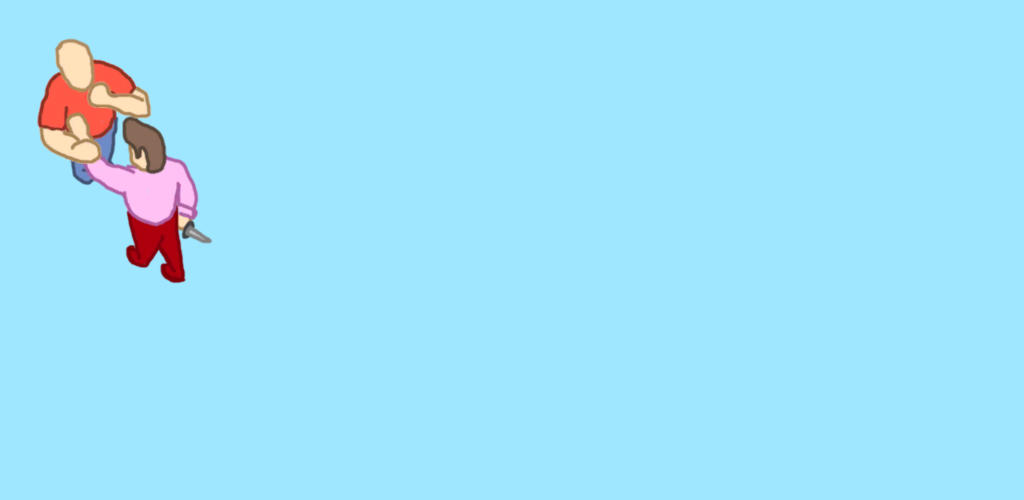 Blood for Blood
Blood for Blood is a new game about a man's random tragic event which sends him into a violent journey.
It is a fighter game and plays a bit kind of like Karateka.
Give the alpha build a try on Newgrounds:
How to play?
Left Ctrl to punch, Space to kick. Arrow keys to walk and crouch.
You can also play with a gamepad or touch screen.
Please give me feedback on the gameplay and how to improve it.
I plan on having a story mode campaign.
Apart from that there will be player vs player, on local and maybe online multiplayer.
The core of this game is the fighting mechanics, but the story is going to be intense as well.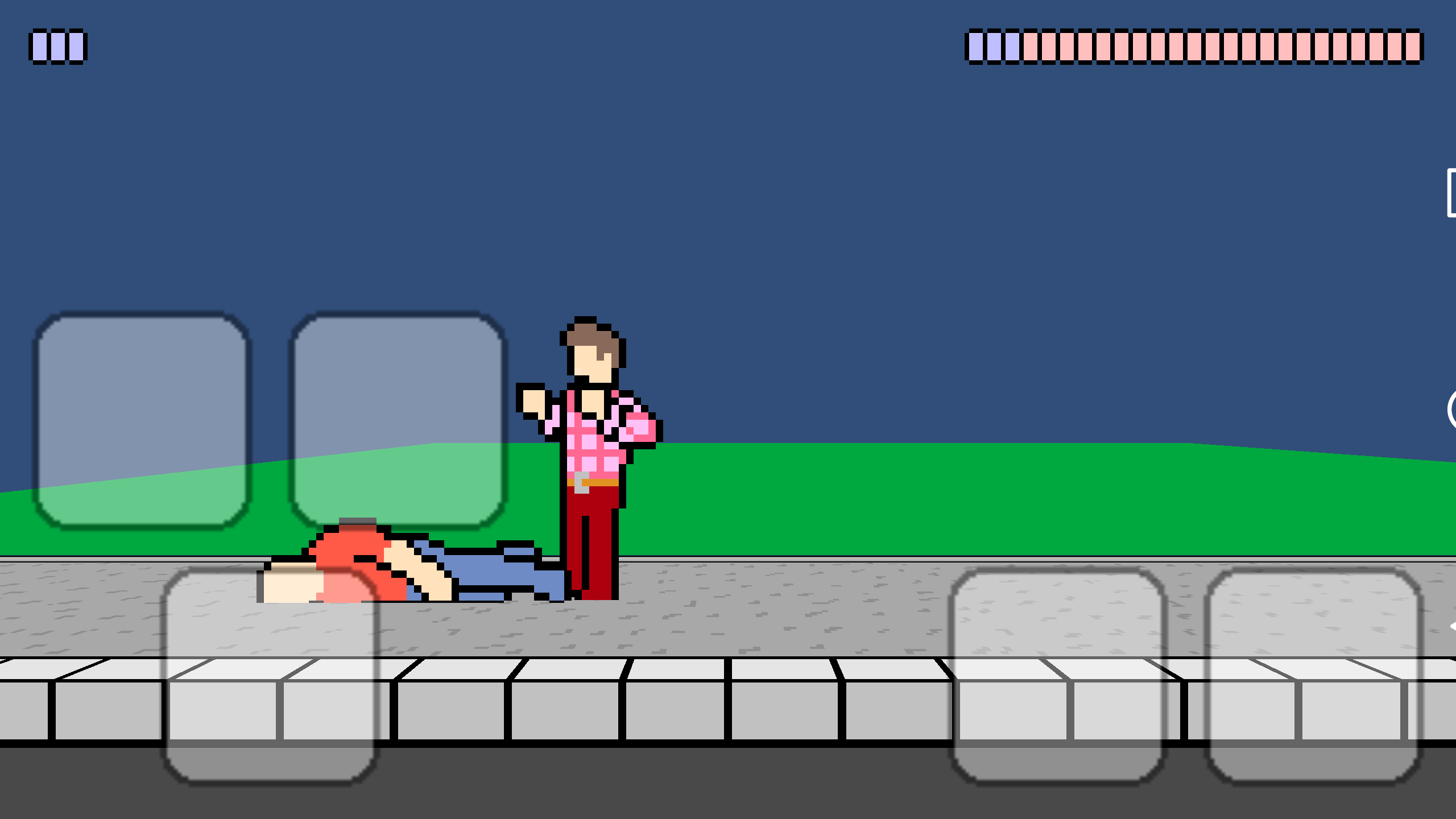 Also, something cool: