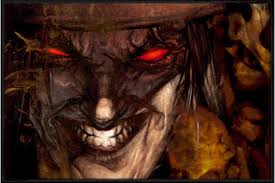 Hello guys! I am very happy to announce that the first demo of Blood Fan remake is available for download. Please give it a try and share you thouths in the comments.
What's in the demo currently
First level with 5 difficulty options
4 functioning weapons, with secondary fire modes for flare gun and shotgun
3 types of enemies
basic options
Check out latest screenshots of the demo on hardest difficulty:
No powerups or items are implemented yet, also no map and no saving and loading
Future plans
Next release of the game will be in 4-6 weeks, and will contain levels 2 and 3, and also rest of the basic things missed in this release. I won't release version frequently, but I will listen to all feedback and bug reports and will try to fix it all in new releases.
Supporting the project
This remake is a huge project, and I am working on it in my free time. I have some help from the community, but mostly all work is done by myself. I want to try making this project fulltime and leave my job, but for this I might need your support. If you are interested please visit my Patreon page:
Every dollar is going to benefit this project, even if won't get enough to leave a job, because I will be able to buy more resources or hire people to help me ot. Thank you.
Also there is a 20th anniversary of the original Blood coming, so I congradulate all Blood fans!