BLOG week 37 - Building...
Many of you maybe wondering exactly WHAT we are doing? I mean nuts and bolts details. Are we modelling? Texturing? Mapping? Basically, WHAT'S COMING NEXT?!
Tiberium Crystal War: Version 2.0
You've heard this before, but we are currently overhauling our game. The new version (2.0) will include updated maps, many updated textures, improved scripts and other fun bonus items such as new props and new units.
One of the largest overhauls is on the base structures themselves. A while ago, we showed you the new and improved Nod Power Plant. Here is our latest model of the Nod Refinery: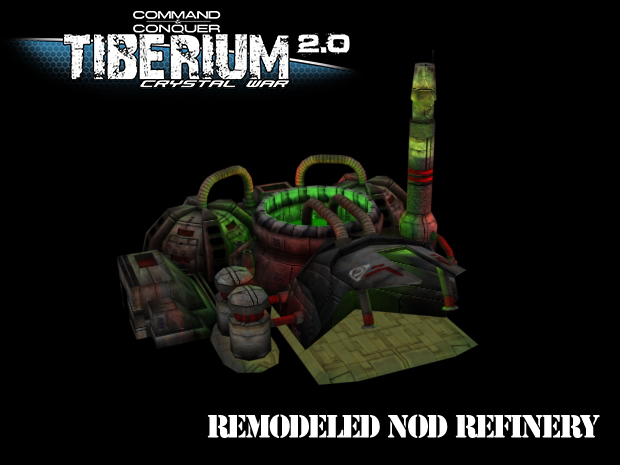 The new Refinery will include animations for when the Harvester makes a "deposit", and will just in general, look sharper. This will eventually be done to all the structures we have, in order to bring the original CNC3 feel into this game. This process is a LOT of work however, and will take a long time to do right, but the finished product will make it all worth it.
FIGHTERS ARM UP!
Our team has always had a lot of talent in it, and those talents have come across with the greatest assets we have in our game today. We are always on the lookout for new faces and talents though, and if you are interested in helping with this project, whether it be in modelling, texturing or coding, send one of our team leaders a PM and tell them about it!
Also, think about joining our intrepid Testing group! These guys are relentless in playing and testing (but mostly playing) this game to help us in balancing it. Testers have their own section of the TCW site where they can share thoughts and suggestions. Again, if you want to be a tester, contact a member of the staff and ask them. (Testers are generally expected to be on IRC and TeamSpeak sometimes, and on TCW at LEAST.)
Let's give them their PROPS
Recently, we've seen a bunch of awesome work coming from two TCW regulars, ImperialKaskins and Hunter-Seeker. They've come up with a lot of good stuff lately, like these props and buildings for our eventual Blue Zone maps: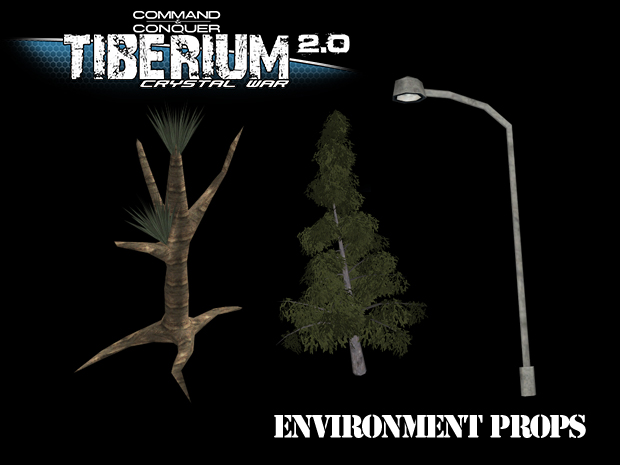 Models : Mauler - Hunter-Seeker Textures: Mauler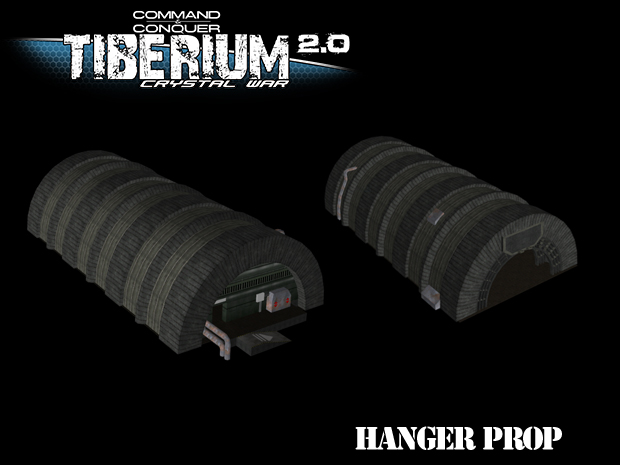 Hanger Prop - Model ImperialKaskins - Textures : Mauler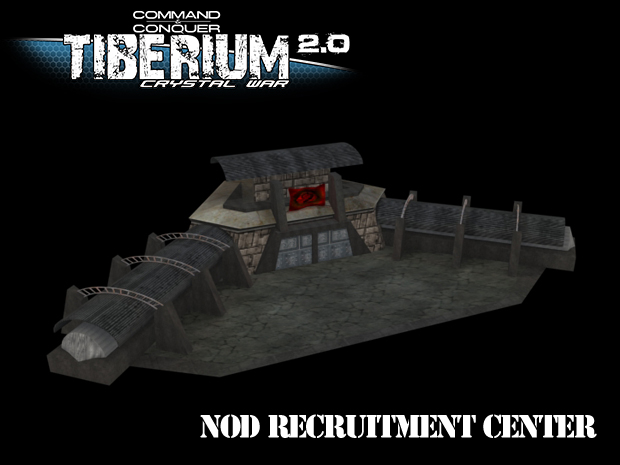 Mauler (Need I say more?)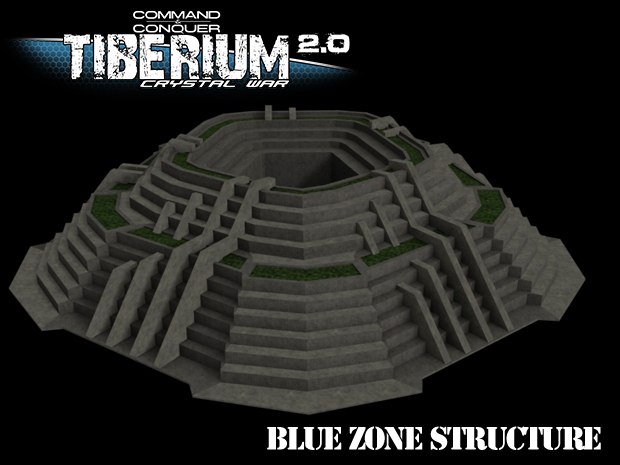 Hunter-Seeker / Blue Zone structure - Textures by Mauler
Tech Corner
For those of you who need to keep up with what's going on with the things that make this game work, we should tell you that a new (fresh) installer for TCW 1.52, INCLUDING the launcher. This way you can bypass updating 1.51 through the launcher, which has been giving some people grief.
Is He DONE?!
Not quite.

As always, remember that this is a BETA, not a FINAL RELEASE by any means. Many things are being done to improve, balance, and add to this mod. We count on your patience and continued input to help us make this game awesome.
Be on the look out for scheduled Dev. Nights, where you can be guaranteed a little TCW action with some TCW legends (like me...

), and enjoy a good evening (depending on your time-zone) playing this game with others.
Keep up with the forums, and check out our IRC and TeamSpeak3 servers as well!
And overall, stay tuned for more updates.
God Bless all, cya next time!


~SS67/ CireX / r-S / IK / Mauler