Hi All, sorry again for delay getting this update out, I've been in heavy scening mode and haven't been online (all my focus has been on getting this mod out to you). Sooooo I was a little naive when I floated possible release dates before, please forgive as this is my first total conversation mod, and I didn't appreciate how many scenes I had still had to make and how long each one would take me.
The Good news is I''ve finished all the Town scenes - phew, 80 new towns can now be explored!! I'm also about half done the castle scenes too. - Still todo villages :|
As you can imagine creating all these scenes can be very time consuming and I ask for your continued patience.
I will not be giving a new release date as yet, as I do not want to disappoint anyone if I simply can't hit it. I will be posting another update once scening is done and we enter testing stages, at that point I should have a pretty solid idea of when the mod will be out.
Thank you all for your continued support.
Lady Ashwood
Now enjoy a few screen shots of some of our new towns...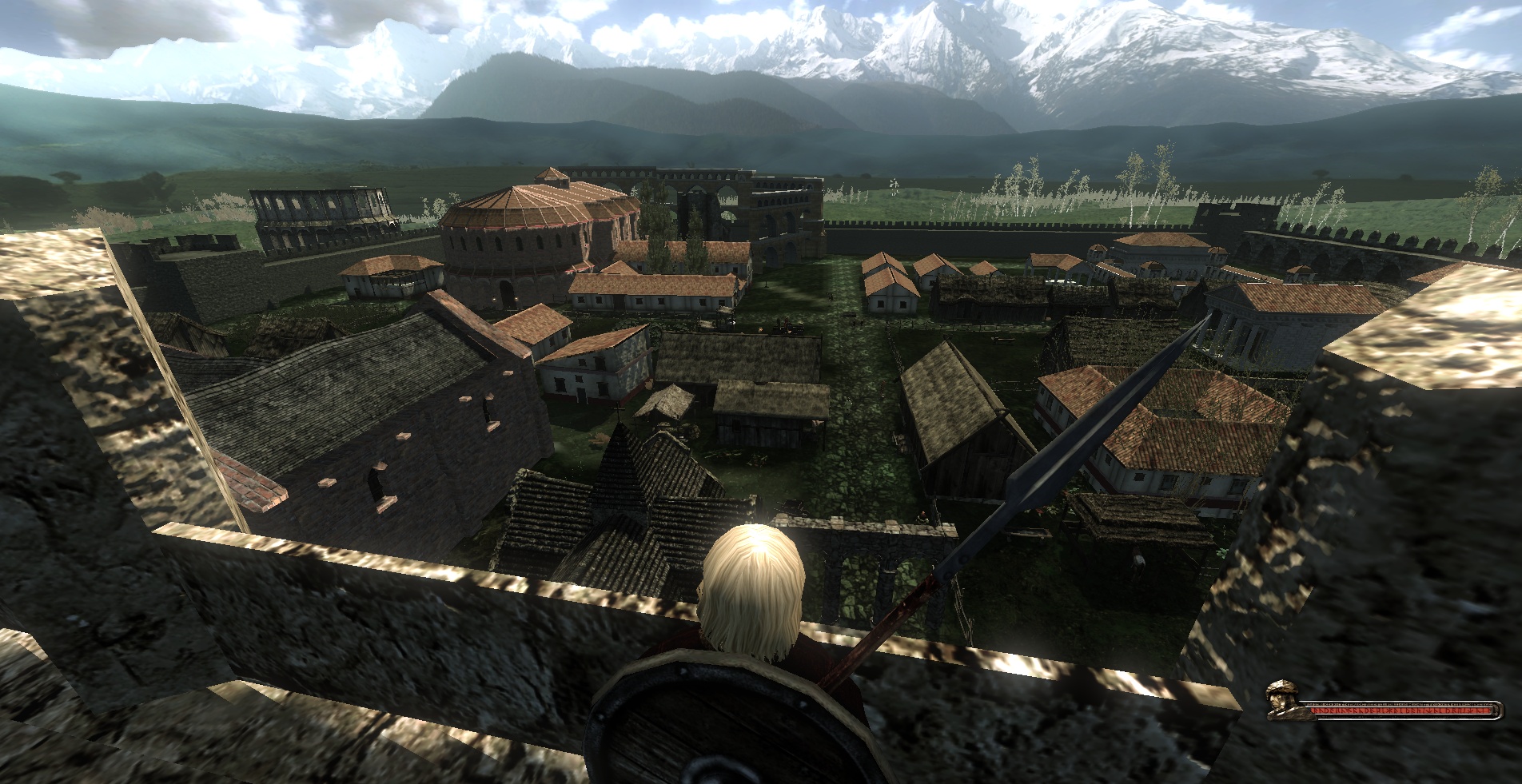 Trier - view from the Porta Nigra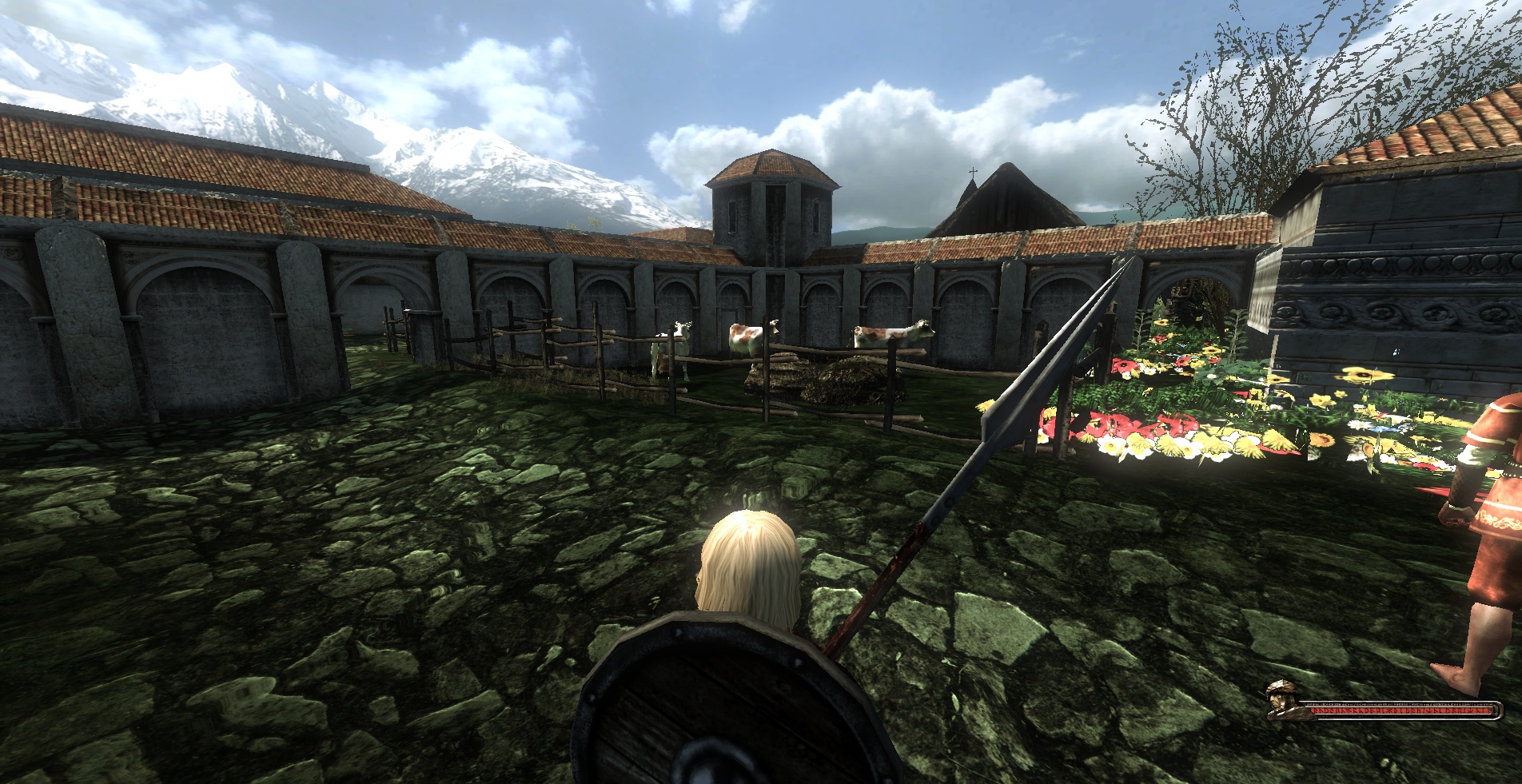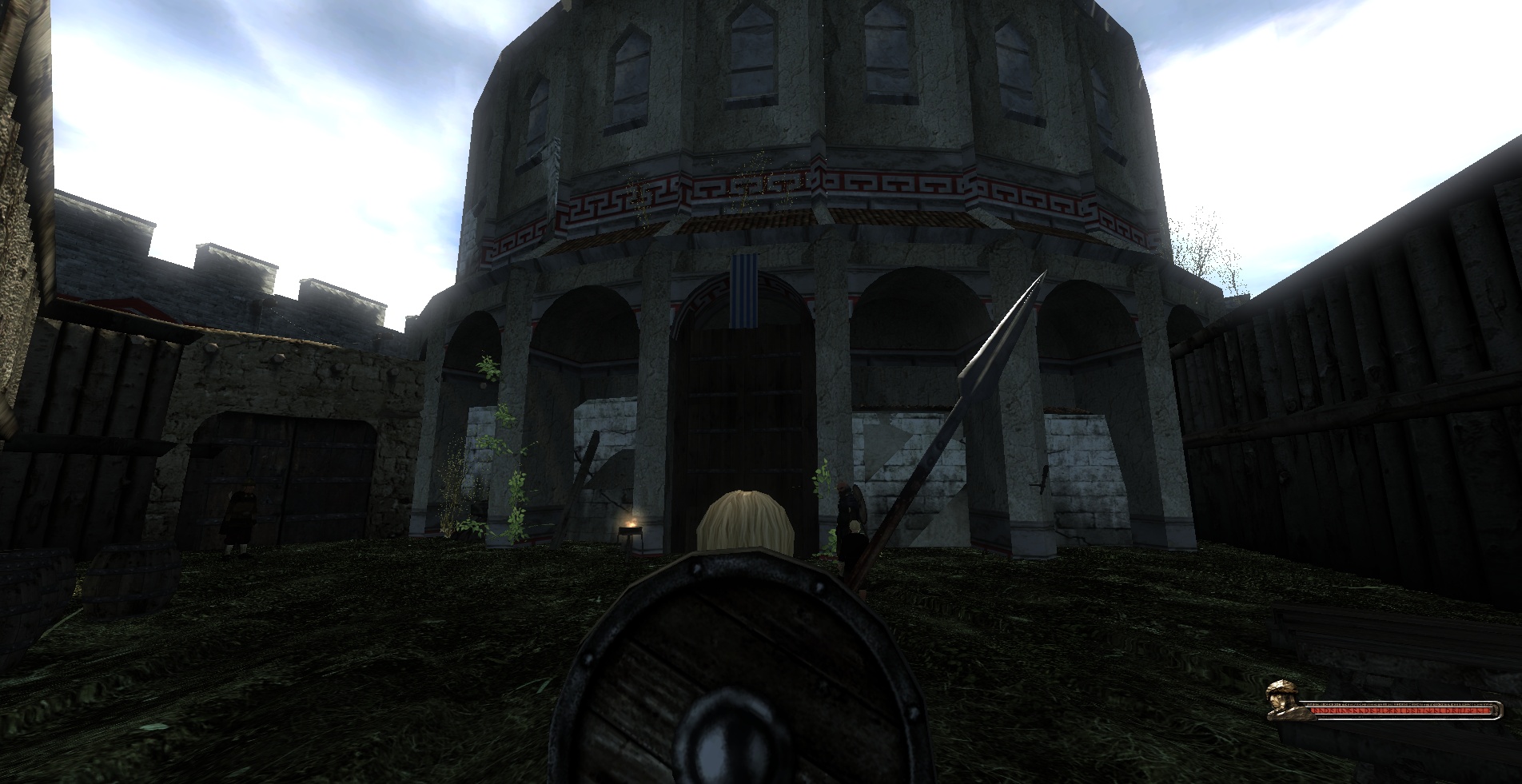 Poitiers Amphitheater