New wood plank model
I am currently working on finishing up the models for all the new tools we added to the game recently. This is the first one of the lot and kind of a sneak peek of what is coming next. I started by sketching the rough idea and sculpting the first iteration of the plank.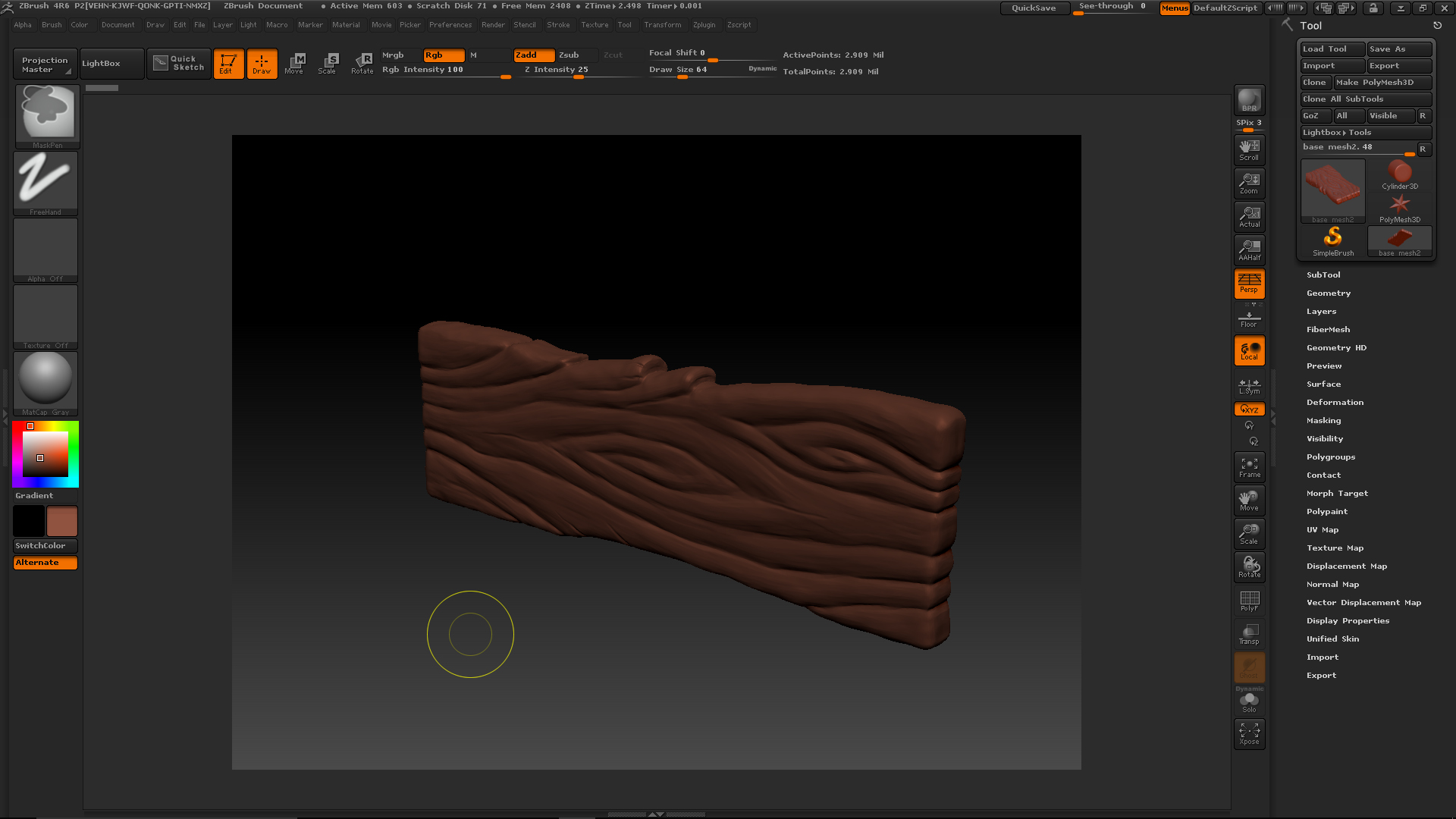 After I sent Raph this image he told me that it looked a bit bland and that I should think about adding some metal brackets. I highly agreed, so I painted different styles of brackets which was helpful to get a good feel for the shapes and colors of the final model. Raph had a soft spot for the first one but after asking around on Facebook I decided to go with the third.

Here is a turnaround of the final model. I paid extra attention to match the concept as much as possible at first and then did some small adjustments to make the silhouette more interesting.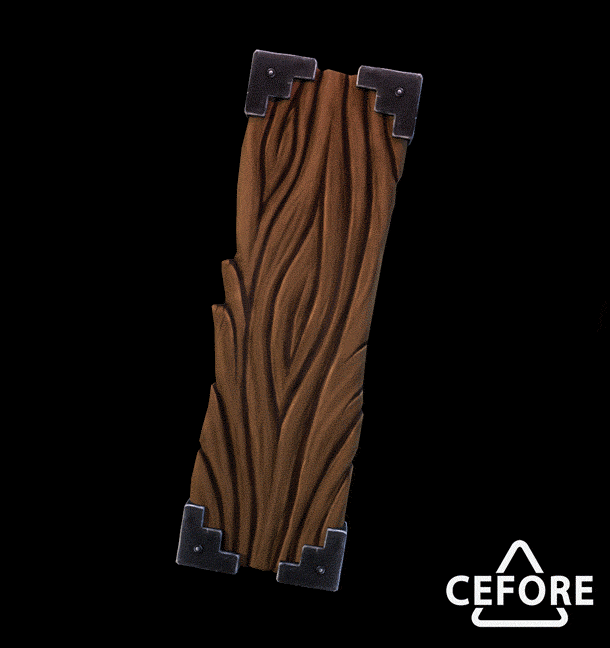 I also started to explore some possibilities with the hot air balloon design. Obviously there is no color yet and these concepts are mostly about shape and proportions but we were not really satisfied with any of these.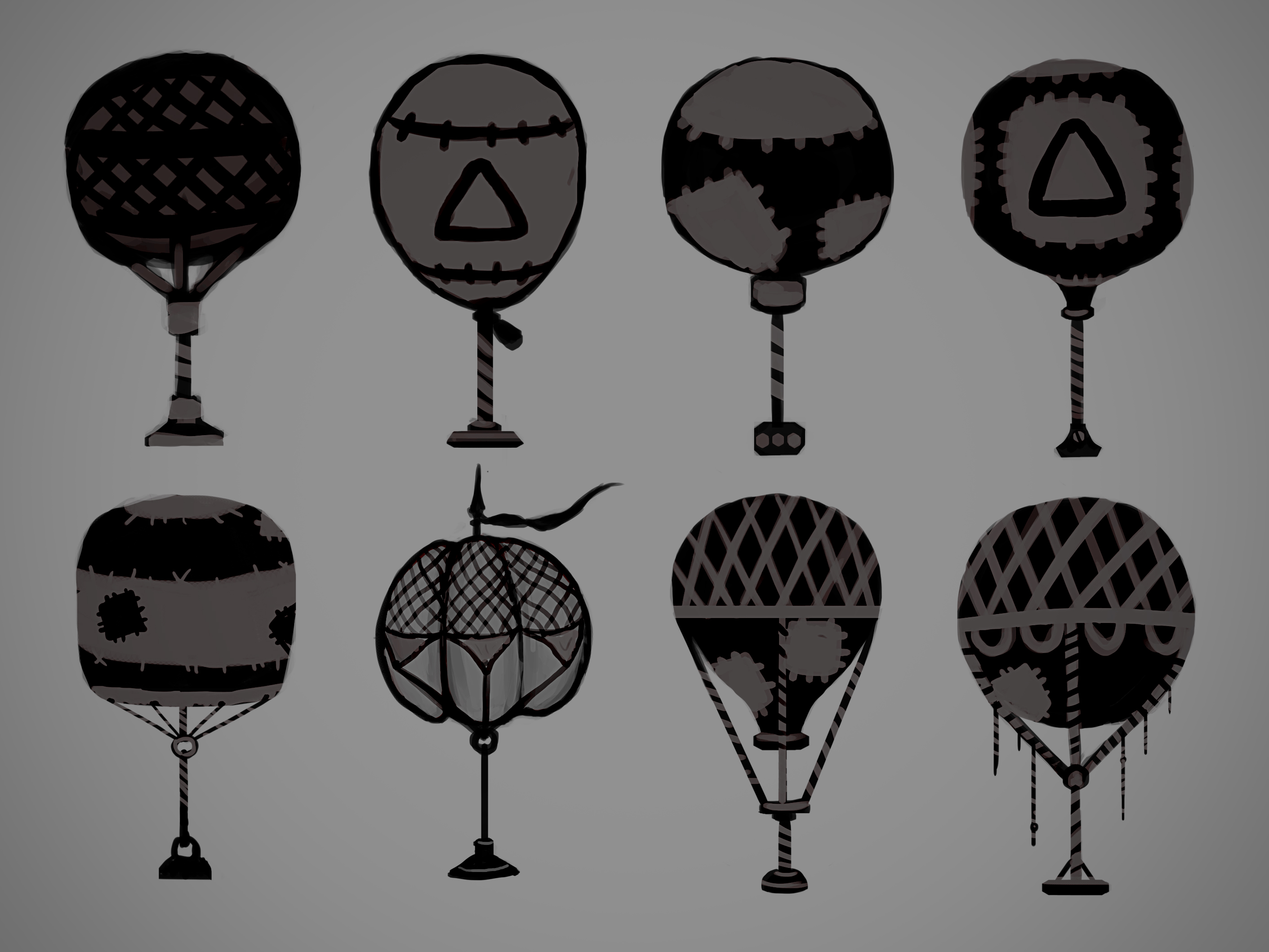 Vlog
For those of you that prefer watching a video then reading a blog, we now have a vlog on our Youtube channel. We would be interested to know what you guys think about this new format.
Reset System
On the technical side, Raph made a lot of progress on a system that saves the position and characteristics (power, delay, active time etc...) of a tool. Now when you spend a lot of time working on a level and fail, you don't have to place everything back where it was, it's already there for you.
Thanks again for reading the blog and following the development of Cefore!
As always, feel free to follow us on Facebook & Twitter.