Without wasting anyone's time, if you are not interested in reading this blog, here is a video explaining most of it!
---
Baro moves!
We added something new to the game recently that adds a lot of interactivity to the levels in Cefore. You can now move the main character around. Moving him impact how you place the different tools and adds an additional level care required so the player does not accidentally bring Baro on a land mine for instance.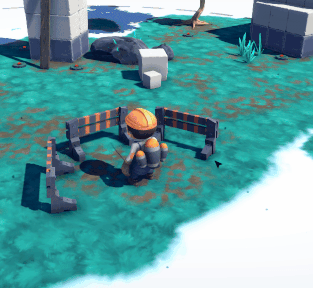 Not only you move the character around on the ground but you also get an awesome jetpack that allows you to fly for as long as you have fuel. That allows the player to go on top of structures and think of how he wants to manipulate it. When you touch the ground, the fuel regenerates itself for a short amount of time.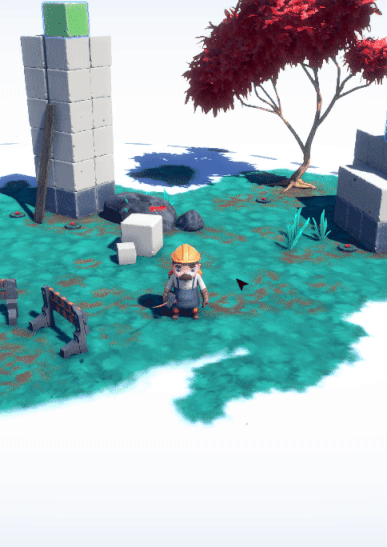 We added a circular UI next to the character to indicate the fuel remaining to the player as you can see in the picture below.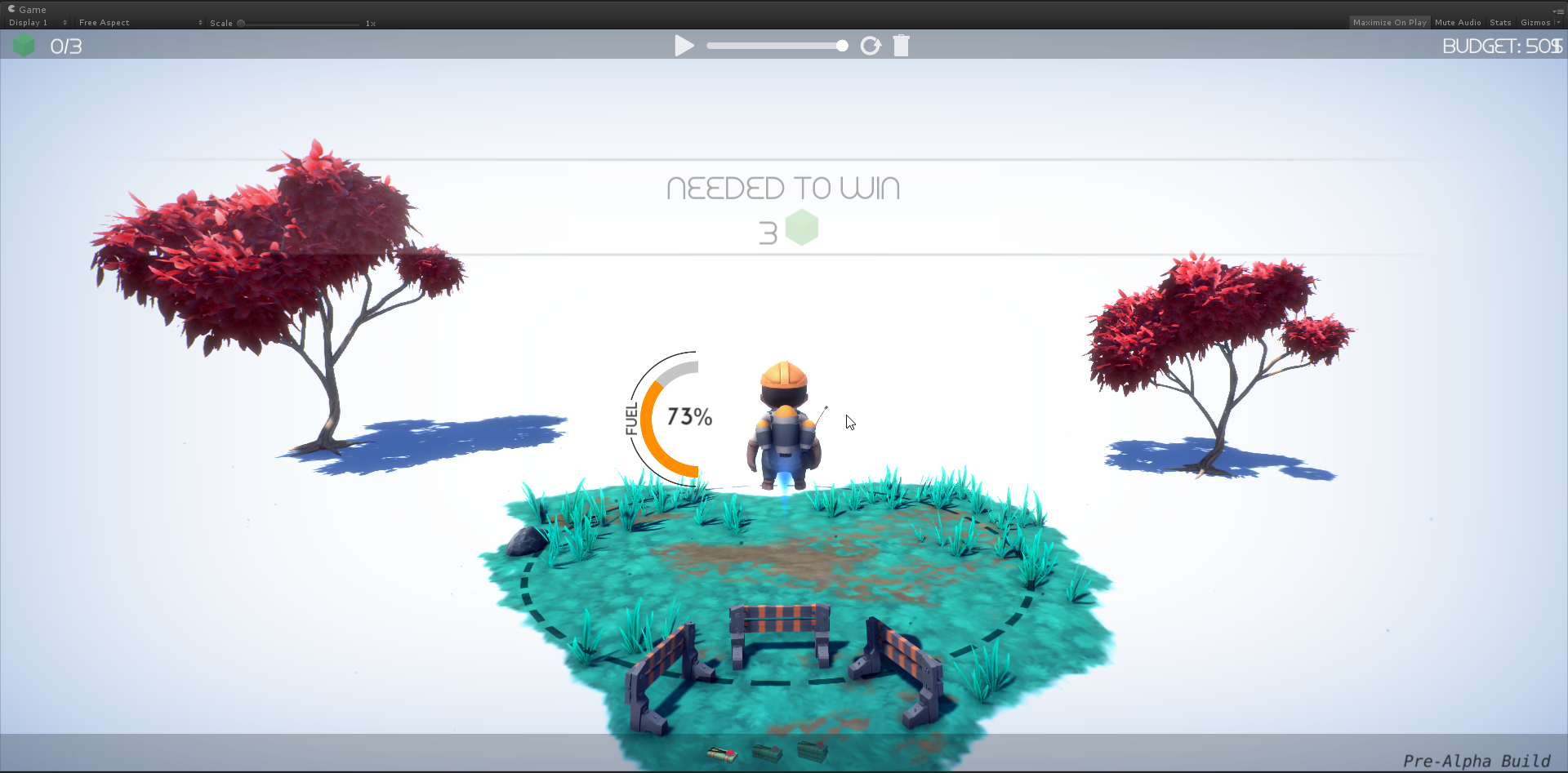 Obviously making the player move is in part a lot of new codes but also animations. The Baro is missing several animations that we are going to add later but here is his running cycle for now: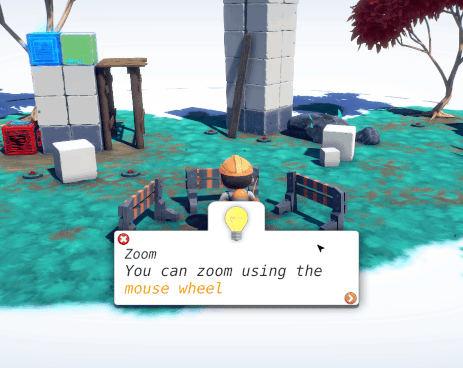 ---
Montreal Joue 2017
As said in the title and our Facebook page, we went to an event in Montreal that featured several indie games. We had a booth there where people could sit down and play 4 of our pre-alpha levels. If you are curious about the event or want to see some pictures you can watch the video above. For now, here are some snaps of our team at the event.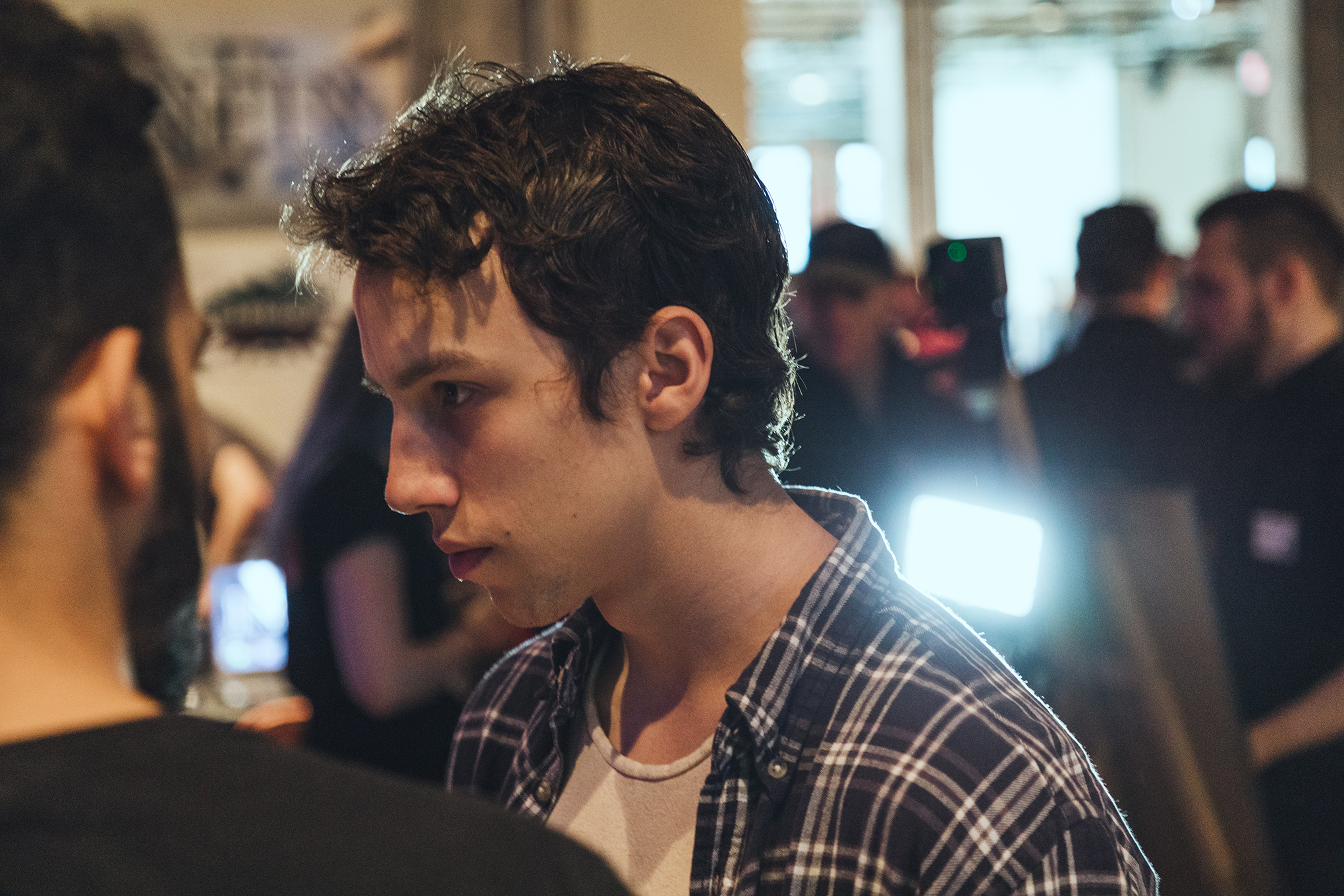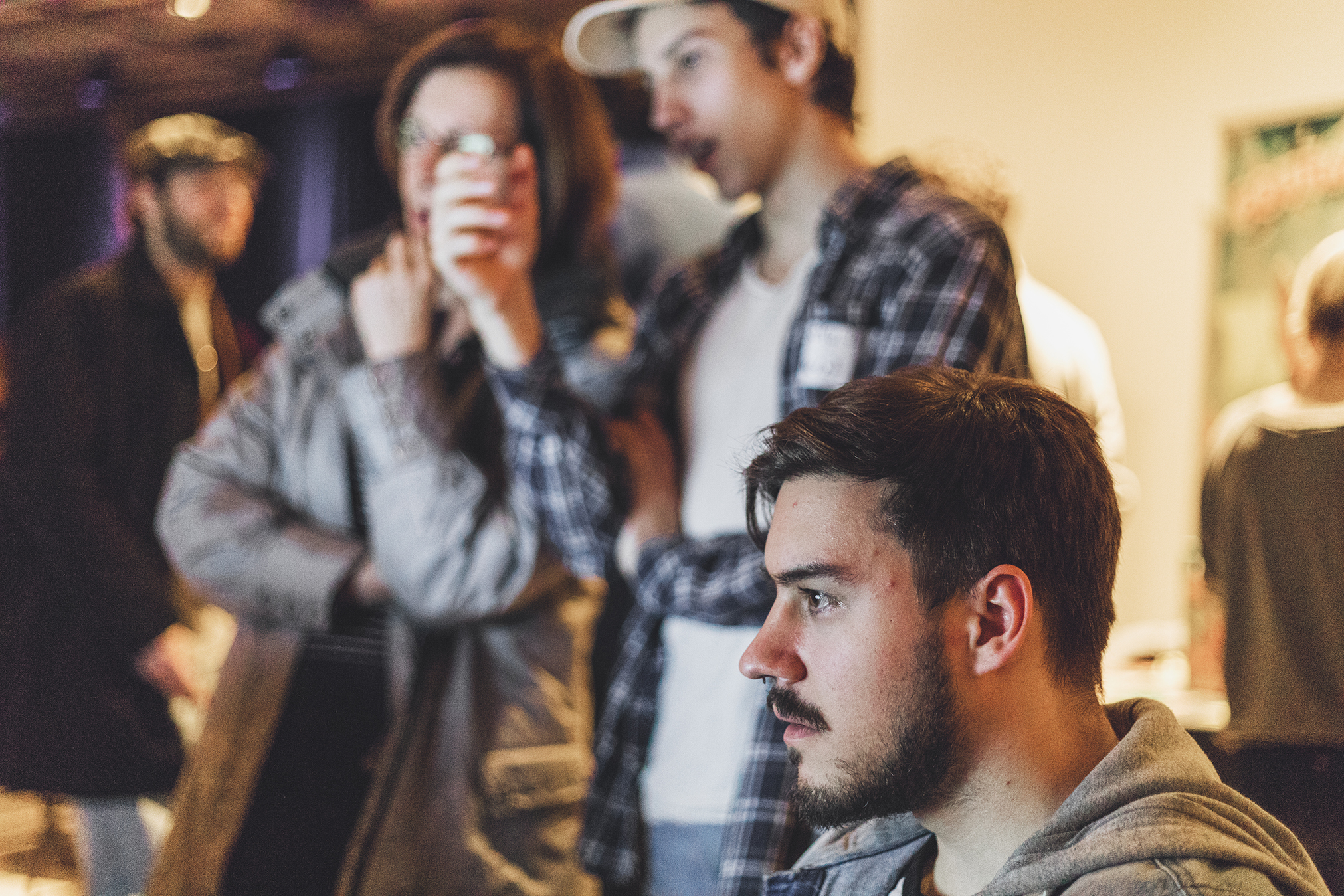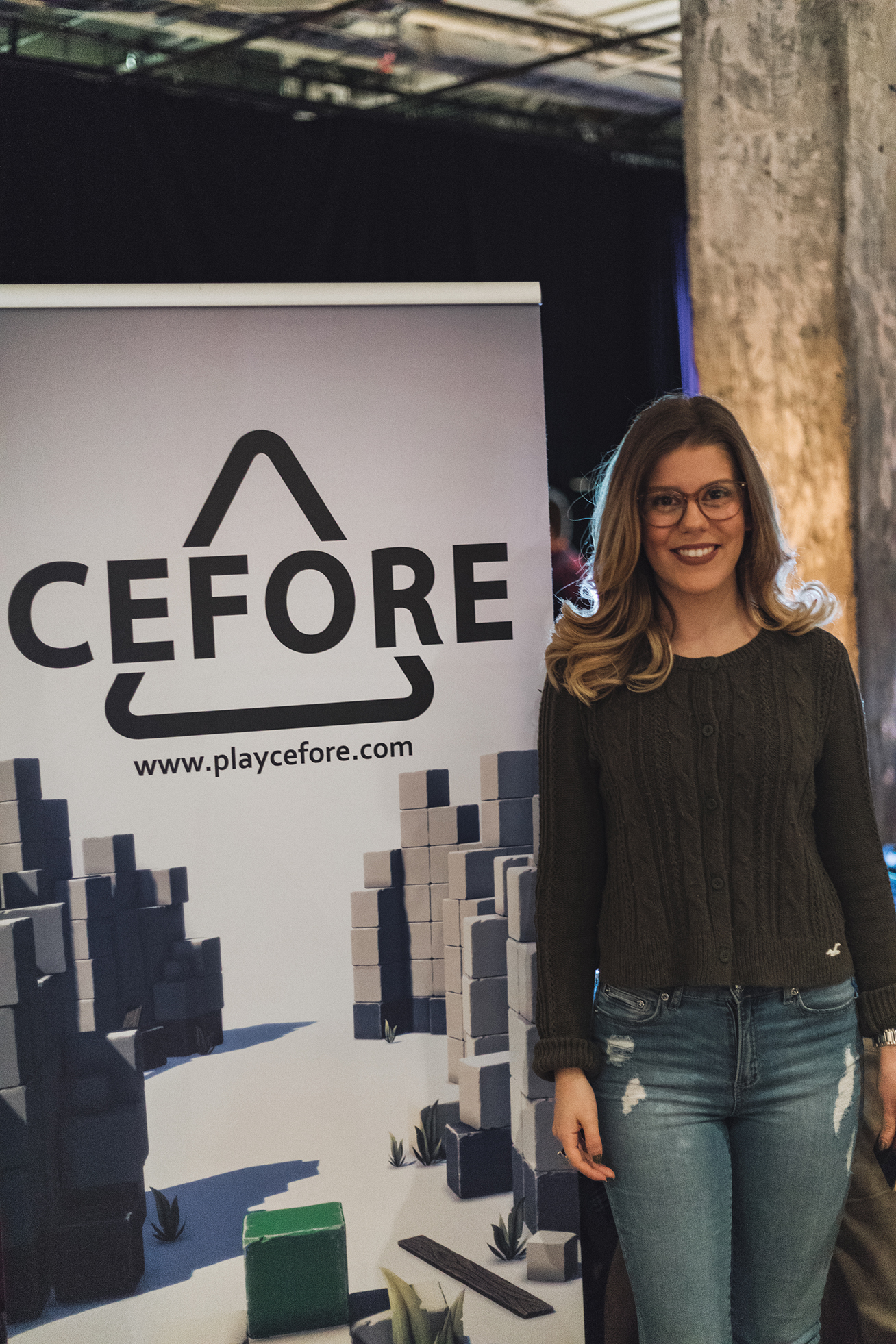 We will definitely share more on the next blog. Until then, I hope you guys enjoyed reading us. Thanks again. Feel free to follow us and contact us for any questions.