This week we're eschewing our normal ship theme and doing a dinosaur themed blog instead. We'll try not to make you dino-sore with our puns!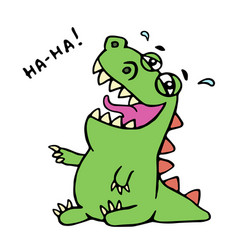 So what's on the update list this week? Well for starters we're making good progess in all fields of development. The programming team has gone to work! The new updates to our game have been absolutely dino-mite! The audio team did gloriously as always, making sure the ambience and environment are filled with tension and thrills. The modeling and animation teams have come together to create amazing models that really set the mood. Trust me, our workflow isn't a dino-snore (that one was a little forced, I apologize).

We also have some news in terms of company updates. Our discord has been cleaned and revamped, providing for an efficient and helpful environment to talk about game development. I guess you could consider the old Discord extinct ( ͡° ͜ʖ ͡°). The winners of the Namey McNameface contest have been notified. A list of winners' names can be found in our previous Mini-Update.
Also, we're still working on tutorials, don't think we forgot about that! More T-riffic (like T-Rex?) tutorials are on their way and will be released in the near future.
Besides that, there's not much else to talk about. Follow us on Facebook, IndieDB, and Twitter for more updates, and join our discord for all things game dev. Until next time, have a pterrific day!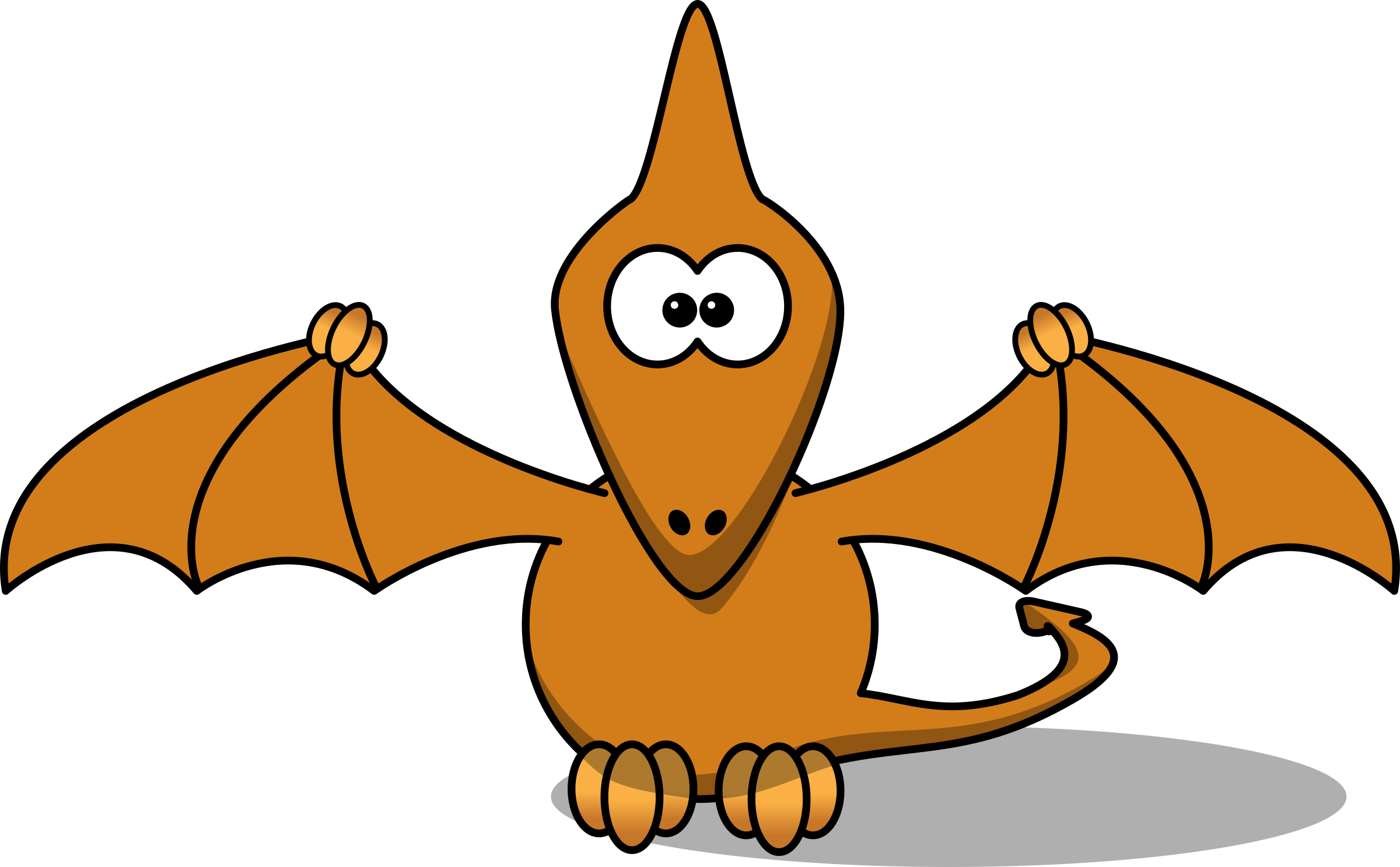 Preview image made by: Nicky Engelen
---

Animation
Worked on a new export tool to make complex animations involving multiple characters easier to export as game ready assets

Fixed some major issues with the our antagonist's rig that was causing him to have spaghetti arms (check out or Facebook or Twitter this week for a look!)

Started prototyping out special "death" animations for when the player loses the game
Art
Got to work re-UVing a bunch of models and fixing lots of miscellaneous mesh issues across the board.

Modeling/Environment

Finished work on our Community Room environment, including a majestic af theater stage as the focal point of the room.

Made solid headway on our Screening Room environment

Nearly done with the our Convalescent Ward environment. Lots of personalized models have been created for that area based on patient name submissions from our Namey McName Face contest!

Redid the whole first floor of the asylum with our new and improved Modular Construction kits (only took 4 hours for the whole thing and it's super customizable!)

Prototyped out some new areas of the Asylum and compiled asset lists for easier content creation in future environments
Audio
Finished up exterior sound system

​Includes tunnel wind and natural ambience

Edited sound volumes for reverb

Hallways, exterior tunnel, entrance

Added new voice lines

Added model specific sound effects

Character breathing

Trees rustling

Crows crowing

Lights humming
Programming
Reworked the design of the introductory sequence of the game to increase tension in the early parts and help communicate the narrative better.

Worked on/finished apps for the phone. Just one left now! (notes app)

Finished settings/main menu app - Provides an immersive in-game menu

Fixed some bugs with the texting app - Conversations would start over after leaving the app, which is no bueno

Changed the way the wellness app works - It now functions as a gauge of player tension. More on that in a later post

Prototyped out the design of the notes app

Made some new level design "tools" to help the art team in their endeavors

Modular Construction Kit

"Smart" models - Collections of separate models that all function together to create a realistic effect without the level designer needing to place everything individually (a large multi-drawer cabinet for example)

Lots of little one off things

Designed more puzzles for the alpha version of the game and began implementing them.