Hello and welcome to another edition to the Battle for Dune blogs.
---
Sand Trap
I have finally started to work on BFD_Sand_Trap once again, this time I have started to work on it's new caves.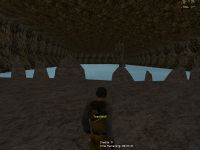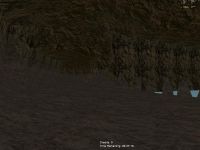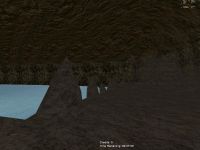 "Not a single drop of rain on Arrakis... Only few of us know of all the locations of these moisture collectors.."
---
House Ix
I have also been making the final touches to the exterior of the War Factory and now ready to start it's interior!
---
Recruitment
Battle for Dune is looking for Texture Artists and Infantry Modellers! So if you like what you see and want to help out, then please pm me here on moddb or come to our forums at www.battlefordune.co.uk , register and show us some of your recent work.

---
That's it for this week's blog, be sure to visit us at
www.battlefordune.co.uk