Hey, welcome to yet another Battle for Dune blog, enjoy!
---
Flesh Vat
LR01 had sometime last night before he had to go start modeling up the Tleilaxu Flesh Vat, he wasn't able to get all too far with it but the main body is there.
The Flesh Vat is the only building the subhouse Tleilaxu has and it creates their Contaminators and Leechs.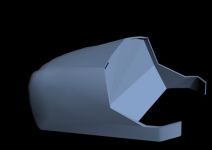 ---
Sand Trap

Now the last time I mentioned this map and showed anything from it was almost a year ago, but with the map being heavily outdated and with the new Harvester scripts, I have gone back and remade it once again!
Here are just a few WIP shots of the Ordos base.
---
Backgrounds

gtp0rong has been very busy with school work recently but has had some free time as well and has been very busy with photoshop.
He has managed to make one main background but edited it for use for the main menu and the loading screen.
Main Menu: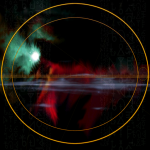 Loading Screen: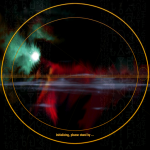 ---
Well that's it for another Battle for Dune blog, we hope you liked what you saw and please visit us at www.battlefordune.co.uk