Hello and welcome to blog 69, we have been busy once again so lets see whats in this week's blog!

---
BFD_Da'Ja_Sada
With -FW-Wolf/TeamWolf's latest map finished, called BFD_Da'Ja_Sada. It is finally in game! Check out these shots.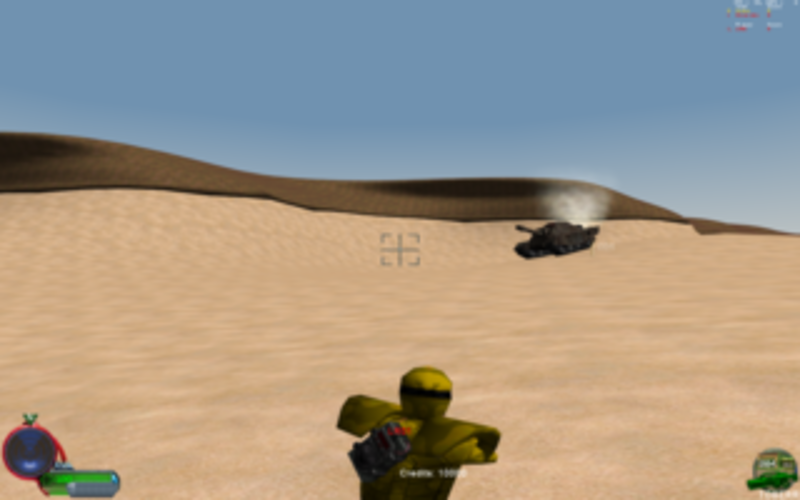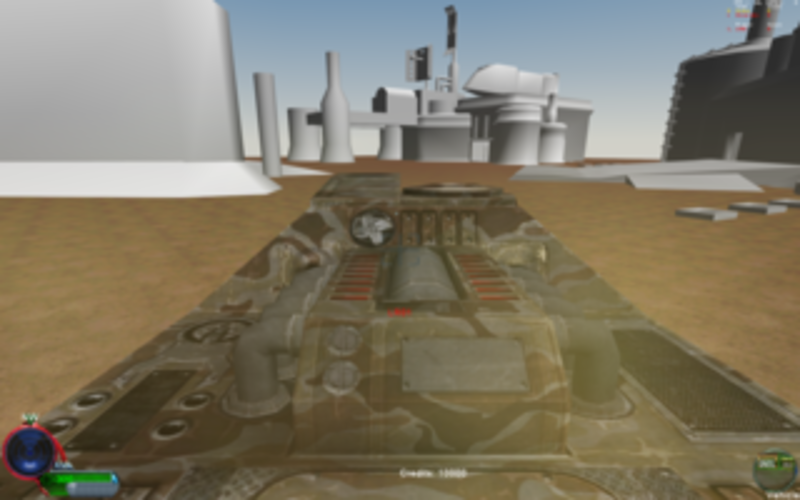 ---
Atreides Air Drone
A new modeller has joined our team, his name is Woodsy11 and he has already modelled us the Atreides Air Drone. Take a look!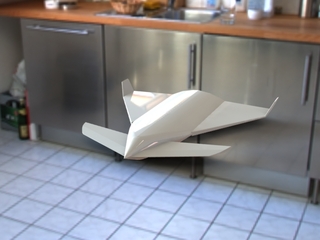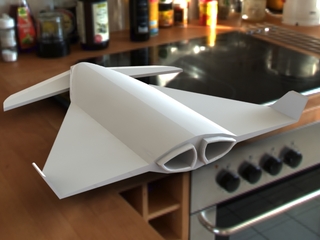 ---
Atreides Advanced Carryall
Woodsy11 has almost modelled us the Atreides Advanced Carryall.
This Modded version of the Harvester Carryall is able to carry all types of vehicle!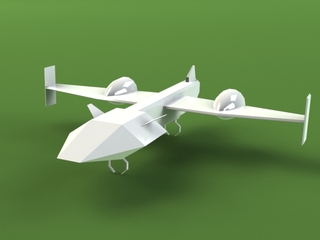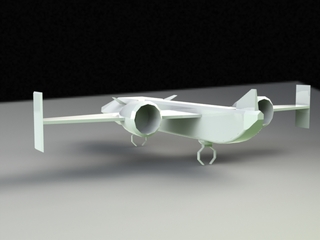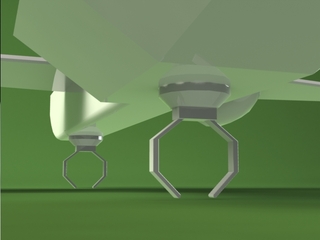 ---
Well thats its for another blog, be sure to check out the other blogs and more at www.battlefordune.co.uk