Hey and welcome to blog 59, sorry about missing out the last few blogs, there was a slight mix up with images and such so we're just going to continue continuous blogs from here on!
Ordos Barracks
Now we have had a textured version of this before, but now we have our newer version almost 100% textured and ready! LR01 has been very busy texturing in internals of our Ordos barracks and i think he's done a great job!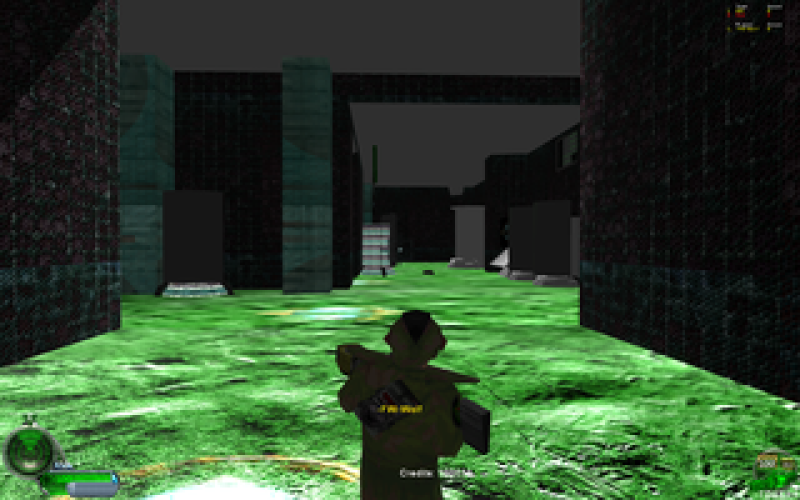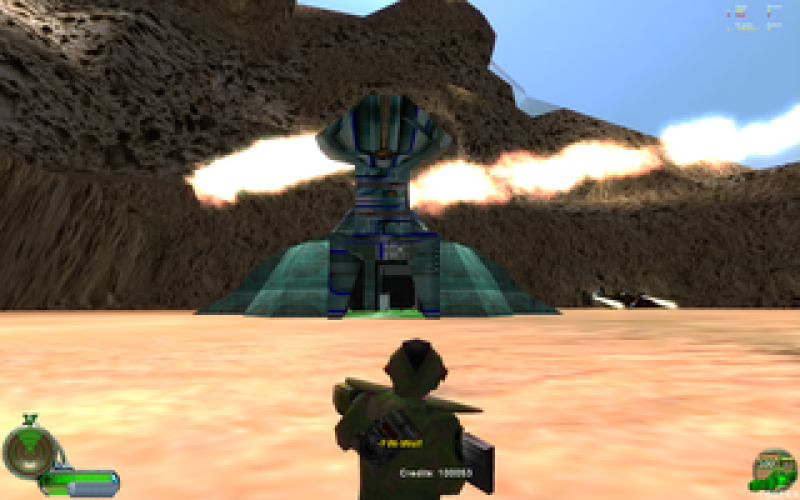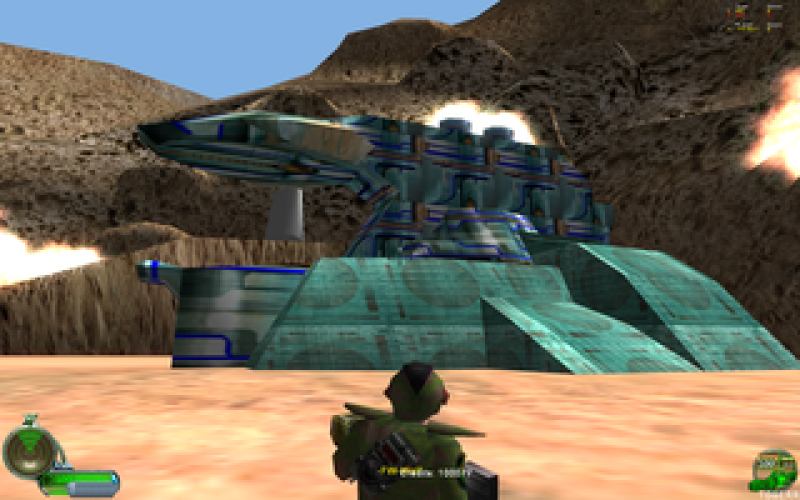 BFD_ApritChard
I have finally got a version of my map out and here are some shots of it just to show it off abit more in its true light.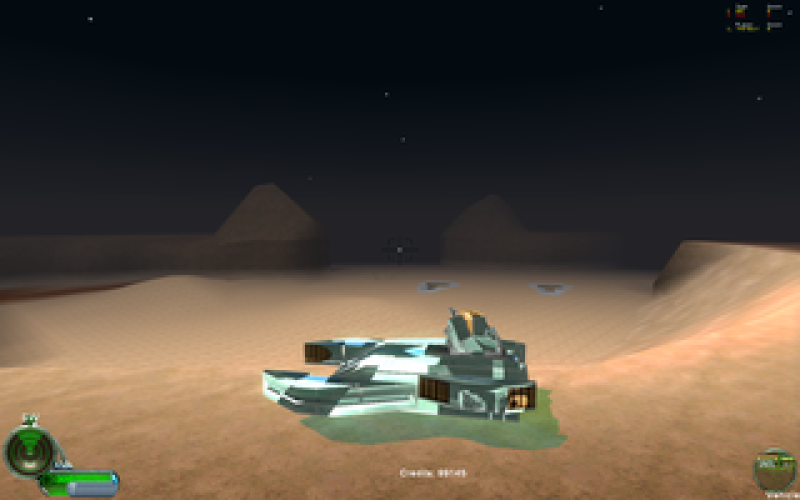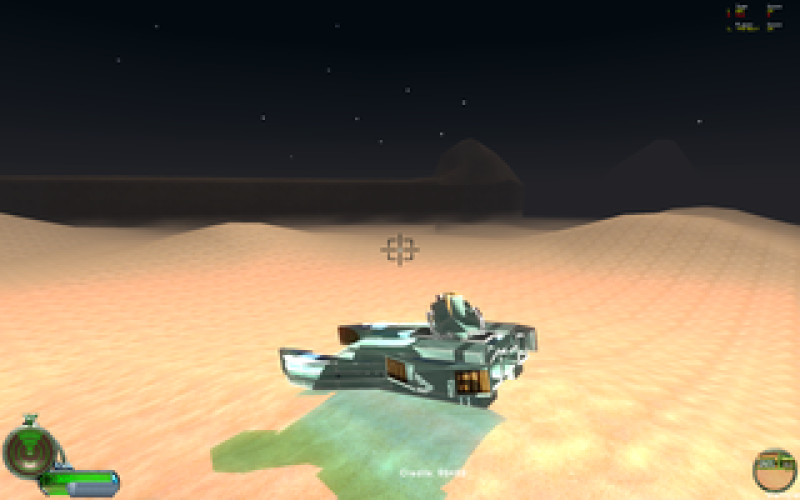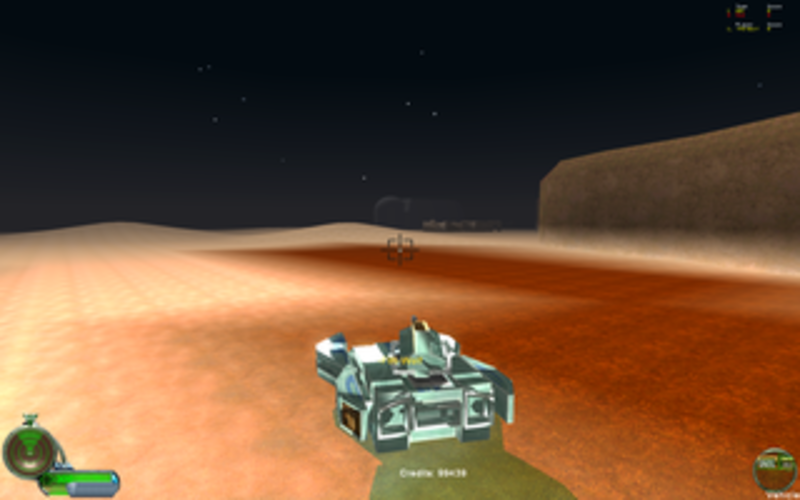 MOTY 2008
Venom775 has kindly designed and made us our MOTY 2008 logo be sure to vote for us! Here it is!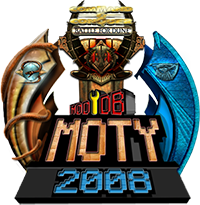 Well that's it for another Battle for Dune blog! Be sure to vote for us and also give us a visit at www.battlefordune.co.uk