one_Winged_Angel has started on the War Miner's texture. He's gone for some nice base metals then grunged it up with brushwork. The texture isn't finished yet, but I'd say it's getting pretty close to being completed.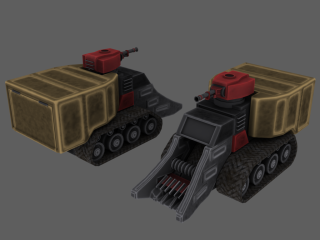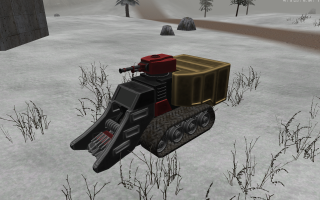 danpaul88 has gotten the new grizzly tank ingame and it's looking great! Currently the camera is a bit awkward for it, but hopefully this should be resolved soon.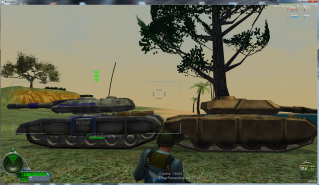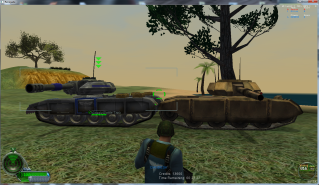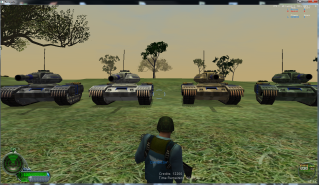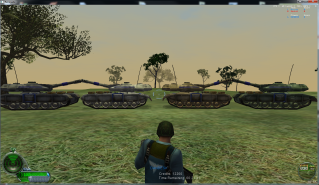 Occult has been working on all manners of crazy things recently. The water that was featured in the last APB blog and now this crumbly bridge. These bridges will be placeable in level edit and in 3dsmax offering mappers many choices when designing maps.
Soviet Technician's Welder
Poggel has completed the first person model for the soviet techician's welder! It's looking great and personally, I can't wait to see it working ingame!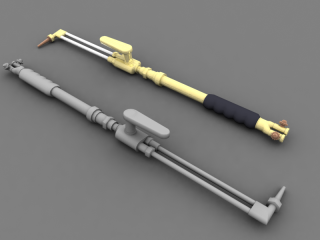 We are looking for extra staff members to join our ranks!At the moment we are looking for:2d ArtistsWhat we are looking for in a 2d artist, is someone who:
is enthusiastic about working with the BHP Apocalypse Rising Team.
has spare time.
will be active in the foreseeable future (a.k.a we don't want you running off).
is competent at creating their own 2d textures.
is over the age of 16 (we overlook this if you are what we assess to be a mature individual. This rule is known as the TruYuri rule).
PM One_Winged_Angel with your application stating why you would like to join the team along with any past experience. Please provide example textures, if you have any.
Check out the main blog here.