Hello and welcome to room 101... I mean blog 101! We've been busy once again and here is what we got to show for it!

---
Harkonnen Refinery
Awhile ago we showed you some renders of the Harkonnen Refinery, well LR01 has started texturing & animating it, not only do we have picture we also have a video!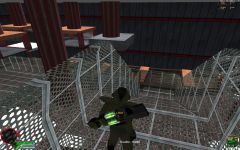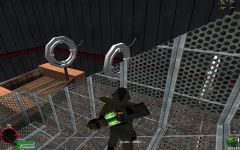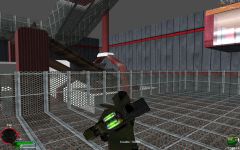 Videos & Audio - Battle for Dune: War of Assassins Game - Mod DB
Don't worry, it's still a WIP, the animation isn't going to be going that crazy fast.

---
Aprit Chard
I've been porting over my Renx maps into 3ds Max and so that means the latest buildings. I've petty much finished doing the infantry rocks, just got the main details to add now!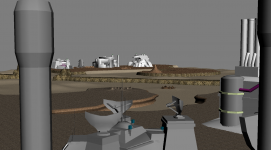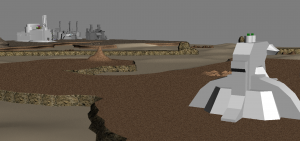 As you can see, the buildings are pretty big and the map is large as well, but this will most likely be the biggest Battle for Dune map.

---
Be sure to check out this blog in full, the other blogs and much more over at www.battlefordune.eu