We've reached 100 blogs! Let's hope we produce 100 more, now for the blog.

---
Atreides Construction Yard
LR01 has been very busy working on the Atreides construction yard basement, he has started to texture it as well. Not only do we have some images of it, we've even got a nice video to show it off too!
It's coming along great as you can tell.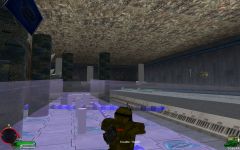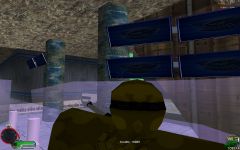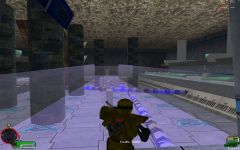 And here is a video!

Atreides Construction Yard Basement video - Battle for Dune: War of Assassins Game - Mod DB
As you can most likely tell, it's a welding room.
---
Aprit Chard
I've been going over the remake of Aprit Chard. It's coming along nicely, take a look for yourselves! (Don't mind the textures, they are just there so you aren't looking at a blank mesh)
---
Battle for Dune is looking for Texture Artists, Infantry Modellers and Unwrappers! So if you like what you see and want to help out, then please pm me here on Moddb or come to our forums at www.battlefordune.eu , register and show us some of your resent work, or PM me here.
---
Even though we didn't make it into the top 100 this year, we had bigger things to worry about what with our domain going down (it's not been replaced) and all, it's not a major concern for us, so we are continuing work like normal! Be sure to check out the blog on our forums here.