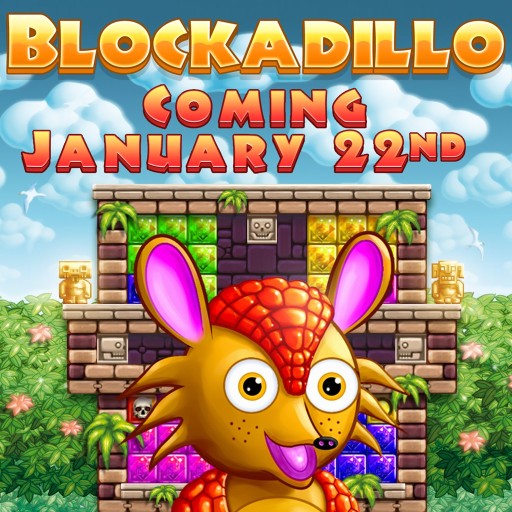 Blockadillo just got its release date: January 22nd 2015. It is going to be released for the Google Play Store and for one or two other stores as well. More details which other stores that will be will follow soon!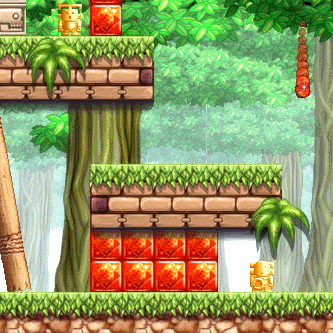 Please join our Newsletter to be informed about anything related to the release!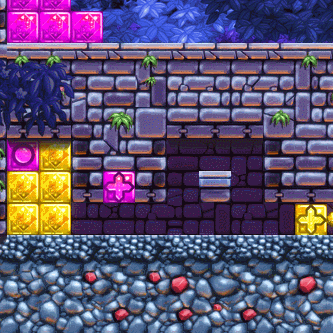 If you want to play your favorite armadillian block smasher feel free to join the beta test!