What is Blockadillo? It is a Android game about smashing colored blocks with a rolled up, color changing armadillo! Try it out, it's fun and addictive!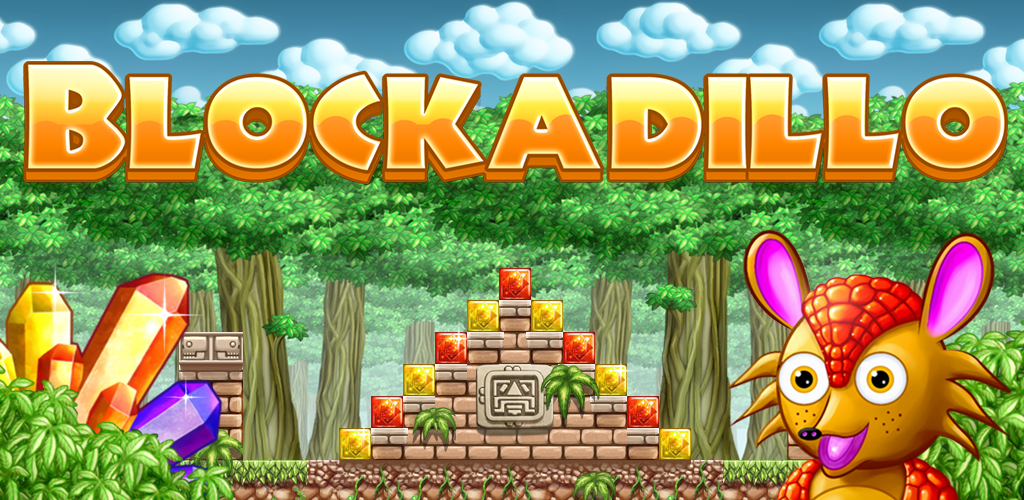 Wow, a long journey comes to an end or at least a very important milestone has been reached! Blockadillo has been released today. We have been developing the game for over a year now and are proud to release it and anxious how it will be received. That's why we need you! Tell us how you like the game! Tell us about the good things, the bad and the ugly things! We'd like to have your feedback => hello@blockadillo.com
As you might know Blockadillo is free to play! You can download it for free from one of the app stores below. If you like the game you can buy the second world with a single in-app purchase and get another 40 levels!
Have fun playing Blockadillo! :)