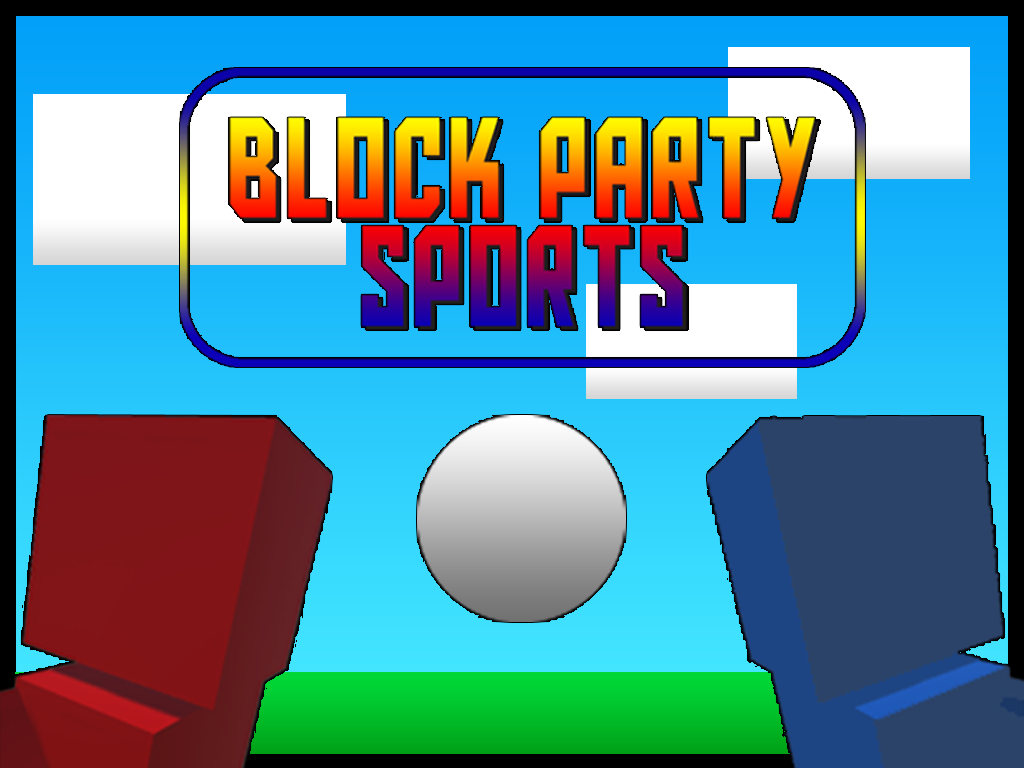 Block Party Sports - New Game Release
Block Party Sports is a brand new physics based sports game that will make you laugh.
Single player is great, but co-op and versus modes are even more fun (4 players max).

8 Sports to Play
Choose from soccer, super soccer, football, basketball, volleyball, hockey, pit ball, and outlast.
Each game is simple so anyone can play.

Classic Controls
Classic style, joystick + a + b buttons. Simple controls but difficult to master.
Each build comes controller compatible so you can plug in and play.

Random Mode
When you finish a game, press 'B' for a new random game.
This makes the game more interesting and keeps players always on their toes.

Future Updates
-Power ups in each sport (ex: slow motion, giant elixir, etc)
-Online multiplayer support
-More sports!
-Steam Achievements

Check out the trailer below:



Block Party Sports - Trailer - Indie DB
New DEMO available!
Try out the game by playing the demo. It features my favorite sport, Soccer!
Play single player, co-op, versus or 4 player modes.
Get it now at this link:
Indiedb.com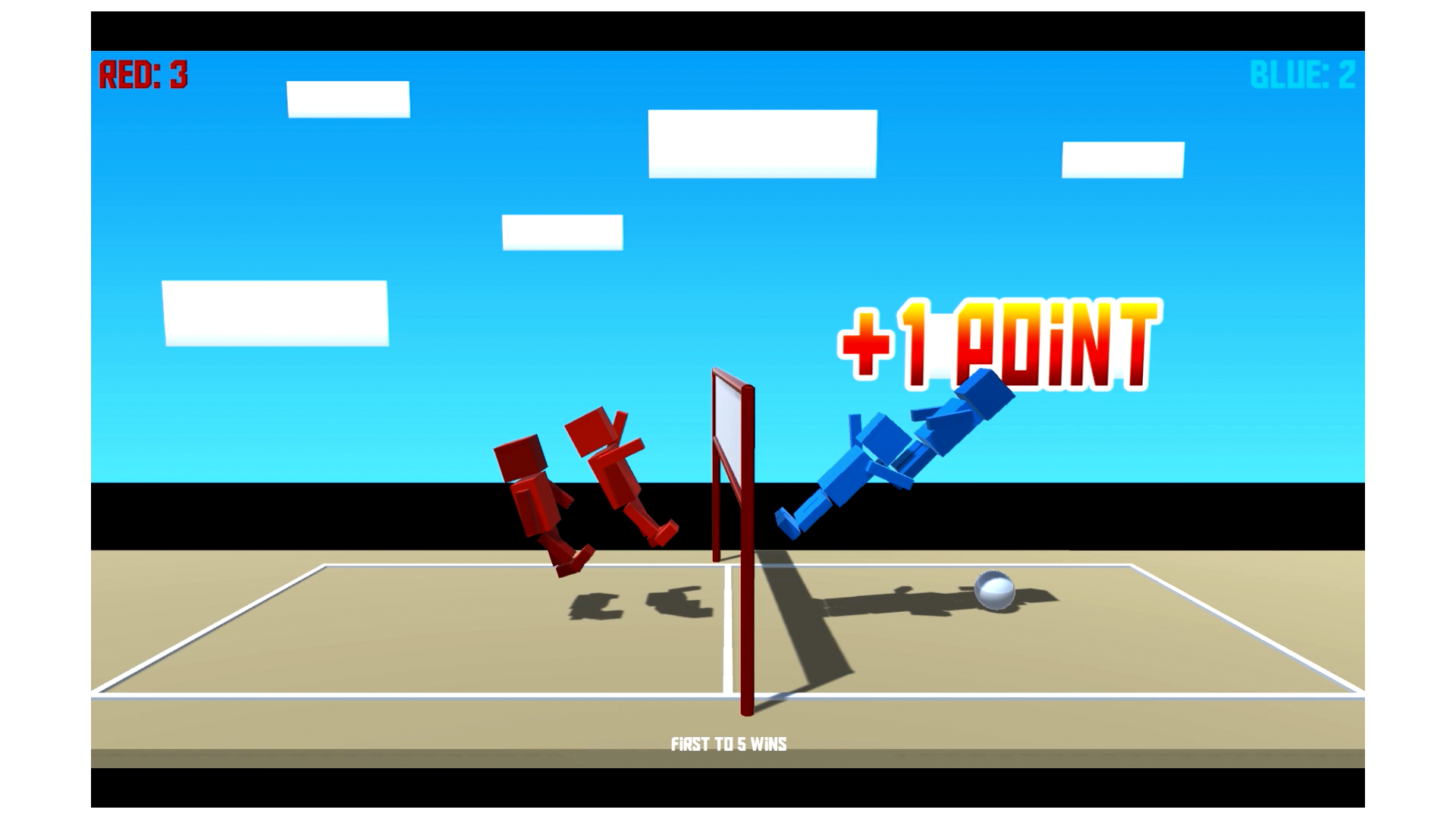 Now on Steam Greenlight!
If you have a good time, make sure to vote 'yes' on Steam Greenlight.
Please help by voting 'yes' here:
Steamcommunity.com

Any support is appreciated :D
Kickstarter.com
Thanks!
Beta Gameplay Footage