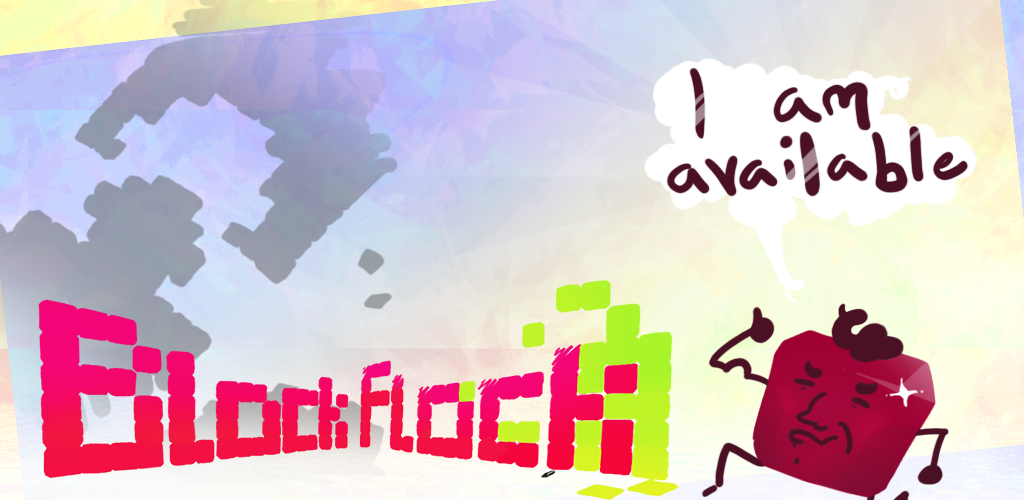 Block Flock is a puzzle game with one simple rule: make lines of the colors in their dedicated direction. This game will put your brain to the test and improves your power of observation.


Connect the opposing edges of the board to score points. Two colors go only horizontally and two colors only vertically. Try not to get locked up as you are forced to take the risk and block your vertical colors to complete the horizontal ones and vice versa. Earn extra blocks as you complete single color lines to help yourself escape difficult situations.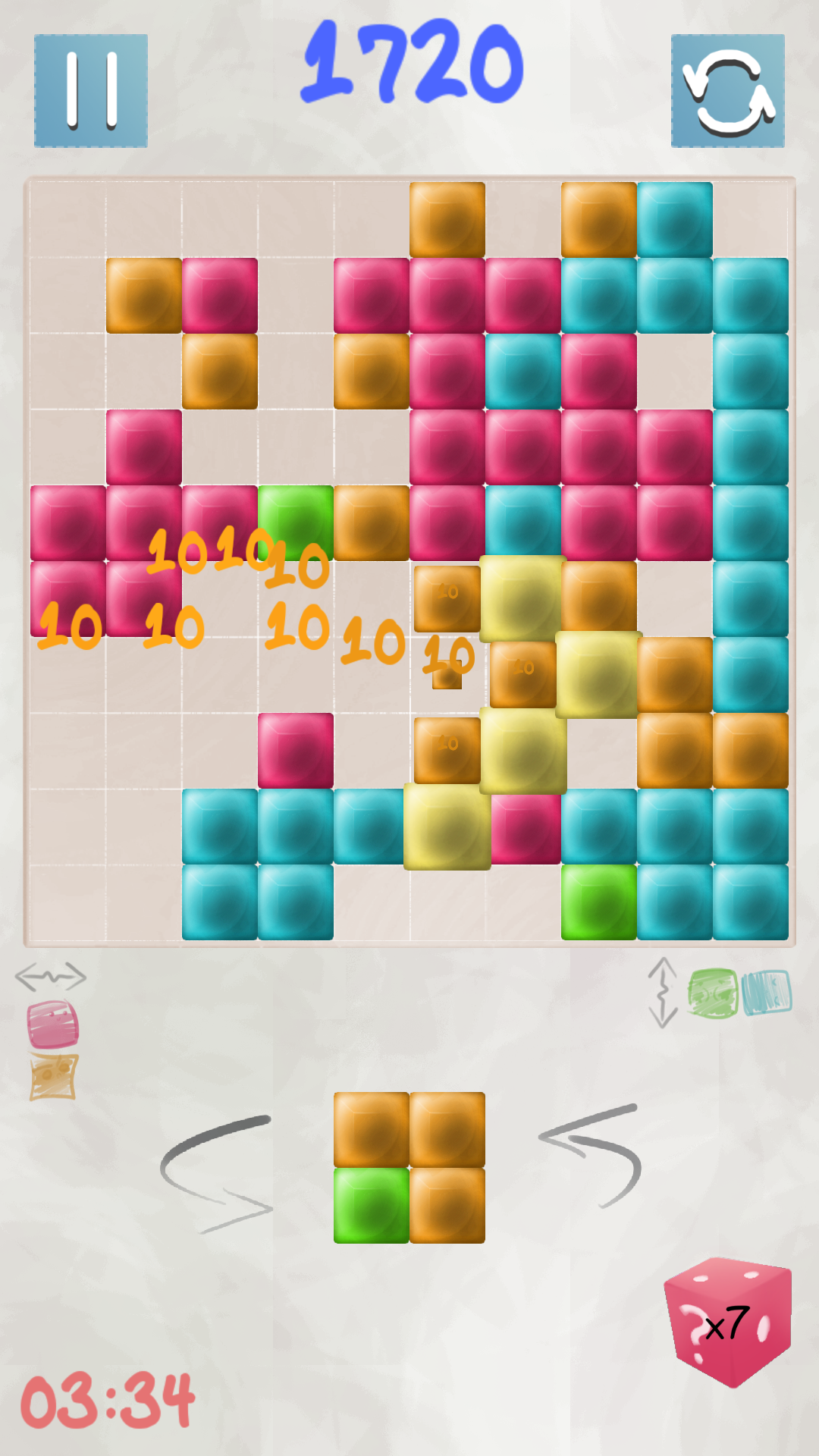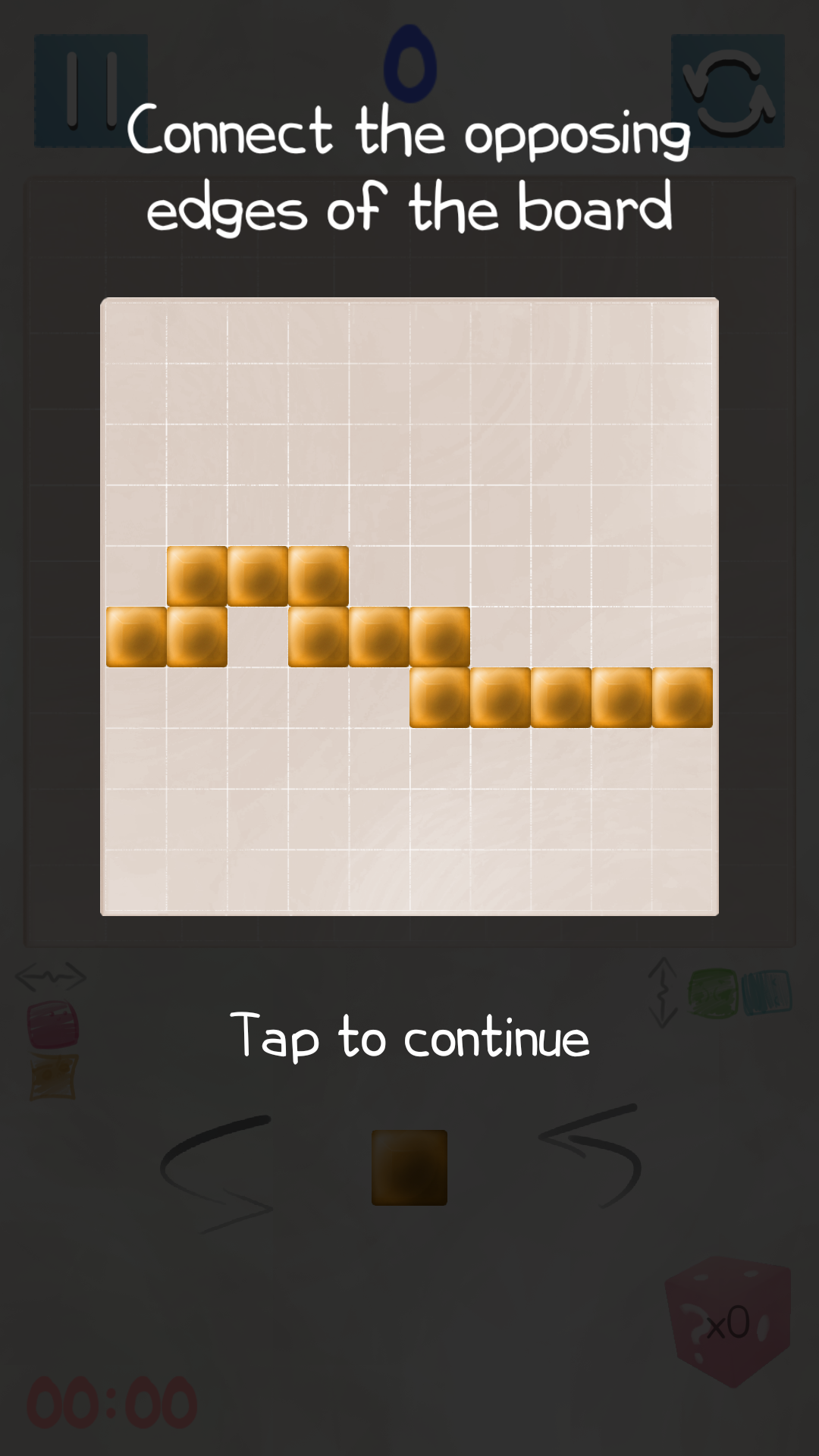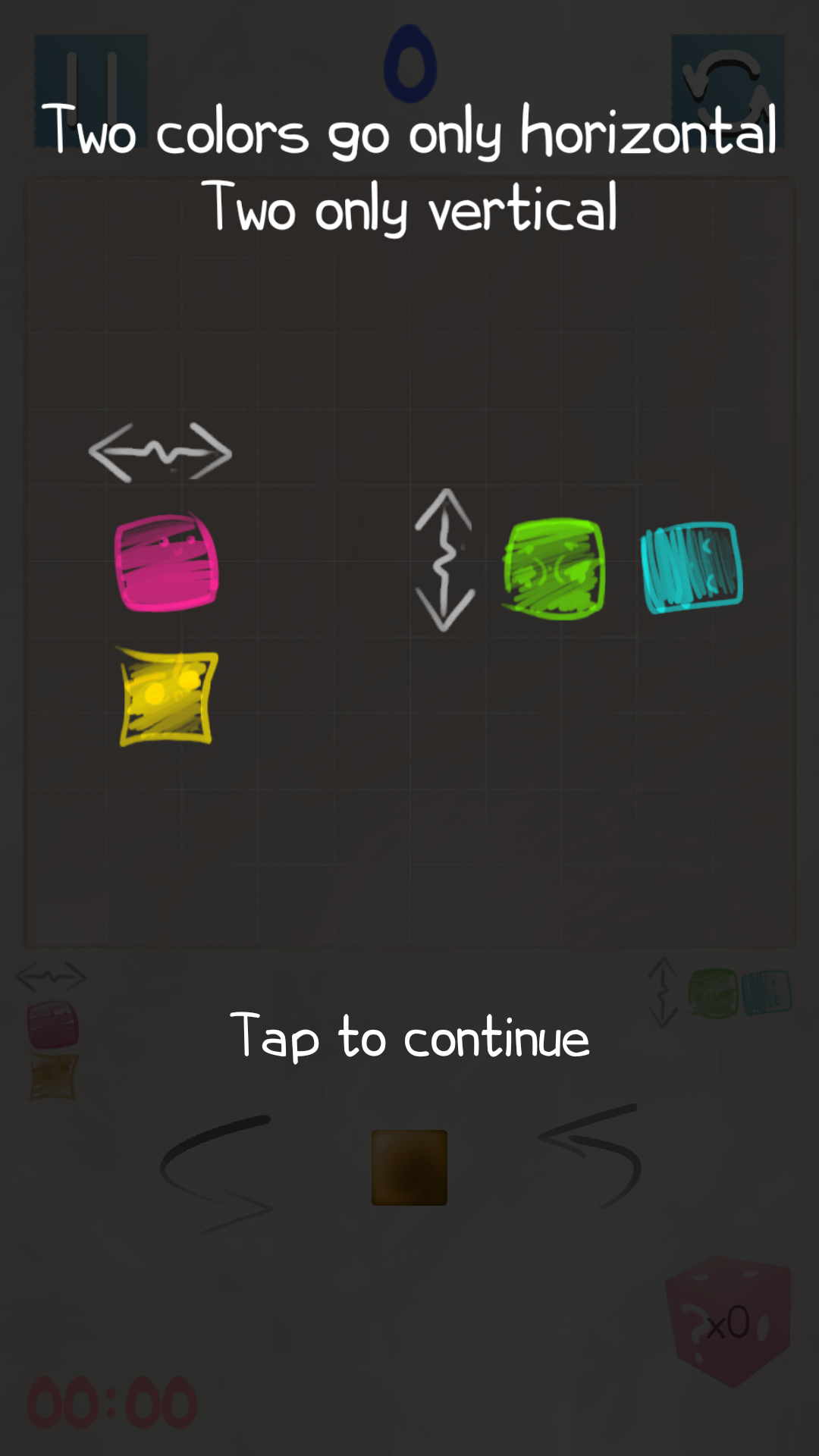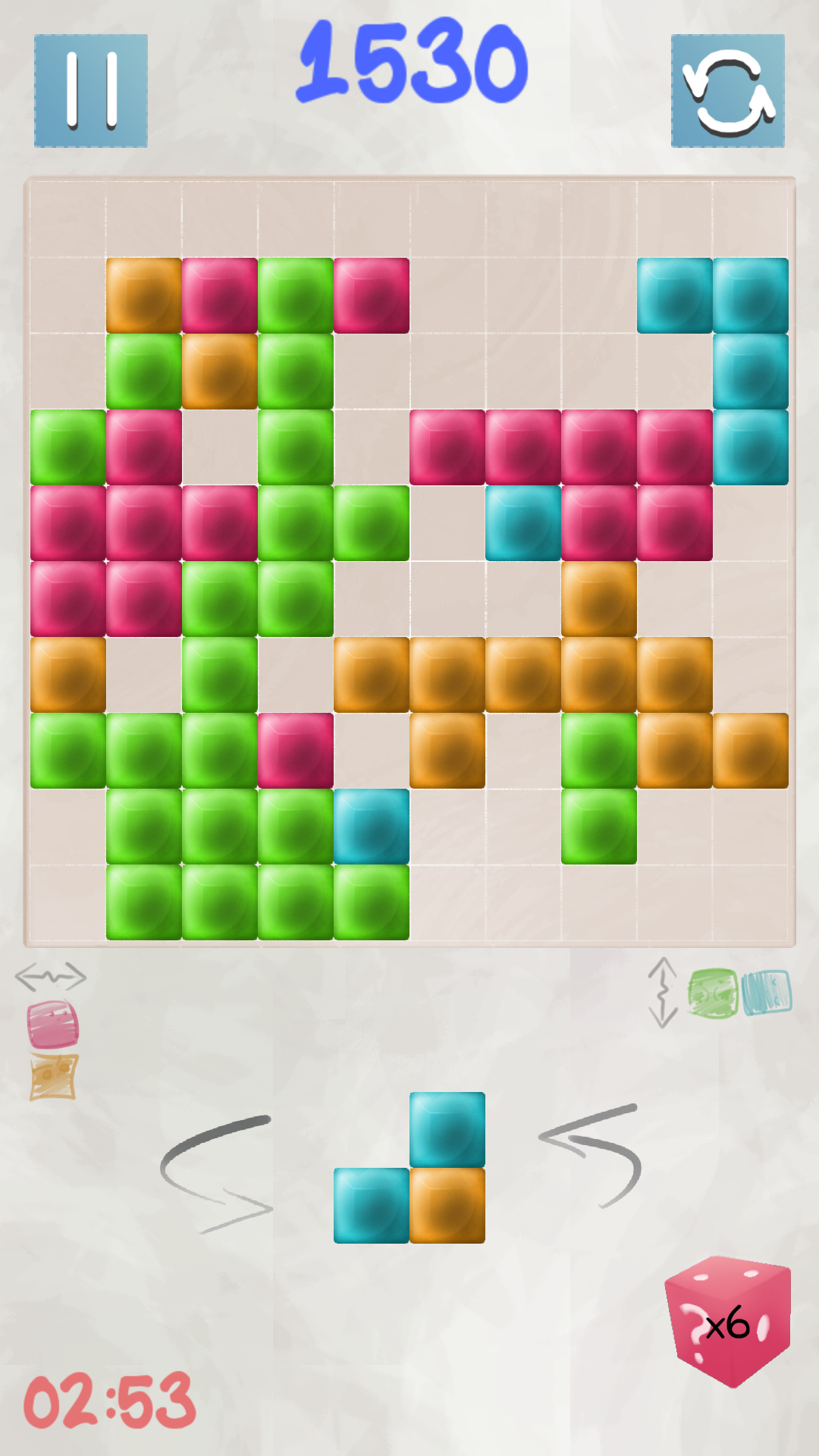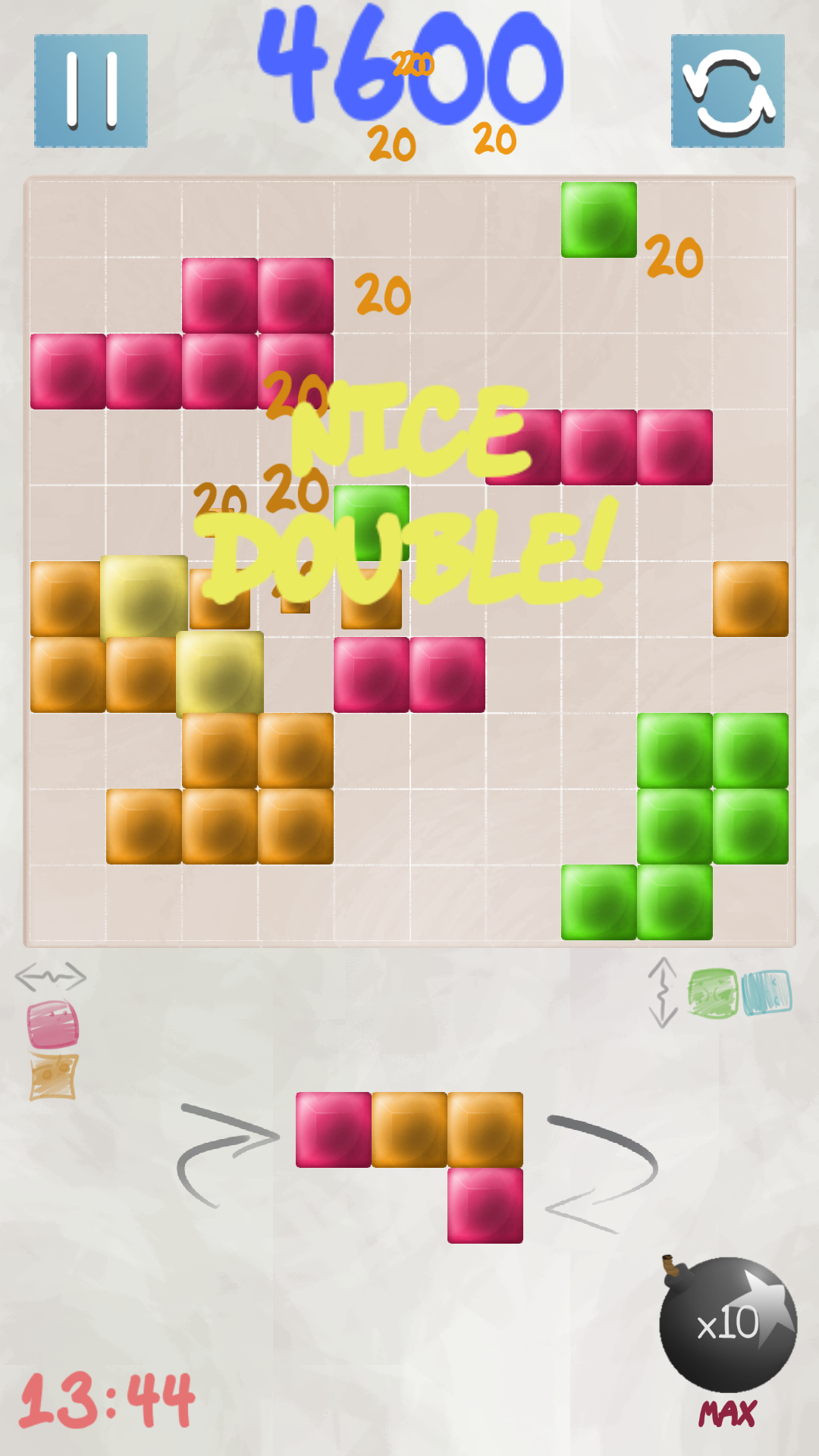 Features:
– Pause and continue your game anytime, anywhere.
– Easy to follow and fast tutorial.
– Keep track of your highest score.
– No time limit! A timer is shown to tell how long you have been playing the current game.
– Earn extra points for finishing multiple lines at once or successively.
– Obtain bonuses to switch your current block for a new one.
– Increasing difficulty.
– Unlockable extra game modes.
– See your all time stats for points, time and actions.
– Supports Android multi window view.

Start placing blocks. Just don't block up!