The Winners (Top 3)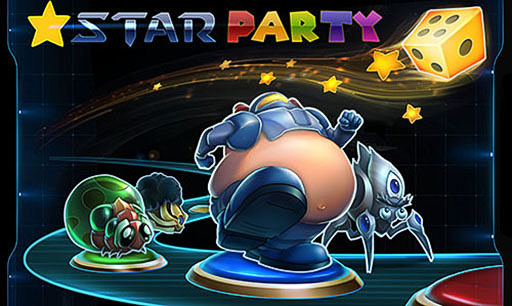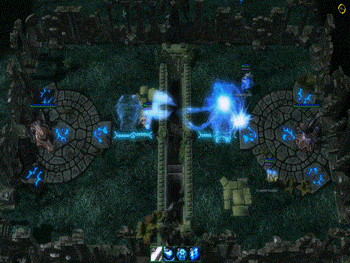 1st place: Star Party
Genre: Mini-Games
Author: themusic
Players: 2 - 6
An energetic board game where skill, strategy, and a little bit of luck will bring you victory. Compete in 13 fun and challenging games against your friends as you try to collect the most stars before time runs out.

2nd place: Ultimate Boss Battles
Genre: Boss Arena
Author: Daleman
Players: 1 - 5
Partake in epic battles with legendary foes to bring peace to the Koprulu sector. Unlock dozens of weapons and gear to help you defeat the ultimate bosses.

3rd place: Templar TV
Genre: Combat Arena
Author: ezbeats
Players: 3
Team up in this chaotic and satisfying shooter. You and 2 friends will take on round after round of enemies and tough bosses. You'll need to carefully time when you pick up power-ups to succeed in Templar TV.
---
Runners Up
Impossible Bosses
Genre: Boss Arena
Author: Psyris
Players: 6
Fight as a team to take down dynamic and varied bosses in a fantasy setting. Avoid deadly attacks, support your allies, and purchase from a wide range of power-ups and items to aid you in battle.
Iron Fire
Genre: Combat Arena
Author: TheLostAzn
Players: 6 - 10
Power up your engine of war and clash with iron giants! Choose from an array of fully customizable chassis, configure it with dozens of weapons, utilities, and powers and fight in numerous game modes.
---
In addition to these prizes, Blizzards awesome art and sound teams have offered their time to contribute assets to each of these winners including these game icons.
Here is a full list of assets that the winners will be getting:
Custom loading screen for 1st place
Custom in-game icon for all winners
Custom theme song for 1st place
Custom ambient track for all winners
For participating, Blizzards art team have also made the following portraits available to everyone to commemorate the winners! Just login to get yours.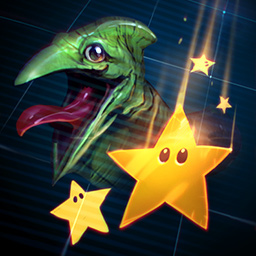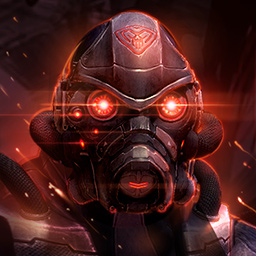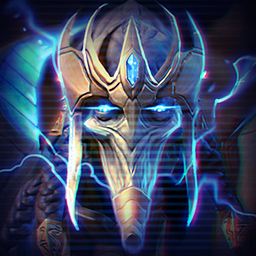 You can check out the Top 10 community voted mods here.
The final five was announced here.
Well done to the winners and those that entered, we look forward to playing your creations.
Working on a Starcraft 2 project and want to get some more attention? Create a mod profile today and get promoting!