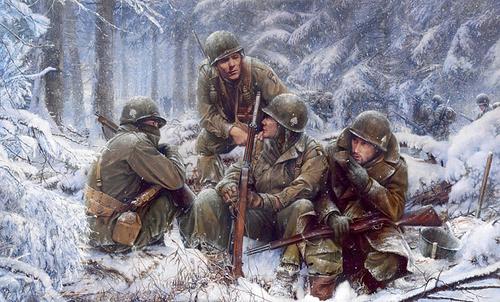 We are now a full week closer to release, things are going well and the beta testers have found some unknown bugs so that's all pretty good stuff. There isn't too much to say at this point other than to hang tough, and the release is still on course for early July. That may not be too specific but it's at least better than "soon (tm)".
There are a few issues I have noticed people mentioning so I will address those. The first is TFD and that other multipack of cnc games. Previous blitz releases were not compatible with these versions of Zero Hour, but I am happy to report that the upcoming release WILL work with them.
Second is the AI, again yeah the AI will work 100% with this release.
Finally, yes there will be a campaign, but the Allied campaign is not complete.
In case you missed them there are some new screen shots over in the images section.
And there are some more tutorial videos. These ones go over the building of bases and the use of strategic air power.
Field Marshal Dirty Harry has been sharing some of his advanced tactics with me, so later in the week I will post up the last series of videos to complete the series and cover these advanced tactics.