Hey everyone! Hope your week is going well. Just thought I'd check in to show off a few new things that have been going on with Blitz Breaker!
First off, there's a new demo over at my itch.io page, you can check it out at: Bonchogames.com
There is also a newsletter you can sign up to, which will send out info regarding release dates, greenlight, trailers, etc. You can sign up for that here: Eepurl.com
And so! Now to show off a few new things that have been going on.
The second boss has officially been completed, and I'm still really pumped about this. While I won't reveal too much, what I can reveal is that the boss is called Roboctopus, and the battle looks a little like this: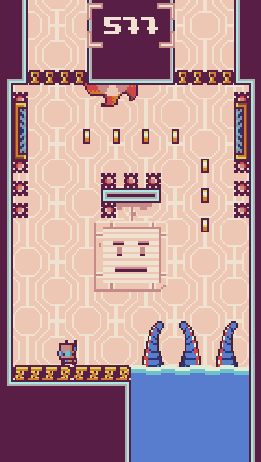 I'll also take this moment to announce that there are boss themed heads (attainable by special means), here's a couple to give you the idea: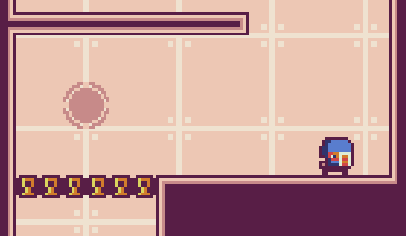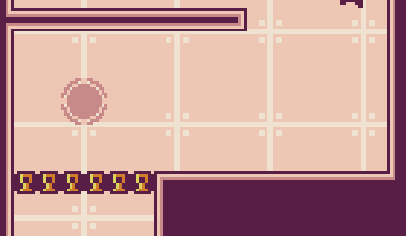 Next up, there's been some new hazards + mechanics in the 3rd world, to show them off a bit, have a look here: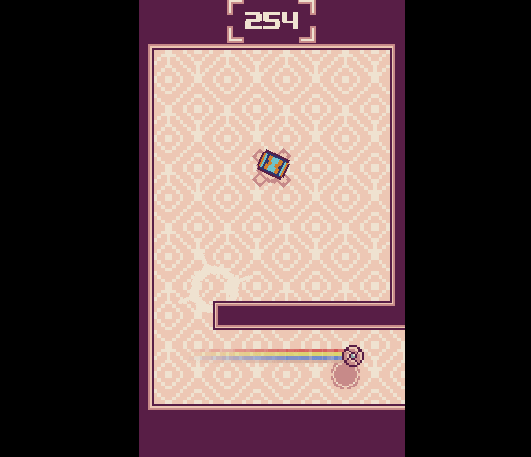 First off we have missile launchers, they target + make you dead. You need to be very quick to avoid them.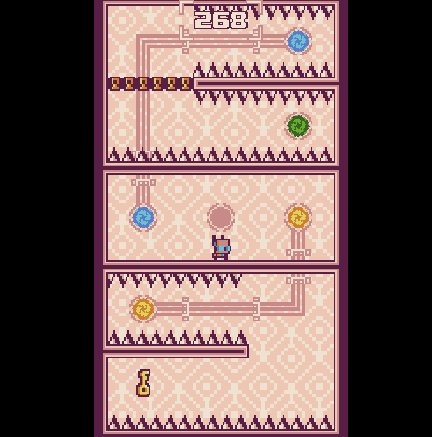 And also, I have also implemented short range two way portals, makes things very interesting and allows to more logical puzzles based on momentum and whatnot.
To cap this all off, I'll leave you all with a small glimpse of the 3rd boss, keep in mind it's still very work in progress, and the look is subject to change. Anyways here you: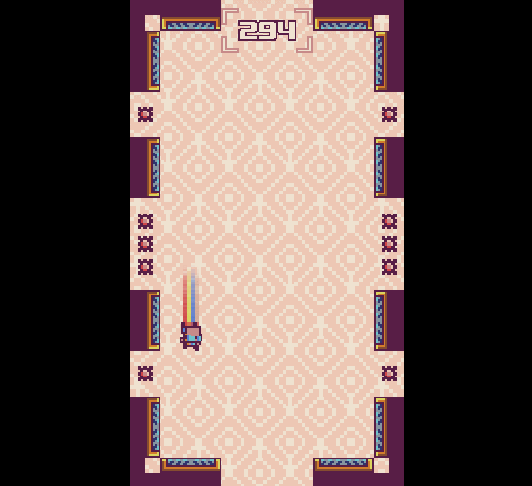 Thanks for stopping by, and I hope you guys have a great weekend! Let me know what you think too!
Cheers,
Reece @ boncho games