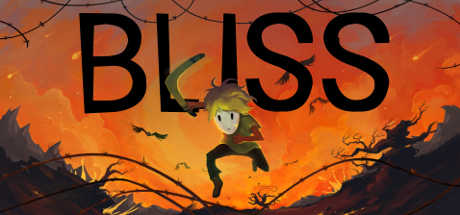 Tuesday, the 9th of December 2014 we will release our game "Bliss" for Windows on Steam :) It's a slow paced and occasionally challenging 2D Puzzle Platformer that we've poured our hearts and souls into during evenings and weekends the last couple of years.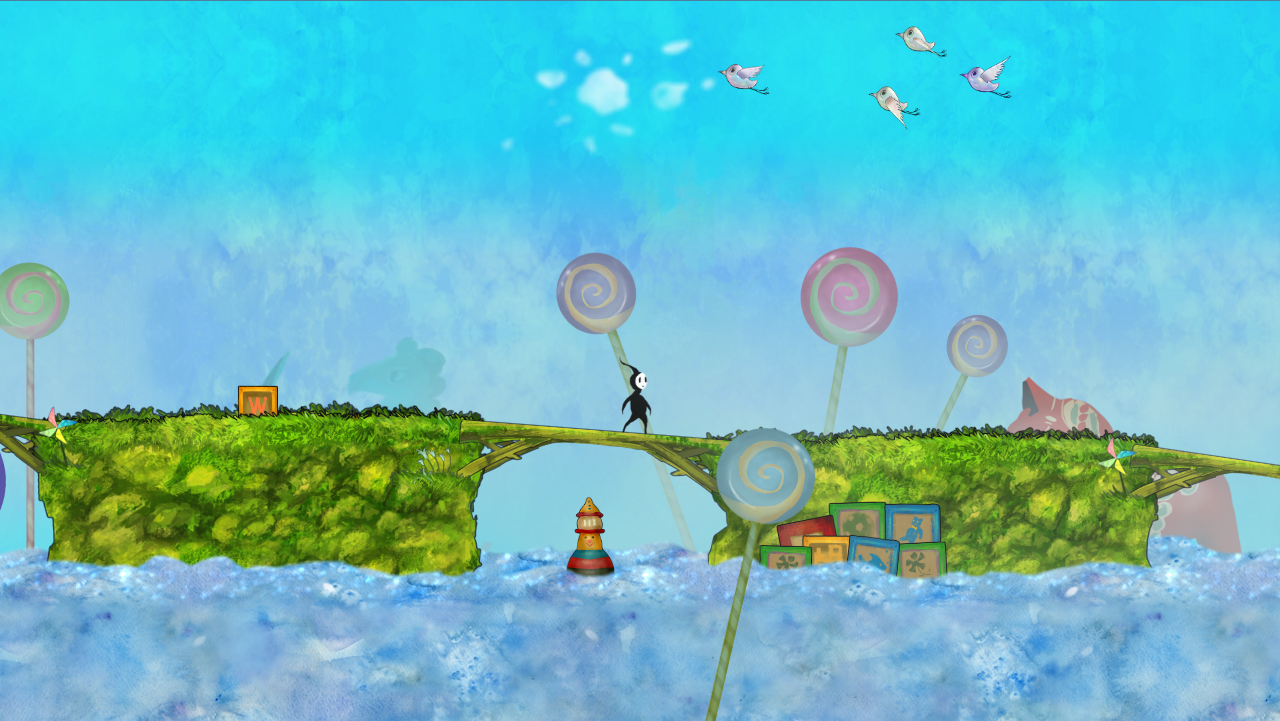 We're proud of what we have achieved, through thick and thin we never gave up and it turned out quite well, we even had publishers contact us but decided that we wanted to do all of it ourselves. Now we have a finished game and are very nervous and excited to release it to the public :)
In Bliss you are a shadow trapped in a strange world constructed from someone's memories. The world is infected with dark creatures that you have to remove before you can proceed. To your disposal you have a boomerang and a stopwatch that can freeze time.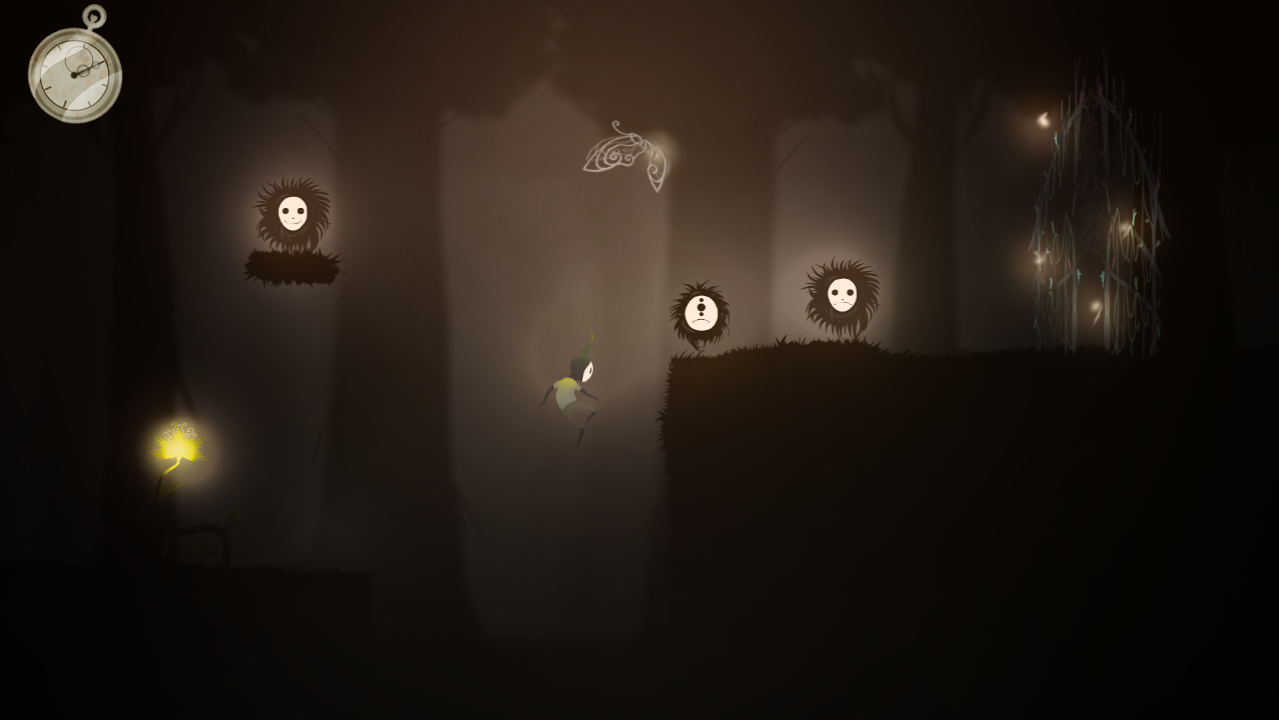 Each level represents a period of a certain person's life as well as a stage in the Kübler Ross model (the five stages of grief). En.wikipedia.org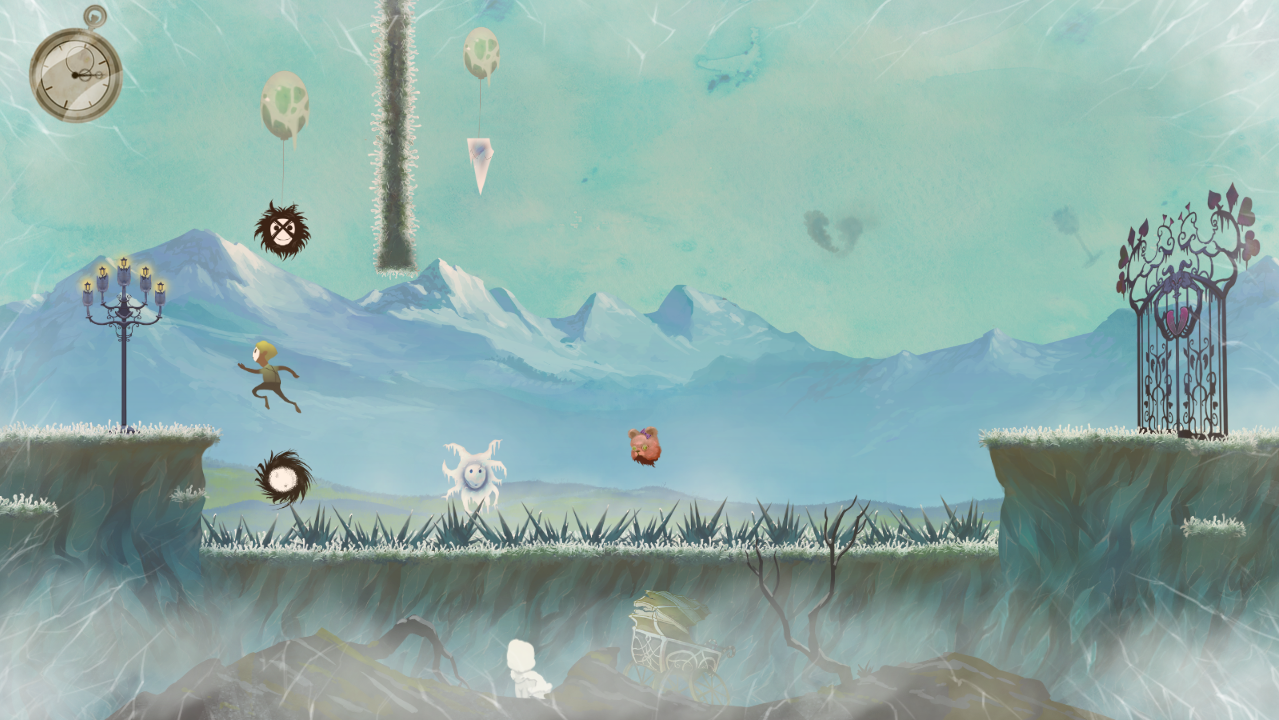 The game contains 5 levels, 4 bosses and it can be quite challenging with extra difficult unlockable boss modes. The story is told entirely without words and it takes around 5 hours to complete (+/- a couple of hours depending on how good you are).
The game is played with a mouse and keyboard.It's available the 9th of December for Windows on Steam for $6.39 (20% launch offer, regular price is $7.99).
It's a game for people that enjoy a challenge and slower platformers like Fez, Limbo & Braid.
And the Steam page here; Store.steampowered.com
You can reach us at;