It's Friday Y'ALL, let's get this party started! This week GR-18 followed its heart blindly to seal the deal with a diamond and DISCOED the night away!
As always, remember to click the level names to bookmark them for later on. Also, don't forget to nominate levels that you think are worthy of the Community Spotlight nomination form.. The nomination for next week will be open till next Thursday morning!
Featured Levels
Blind Love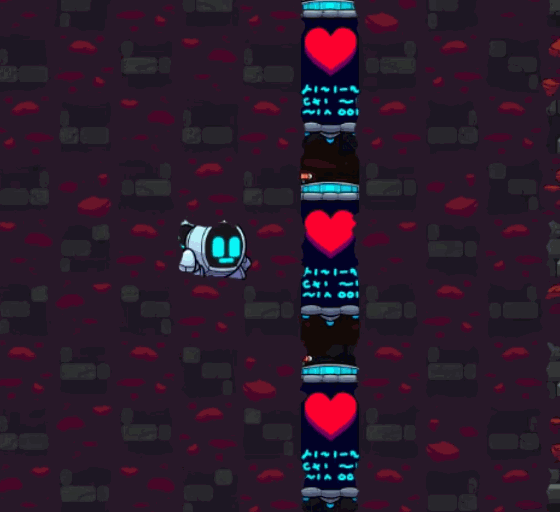 GR-18 follows its heart blindly in Partly Marble's lovely level Wumble Tumble Cavern. Will GR-18's blind faith in love take it in the right direction?
Hypnotic Moves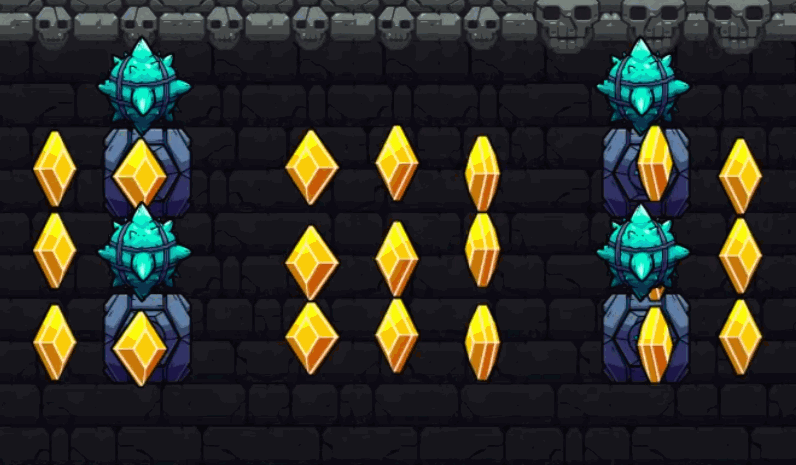 GR-18 has to stay on course in Kryptic's spooky level Spookstone Stronghold. Can GR-18 avoid watching the hypnotic traps in this quest for love?
A giant Diamond
GR-18 seals the deal with a giant diamond inSabre's exciting level 1 Jem Delivery Jam. Will this diamond and its love last forever?
Through thick and thin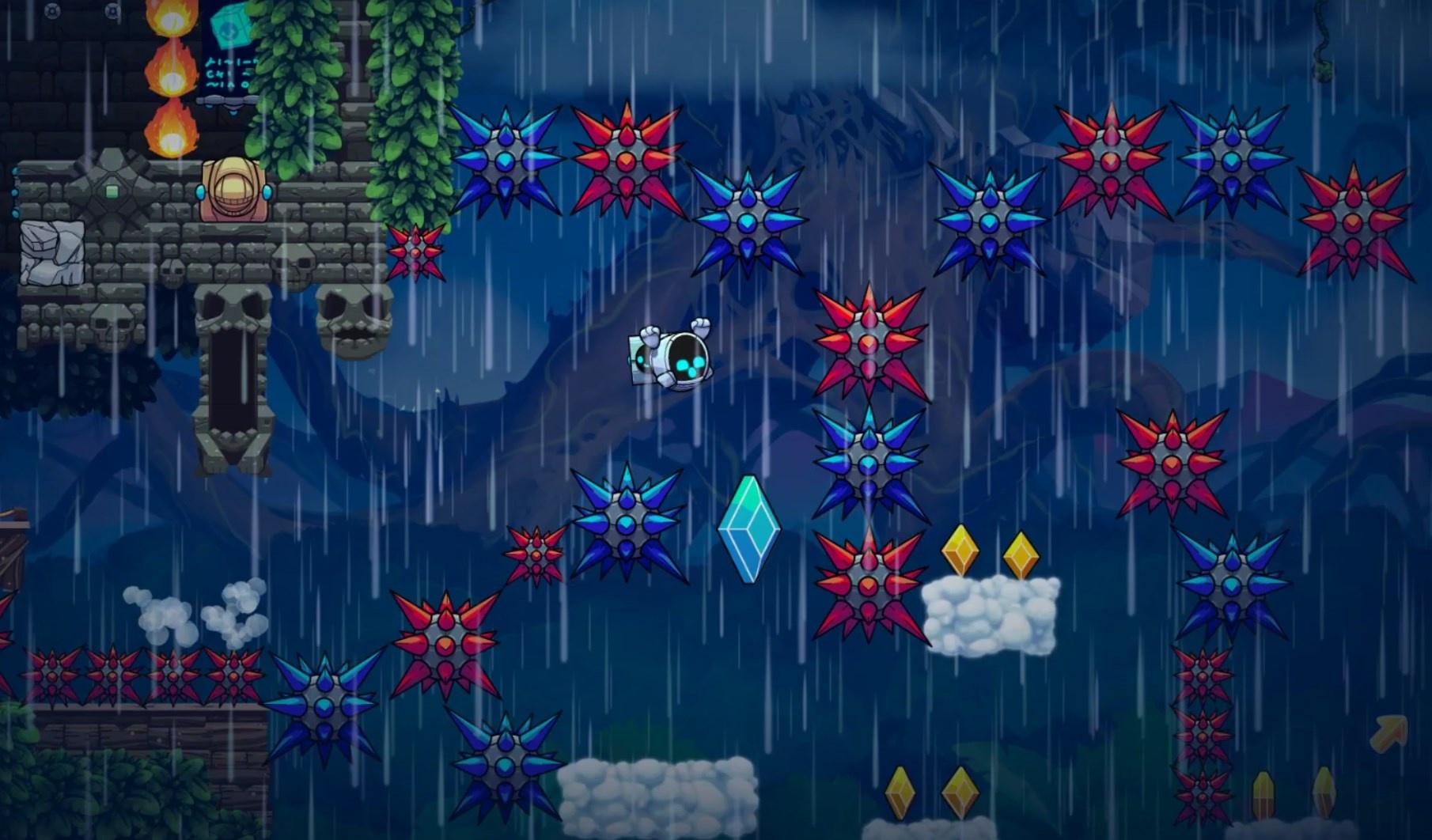 GR-18 is by the package's side through thick and thin in DomoZam's thrilling level Through The Moon Door. Can GR-18 pass this ultimate trial for love?
Time to Disco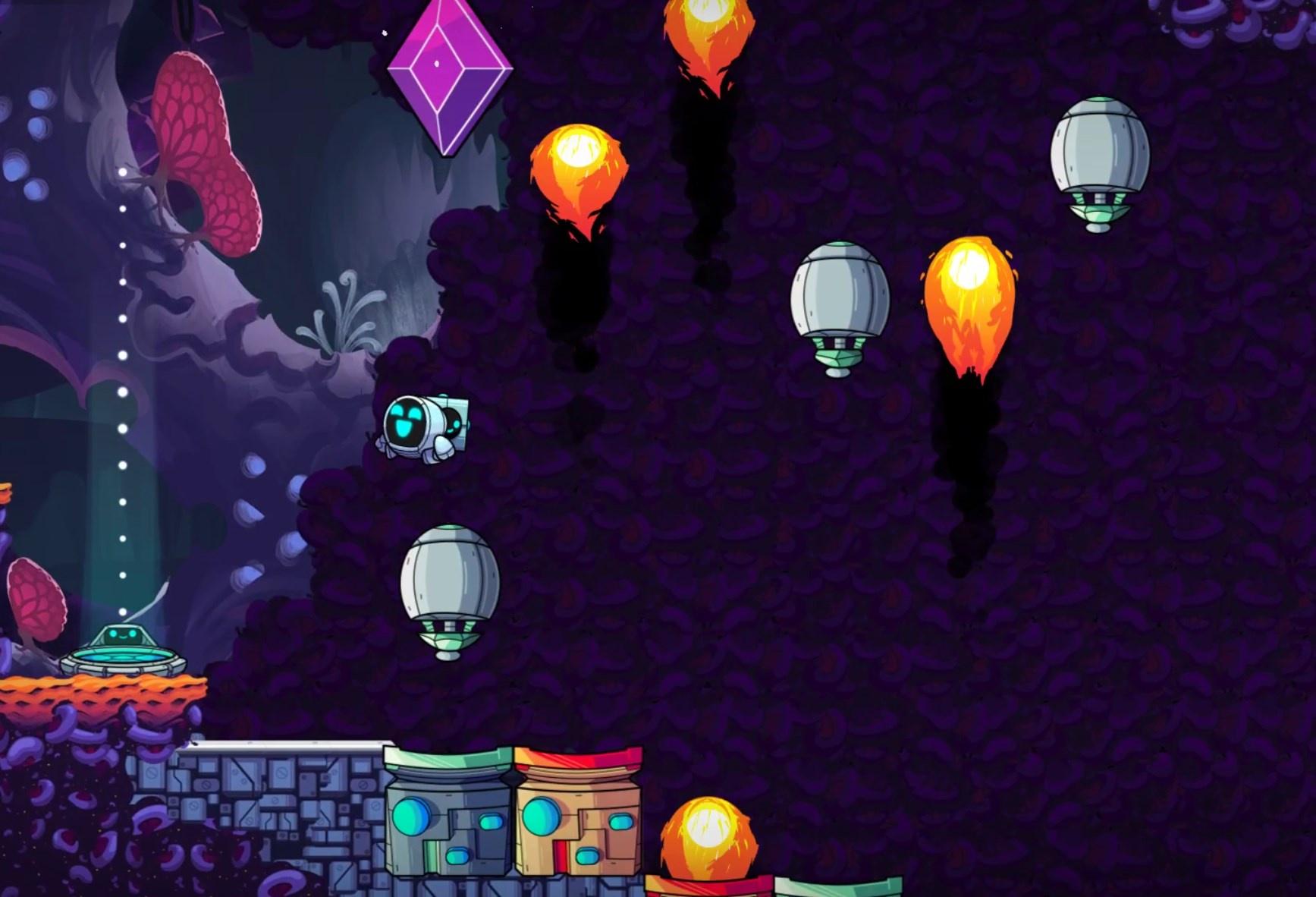 GR-18 has put on its dancing shoes in Suavignon's groovy level Swing Disco Escapade. Will GR-18's triple arm swing impress the love of its life?
Featured viewings
Let's give back some love to these wonderful creators who play the levels the community creates and broadcasts in the Youtube Universe!
Atoomi's quick run of Loud Ninja!
SamMeBe showcases the most played levels of the week!
Das Bruce Gaming playing through Community Spotlight in German!