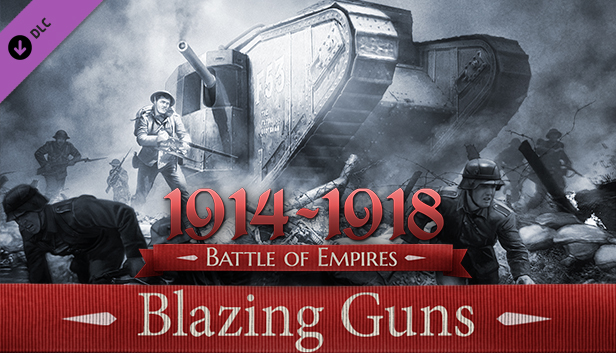 Tank campaign - for those who are not satisfied with few battles with tanks in the campaign for France and the Russian Empire.
The campaign highlights battles with tanks of World War I, beginning with the Battle of the Somme, and in these missions the gameplay is more focused on direct control of the tanks - the main features of the series "Men of War."

The tank is shown as a breakthrough weapon that the British and the French used to annihilate the defensive lines of the Germans.
In most of the missions attacking nature of the tanks is shown. Tanks break the barbed wire and clean the enemy trenches, allowing the allied infantry to break through to the enemy fortifications. However, there are a mission with urban warfare and defensive missions, as well as combined mission in which the player controls not only tanks, but the infantry as well.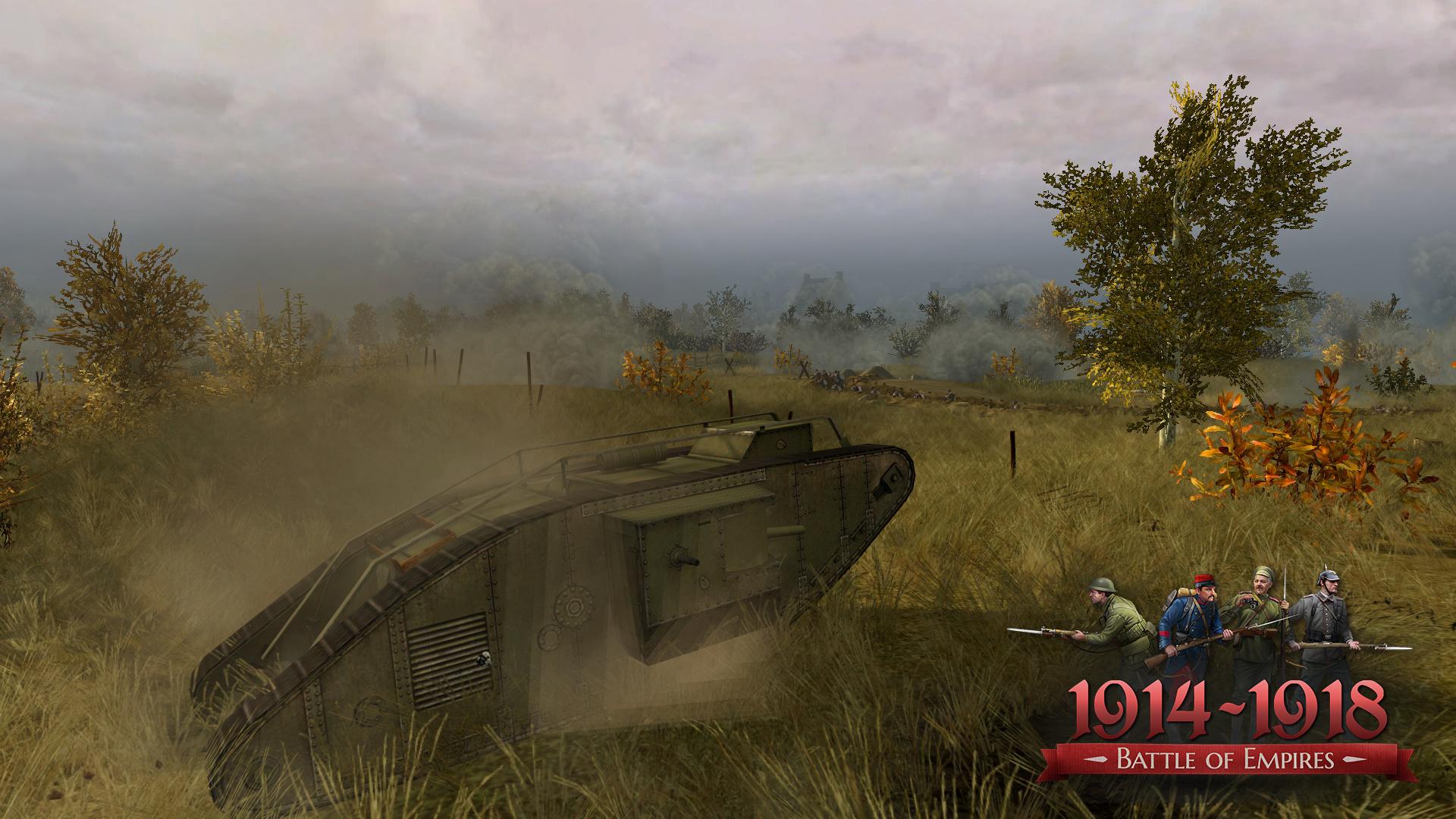 The main enemy of the tanks is artillery, initially not very well prepared to fight with tanks, but with each mission it is becoming more dangerous. In addition, the enemy uses air strikes, and if gape - you can lose a tank very quickly. You will also encounter German tanks in the last missions of this campaign – A7V as well as captured MK-IV

Tank campaign does not describe a specific nation. In "Blazing guns" you will be able to play for Great Britain, France and Germany.
The campaign is based on real events , but it is not 100% historical. The developers decided to focus on the gameplay to give players a lot of fun from the management of tanks of the Great War.

So, in this new addition to our game you will experience: epic scope of the battles and destruction, a stunning collection of military equipment - the engineering wonders of the Great War, micromanagement of each combat unit (absolute difference of all games on gem2 engine), and, of course, the dynamic nature of the tank warfare.
Players who bought the game in the period from April 22 until July 1 will receive Tank campaign for free!

Follow this link to buy "Blazing guns" campaign. Up until July 8, you can buy the campaign with 15% discount.